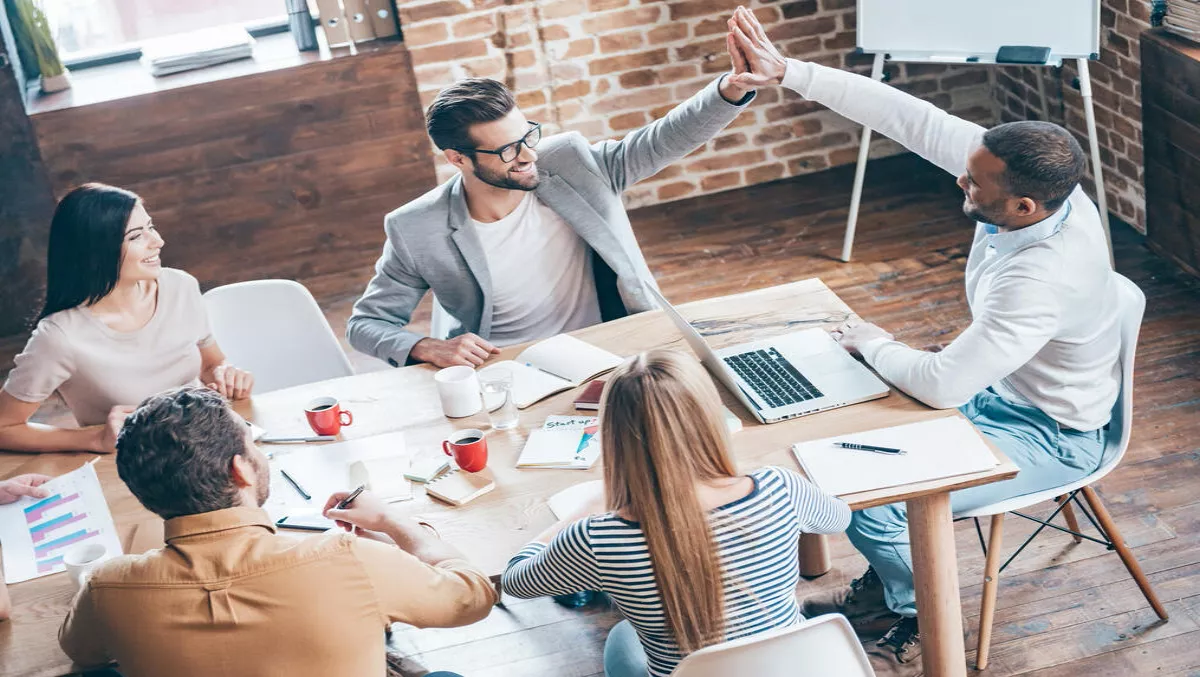 Survey: 70% of Australians would rather get praise over pay
By Julia Gabel,
Wed 24 May 2017
FYI, this story is more than a year old
Reward Gateway is an organisation that specialises in employment engagement.
Recent research by the company looks at the how employees and employers perceive the importance of thanks and recognition.
Participants include over 500 workers and over 500 senior decision makers from Australia. In total, a sample of 500 workers and 500 senior decision makers were surveyed in each of the three participating countries: U.K, U.S, and Australia.
The survey shows that while Australian managers are undecided about whether giving thanks impacts employee retention, employees themselves are certain it does. 56% of the Australian employees surveyed say they would leave a company if they were not regularly thanked.
The survey highlights another contrast between the perception of appreciation by employees and employers.
More than 1 in 2 employees feel that their manager could appreciate them and their colleagues more for the work they do.
However, 80% of manager whom feel that they already prioritise showing thanks and appreciation in a timely way.
Overall, 79% of Australian workers say they prefer to be thanked by their managers on a continuous, all-year round basis, rather than with a single annual event for recognition such as work anniversaries, performance reviews, or company events.
85% of workers believe managers should spot good work and give praise and thanks whenever it happens.
However, the survey states that most of the $62.24bn a year that companies spend on employee recognition is instead used on rewarding tenure.
Glenn Elliott, founder and CEO of Reward Gateway says, "this is another really strong data point that tells us what we're doing with recognition is wrong."
"If companies want to improve employee engagement, motivation and retention they need to urgently divert investments from tenure based, long service award programmes which aren't working but are costing businesses a fortune."
Elliott adds, "we've worked hard to make our SmartAwards product support what today's employees want for recognition and deliver a much improved ROI for clients."