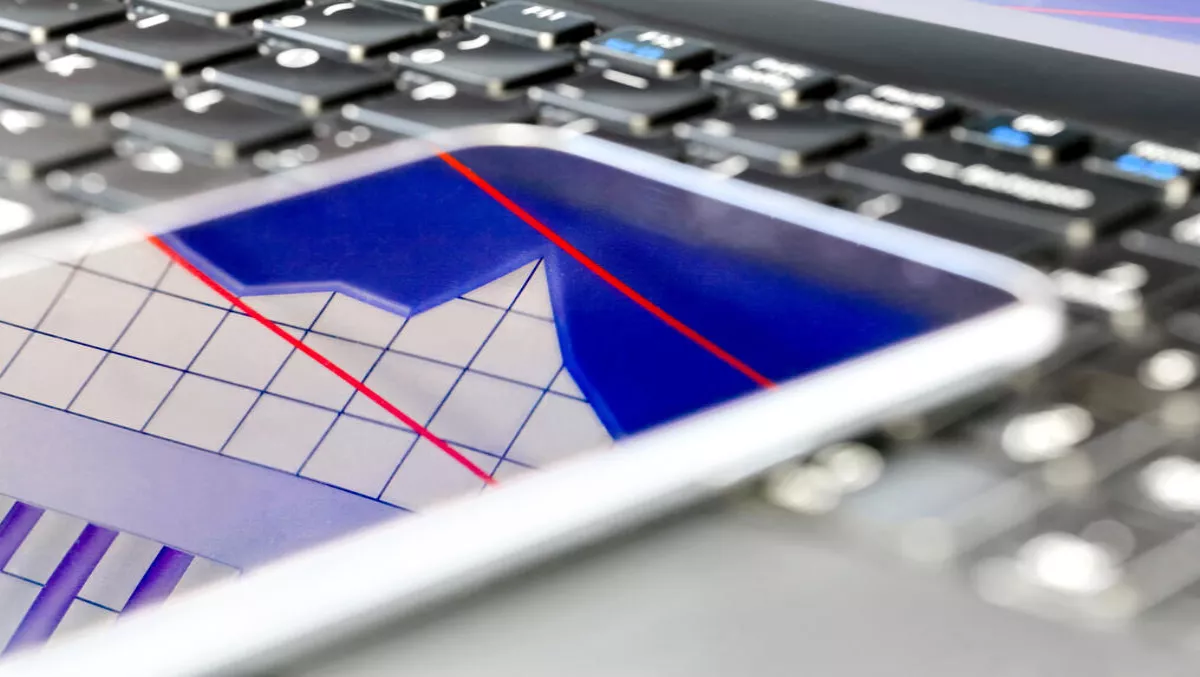 Survey reveals ANZ organisations evolving to become more data-centric
FYI, this story is more than a year old
ANZ organisations are on their way to becoming data-centric and will eventually leave simple data analytics behind, according to new insights from Teradata.
The 2016 Teradata ANZ Survey found that 15% of organisations are constantly analysing data and making real-time data based decisions. A further 21% use data to make business changes, but not in real time.
A quarter of organisations believe they are not mature because they collect data but don't use data analytics, the survey found.
"Businesses are beginning to realise the need to move beyond simply acquiring the right technology and tools to collect and analyse data, towards a cultural shift that puts data at the centre of the business, effectively giving data a seat at the decision-making table," explains Alec Gardner, general manager, Advanced Analytics at Teradata.
Gardner believes organisations that actually use data instead of using guesstimates or instinct are often more successful in the long term, and delivering ongoing value to stakeholders and customers.
"This value manifests as lower costs, increased customer satisfaction and revenues, and an improved bottom line. As data becomes a recognised asset, organisations may reflect its value on the balance sheet," Gardner says.
Teradata has formed five predictions about the future of data in organisations.
Increase in data agility: Businesses will work with more agile data warehouses. These will create a balanced and decentralised framework for a range of workloads and data types. Data analysis is important for customer engagement, logistics, sales, operations, finance, human resources and organisational competitiveness.
Increase in collaborative idea creation: Pooling data and insights provides a better picture of trends and challenges. The self-service tools allow employees to interact with data, broadening the intelligence pool and enabling new ways of engaging with information. This leads to better automated and enterprise social approaches to decision making.
Disciplined testing: The results of turning data insight into actions, disciplined testing requires consistency, accuracy, coverage, correctness and completeness.
IoT and predictions: IoT can be used to improve customer experience and organisational performance. Analysing IoT data can allow organisations to make predictions of trends, outcomes or events. These allow businesses to take action such as maintenance.
Data science will take off: Data scientists will be in hot demand as untrained staff will no longer be able to analyse data. The Teradata Index revealed that organisations are starting to realise data scientists' worth, whether in-house or outsourced. Ten percent of respondents planning to hire one data scientists, 11% planning to hire an entire team, 13% will use an external partner and 6% will develop in-house skills.
Related stories
Top stories