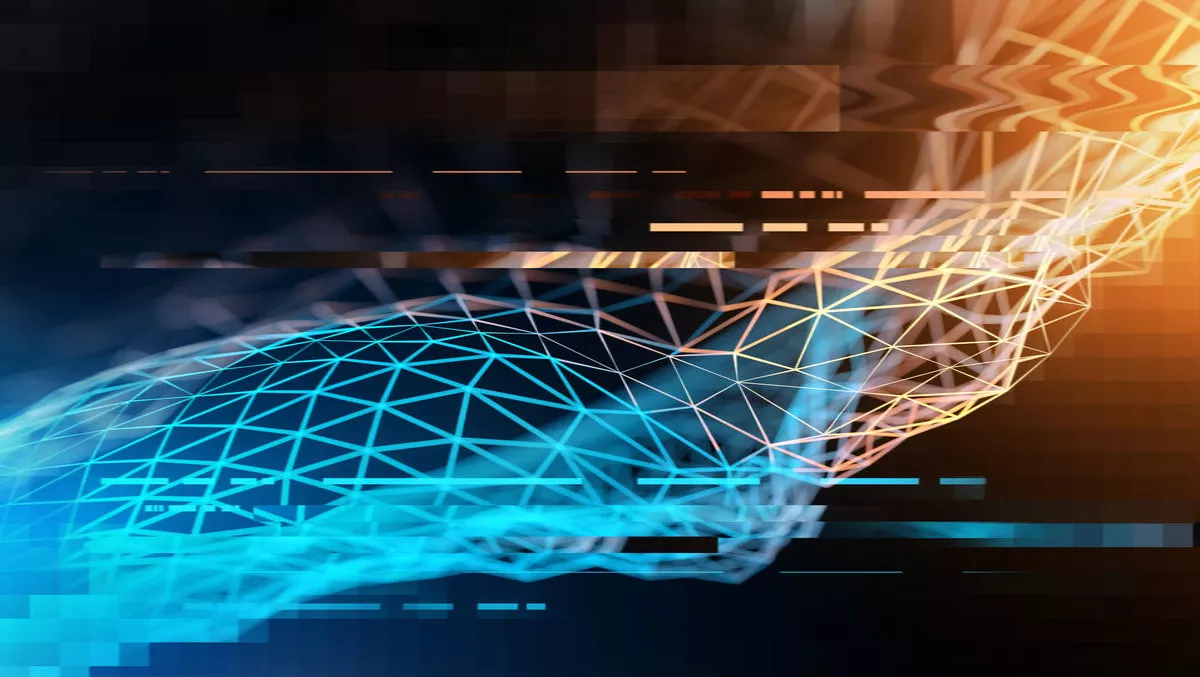 Survey: Rise of Aussie businesses planning big data projects
By Julia Gabel,
Fri 26 May 2017
FYI, this story is more than a year old
Talend, a cloud and big data integration software provider, released the results of a survey that looks at Australian organisations and big data projects.
Conducted at AWS Summit in Sydney from a pool of 273 It decision makers, the report finds that 76% of Australian organisations are planning a big data project in 2017. This is an increase from 2016 where only 41% of companies executed big data projects.
Analytics, artificial intelligence (AI) and machine learning are top of the list in terms of data projects planned in 2017.
However, the survey also shows that Australian businesses are failing to use the new rich information on offer to better understand customers.
On the other hand, 63% of organisations in the U.S and Western Europe (UK, France and Germany) view using data to better understand customers as a top business priority for 2017.
But, this is not listed as a top priority for Australian businesses. Data migration to the cloud, real-time analytics, AI/machine Learning and metadata management make up nearly 70% of IT departments' data-related execution priorities in 2017.
"We are excited by the increase in big data projects this year and more companies recognising they must begin their journey to become more data-driven," comments Steve Singer, ANZ country manager, Talend.
Singer says that data should be the new priority for all organisations but many companies have a long way to go before they are leveraging data effectively to gain not only operational efficiencies but also customer insight.
The survey also highlights the biggest challenges for organisations in becoming more data driven.
lack of skills (23%)
alignment between internal IT and business strategies (22%)
restricted budgets (20%)
Singer concludes, "the results demonstrate that the majority of companies are still only just scratching the surface when it comes to understanding the impact which customer 360 initiatives can have on increasing share of wallet and driving lasting customer loyalty."