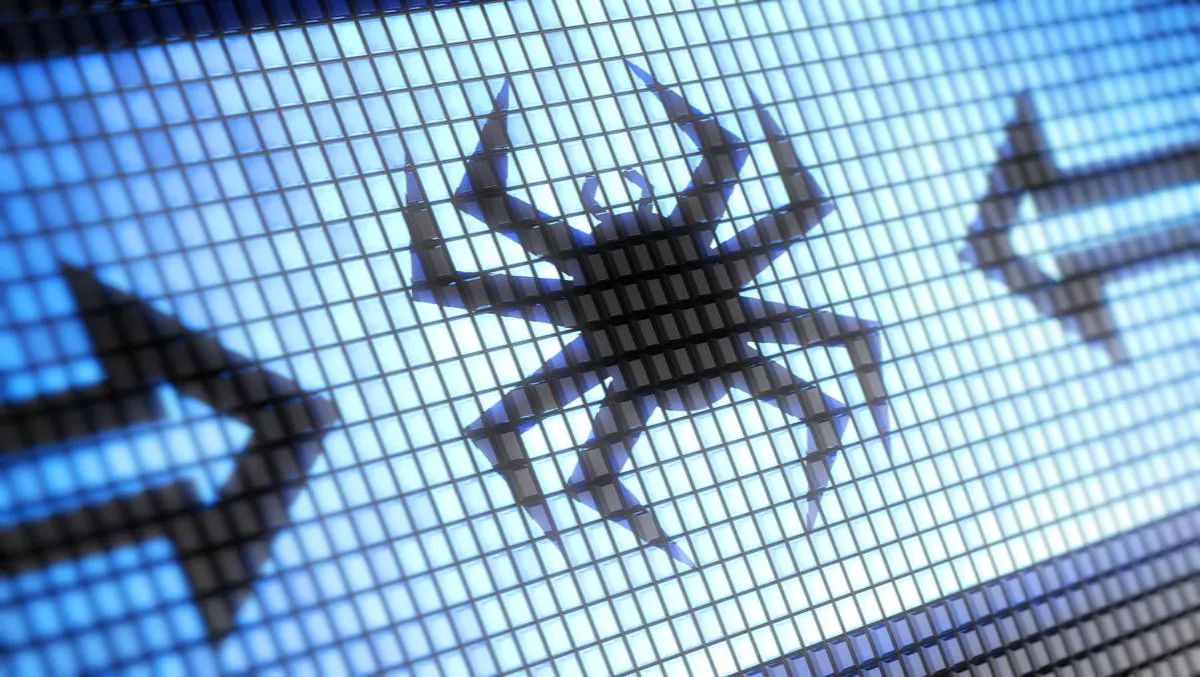 Survey says 3/4 of consumers expect your company to be hacked
FYI, this story is more than a year old
Three quarters of consumers expect business and organisations to be hacked, a new study from cybersecurity firm Centrify reports.
The Centrify Consumer Trust Survey interviewed 2400 consumers in the UK, US and Germany about issues such as their attitudes towards hacking, their likely actions when they discover a company has been breached, and how responsible they believe businesses are for these breaches.
It found that 66% of US consumers and 75% of UK consumers are somewhat likely to stop doing business with companies that have been breached.
In addition, 21% of US consumers will stop doing business completely with a breached company, particularly amongst those consumers who have been affected by the loss of personal information, the tech-savvy and frequent shoppers.
"While we didn't survey Australia, given the global nature of cyberthreats and the fact that Australia, like the US, is moving increasingly online, these results might well reflect attitudes down under," says Bill Mann, chief product officer of Centrify.
"The study clearly points to the need for organisations to dramatically bolster their security systems and do everything in their power to protect consumer information and prevent a breach. When companies put customer data at risk they are really putting their entire business at risk. Consumers simply will not tolerate doing business with hacked organisations. It's time for organisations to take full responsibility for their security and put the proper measures in place once and for all," Mann continues.
The survey also found that consumers believe companies are almost solely responsible - if not fully accountable - for breaches, with 41% of US respondents, 50% of UK respondents and 38% of Germany respondents believing companies are not taking enough reponsibility when they are hacked.
The survey found that consumers trust the financial sector most in their ability to deal with hacks, with government coming second and health sector coming third. It also says membership and hospitality businesses are the least trusted.
The study says companies are increasingly making breaches public, with 1/2 of US respondents, 1/3 of UK respondents and 1/4 of German respondents stating they've been notified of a hack.
Between 45-53% of all respondents say that the notification came from the company itself. 61% of US consumers were given advice about how to deal with breaches including monitoring bank account transaction, and 59% were asked to change their passwords.
Related stories
Top stories