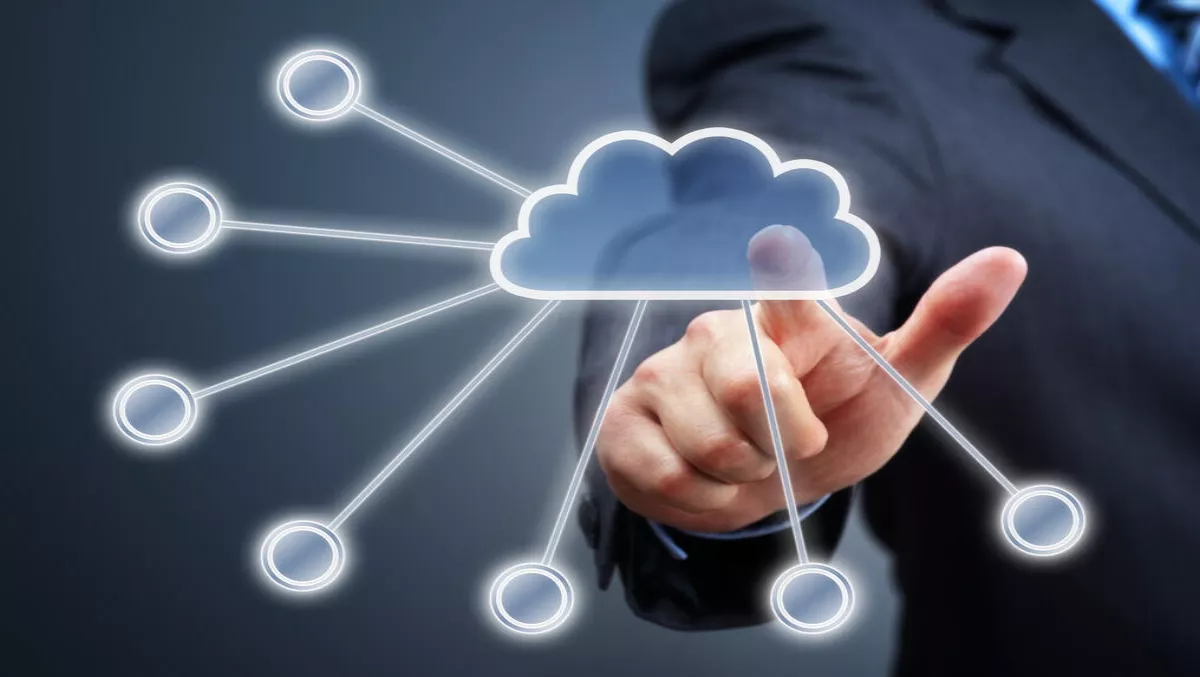 Survey shows strong commitment to the cloud among execs
FYI, this story is more than a year old
Unisys has initiated a recent survey that shows a strong commitment among executives to adopt a digital business model, with the cloud as the key enabler.
However, Unisys also says the survey indicates that security concerns and halfhearted execution complicate the ability of the executives' organisations to deliver on that commitment.
IDG Research conducted the survey that polled 175 IT and business executives in the U.S. and Europe on the initiatives their organisations are undertaking to capitalise on the convergence of social, cloud, mobility, data analytics, IoT and security to drive new business models.
The results showed that 72% of the respondents agree that it's critical for an organisation to modify IT processes and resources to support a digital business model.
Findings also indicated that respondents see the value of the cloud as the linchpin in an IT infrastructure that enables digital business. A total of 55% of their organisations' applications are already deployed in a cloud environment.
Another key finding for Unisys, was that respondents indicated their organisations are seeing positive results from initial cloud and digital initiatives.
Unisys says there have been improvements over the last 12 months in multiple areas, including data security at 56%, user experience with applications and services at 44% and IT efficiency at 42%.
The results also highlight a gap between aspiration and execution that Unisys believes could impede progress.
According to the survey, those insufficiently robust capabilities could pose a challenge in areas the respondents see as priorities over the next 12 months. For example, 88% of organisations cited data security in the cloud as a top priority for competitiveness in the digital world, while only 32% cite significant progress.
A huge positive that Unisys reports is the number of respondents who consider their organisations extremely flexible and nimble, and more aggressive in adopting the cloud.
Steve Nunn, vice president of Cloud and Infrastructure at Unisys says the research points the way for organisations to become more nimble and successful in capitalizing on present and future business challenges.
"Digital business is all about finding innovative ways to empower workers and customers," he explains.
"The organisations that will prosper in the new order are those that most quickly become focused, proficient and flexible in integrating and securing the cloud, IoT and other key digital technologies to drive new levels of service."
Related stories
Top stories