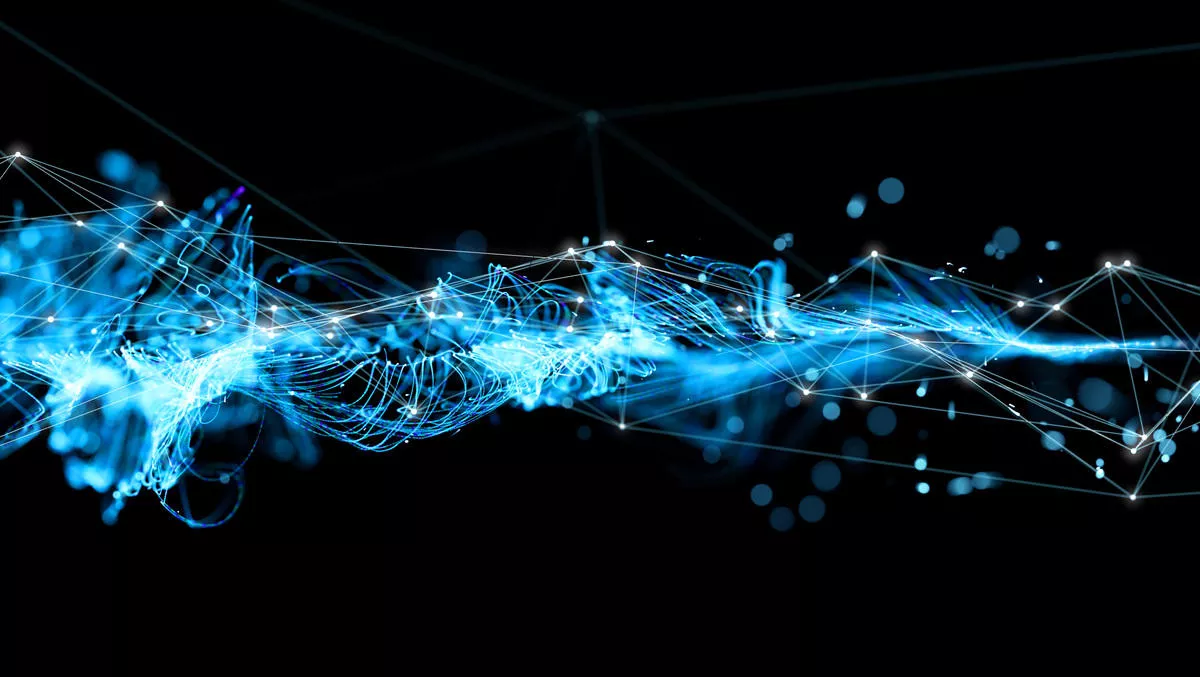 Survival of the fittest – how an IT portfolio can be rationalised without losing traction
FYI, this story is more than a year old
Despite facing some tough economic conditions over the past decade, Australia and New Zealand have come through relatively unscathed. But ANZ's expansion cycle is coming to an end, and CIOs need to respond.
According to Forrester, "Australia's tech spending will decelerate before recovering", and according to GlobalData, ICT spending in New Zealand is estimated to decline by 6.3% year-on-year, reaching US$9.5 billion (approximately NZ$14.5 billion) in 2020, down from the initial estimated growth of 9.6% before the COVID-19 outbreak.
In the face of this new economic reality, many CIOs are asking how they can rationalise their IT portfolios on a reduced budget while keeping expansion plans moving. This is the time to think creatively and determine what investments will quickly result in reducing the overall cost of running the organisation.
There are strategic technology investments such as moving applications to the cloud and deploying data virtualisation that can help CIOs to continue IT operations without disruption, fitting IT costs into a reduced budget.
Within weeks of the pandemic, a swathe of job losses hit Australia. In April alone, nearly 600,000 jobs disappeared from the economy. Each state began shutting down most non-essential businesses, which had a profound effect on the national economy.
Before the pandemic, CIOs were counting on as much as an 18% year-over-year increase in their IT budget. While retaining 70% of the funding for keeping-the-lights-on with existing technologies, they were planning on spending the remaining 30% on new projects.
Now, facing budget cuts and staff layoffs, CIOs are undertaking rationalisation of their IT portfolio by de-prioritising new projects, lowering premium support to standard levels, and eliminating renewals on certain technologies.
While this might help to decrease costs in the short term, it is likely to cause pain in the long term when the economy eventually turns around. Here's a look at the technologies which can help to immediately reduce costs while enabling long-term growth.
Cloud
In addition to shifting the workload away from expensive data centers to service providers like Amazon Web Services, Microsoft Azure, and Google Cloud, this technology also transitions the cost from CAPEX to OPEX, lowering the overall TCO.
Building and maintaining data centers can run into millions of dollars. By shutting these down and migrating applications to the cloud, companies can save as much as 45% in costs.
While this instant cost saving is enticing, it is a challenging process to lift-and-shift commercial-off-the-shelf (COTS) and legacy applications to the cloud. IT often needs to replace COTS with SaaS software or rewrite legacy applications.
These kinds of processes could potentially disrupt business through reduced functionality and incomplete data in the new system. It may require IT to keep old applications running while onboarding new ones. In this dual state, data might straddle these two environments—the latest data residing in new applications, while historical data might still be in the old applications— therefore leaving business users to figure out which applications to use for which data.
How can IT accomplish a cleaner migration without any disruption to the business, especially in the current business climate?
Data virtualisation
This technology establishes an enterprise-wide layer that provides real-time, consolidated views of data across both new and old applications, simultaneously. This way, IT can onboard new applications in the cloud while slowly retiring expensive on-premises applications.
As the enterprise data layer, data virtualisation understands which data resides in which application, fetching the correct data from the right source. This takes the onus off business users needing to know the location, or the format, of the data.
However, even more savings can be realised as data virtualisation accomplishes this modernisation at 25% of the cost, using fewer resources. By enabling real-time data delivery with zero replication, data virtualisation saves on storage costs as well as the time taken to physically extract, transform, and load data into cloud systems.
Also, by providing a low-code or even no-code environment for development and integration, data virtualisation saves on resources and the effort it takes to set up a data integration engine. This, in turn, empowers a faster time-to-migration.
For CIOs, there is hope amid this pandemic. Australia and New Zealand came through the global financial crisis (GFC) in relatively good economic shape by focusing on strengths such as mining and tourism, with far-sighted companies adapting their systems to run more efficiently and capture more business intelligence.
Mining and resources companies in Australia began looking at data-based automation to streamline frontline processes, and predictive maintenance to maximise resources and realise business efficiencies. Similarly, CIOs can come out of this current economic climate in decent shape by leveraging efficient, cost-saving technologies like the cloud and data virtualisation.
Even as CIOs are contemplating rationalisation of their IT portfolios, investment in these rapid ROI technologies will help them to not only quickly realise cost savings in existing hardware and software, but also accomplish more with a reduced budget and fewer staff.