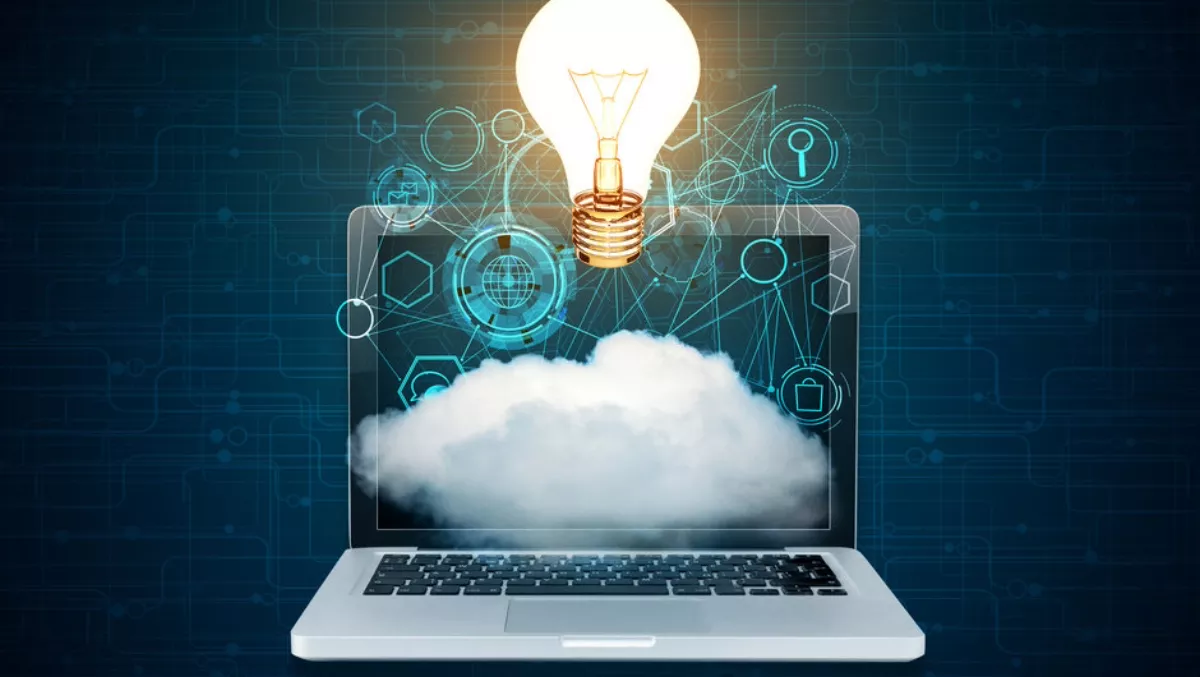 Surviving a cloud evolution: small wins for long-term growth
FYI, this story is more than a year old
It's becoming increasingly challenging for IT leaders to keep track of the latest Cloud technologies; yet choosing the wrong technology solutions or strategic approach could create major risks for the business. The need for businesses to digitally transform and innovate continues to require more cloud capabilities, including public, private or hybrid cloud.
Just look at 2018: Australia's spending on public cloud services was predicted to reach $4.6 billion according to Gartner, which represents an 18.5% increase compared to 2017. And IDC predicts that enterprises' overall spend on cloud services and cloud-enabling hardware, software and services will reach the $9.8 billion mark by 2021.
How can Australian IT stakeholders be drivers of this huge organisation-wide cloud transformation, when even just using the words 'change' and 'evolution' create resistance from within the organisation?
Maybe the path to success lies in taking a step back.
Think big, but start small
There still is a lot of fear around deploying large-scale cloud projects or migrations, as businesses can't afford for anything – even if it's just a test – to go wrong. In our fast-paced and digitised economy, it isn't conceivable for businesses to have their internal systems or client facing platforms go offline, even just for an hour, nor can they afford to lose any data.
If IT decision makers (ITDMs) want to address this issue, and gain trust from the wider business, they need to take a step back from the 'big cloud picture,' and as such, a step back from the complexity.
First, it is important that IT stakeholders set clear expectations within the business, and ways of measuring success from the start. This will help identify the business stakeholders that might need more education around cloud.
The second step is to start with small projects, in order to demonstrate small wins, generate internal culture changes, and increase confidence around further change.
A small project that has less initial impact on the business and teams can be used to test the process of a move to the cloud. Once this starts to generate benefits and slowly gets buy-in from the business, ITDMs can lead their teams to work on additional small projects, thus starting to create velocity and momentum.
A small win can help change mindsets internally around the shift to new technologies and ways of operating the business and dealing with customers differently. Over time momentum builds, and the reason why you started your cloud journey is quickly realised, and the capability-built drives continuous innovation while supporting growth.
Now, in order to get things moving and actually transform, it is important to work with people whose expertise revolves around transformation, and who will bring that extra piece of expertise that will future proof a cloud transformation for the long run.
Using transformation experts to cement the puzzle
To set up cloud evolution projects for success, IT teams need to build shared knowledge hubs and work with the right partners who can assist in change management, and help navigate the complexities that exist between different stakeholders.
Leaning on third-party experts that can apply tried and tested capabilities, in particular when it comes to security, can bring that extra peace of mind and take the onus off IT to manage technology challenges and internal expectations.
Once small wins are established, working with a third party expert can provide insights into where to go next. Most importantly, it can shift perceptions around risk and change in order to 'de-risk' the transformation journey, compress timelines to achieve faster delivery times, and anticipate what could go wrong and the potential impact on other systems and teams.
By working collaboratively, both internally and externally, ITDMs and business leaders can own what is really of value to their business: driving long-term growth and fostering innovation.