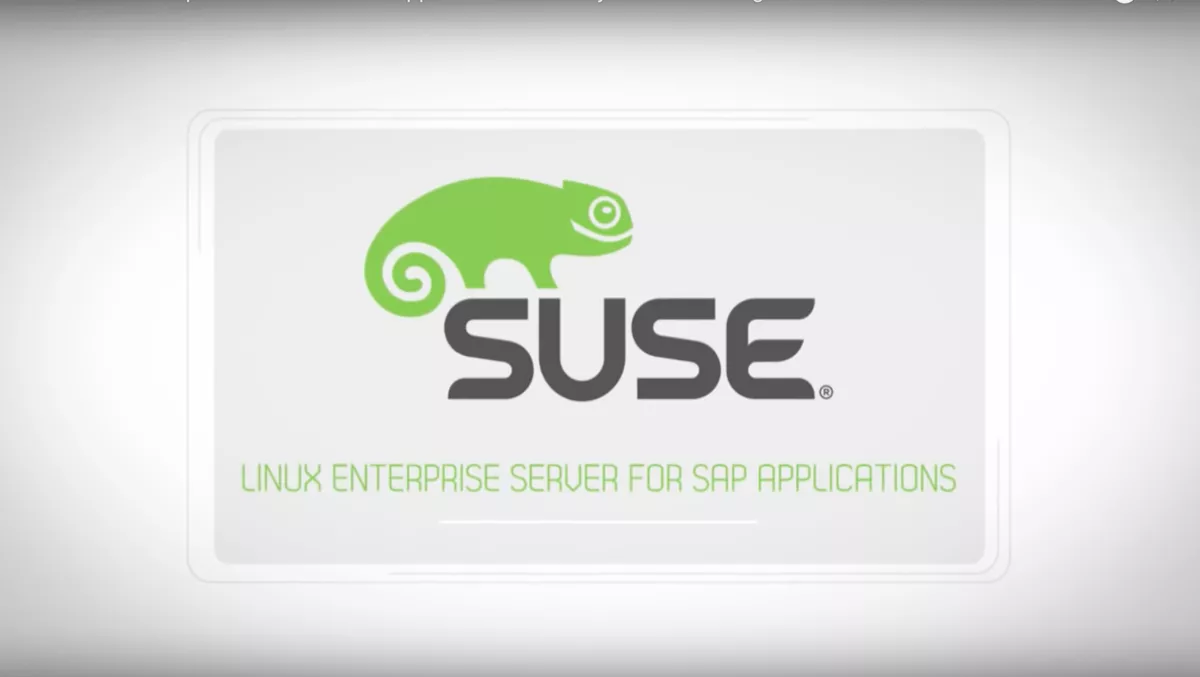 SUSE delivers Linux operating system for SAP on IBM cloud
Thu, 26th Oct 2017
FYI, this story is more than a year old
By Patrick Martlew, Community Editor
SUSE has announced that its Linux Enterprise Server for SAP Applications will be available as an operating system for SAP solutions on the IBM Cloud.
In addition, IBM Cloud is now a SUSE Cloud Service Provider, which the company describes as a supported, open source platform that increases customer agility and reduces operating costs by using a pay-as-you-go model.
SUSE Linux Enterprise Server for SAP applications on the IBM Cloud allows customers to build, deliver and deploy business-critical workloads in SAP NetWeaver and SAP HANA in the cloud.
Customers can also integrate their SAP Applications running on SUSE Linux Enterprise across different hardware platforms, including IBM Power, into a hybrid or private cloud deployment.
SUSE says customers will benefit from IBM's global network of nearly 60 cloud data centers across six continents and will gain access to the rich IBM Cloud catalogue of services including AI, data and analytics, IoT, serverless and more.
Phillip Cockrell, SUSE vice president of worldwide alliance sales says, "Customers need access to a secure and scalable cloud platform to run mission-critical workloads, one with the speed and agility of IBM Cloud, one of the largest open public cloud deployments in the world.
"As public cloud grows increasingly more popular for production workloads, SUSE and IBM are offering enterprise-grade open source software fully supported on IBM Cloud," he says.
"Whether big iron or public cloud, SUSE is committed to giving our customers the environments they need to succeed.
Jay Jubran, IBM Cloud director of offering management says the new offering provides the application management and IaaS support and functionality that the enterprise space requires.
"IBM Cloud is designed to give enterprises the power and performance they need to manage their mission-critical business applications," he says.
"IBM provides a spectrum of fully managed and Infrastructure-as-a-Service solutions to support SAP HANA applications including SUSE Linux Enterprise Server as well as new bare metal servers with up to 8TB of memory.
SUSE Linux Enterprise Server for SAP Applications will be available on the IBM Cloud in the fourth quarter of 2017.