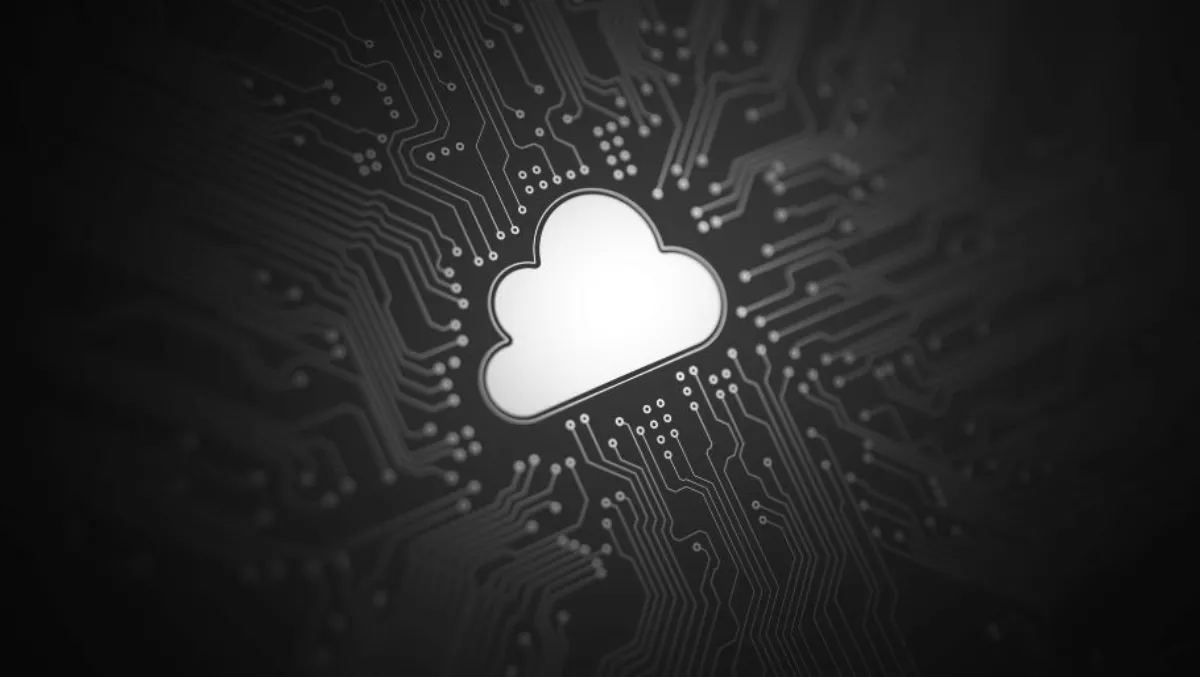 Swinburne University uses Nutanix to build hybrid cloud
By Jacques-Pierre (JP) Dumas,
Mon 11 Jun 2018
FYI, this story is more than a year old
Nutanix announced its Enterprise Cloud OS software is helping the Swinburne University of Technology build and manage a hybrid cloud, eliminating administrative tasks for the University's IT team and final year students.
Swinburne deployed the Nutanix Enterprise Cloud OS software to provide an efficient, self-service experience to the technology students for their final year projects.
With the Nutanix Enterprise Cloud OS software, the self-service portal works like an application store, where students may browse, choose and deploy the IT solution they need for their final year projects, including complex mobile application development programs, with a single click.
The students are also able to take advantage of other automated services, such as quickly procuring more storage when they need it. Behind the scenes, the University IT team uses Nutanix Calm to automate these processes and also migrate workloads and apps between cloud environments.
Prior to the deployment, building the infrastructure needed to support the students' requests could take weeks or even months.
It created extra work for the IT team and the students had to wait a long time before they could start their programming projects.
Nutanix APJ SVP Matt Young says, "Universities across Australia, and particularly technology universities, are growing fast, and students expect the right digital resources to be in place to support their education.
"Swinburne understands this trend and has found a simple, modern way to use the hybrid cloud and ensure their students' attention is focused on their education, not technology requests."
"With the Nutanix software, all the key elements for success are fully integrated into one simple solution."
Nutanix is a global producer of cloud software and hyperconverged infrastructure solutions, making infrastructure invisible so that IT can focus on the applications and services that power their business.
Companies around the world use Nutanix Enterprise Cloud OS software to bring one-click application management and mobility across public, private and distributed edge clouds so they can run any application at any scale with a dramatically lower total cost of ownership.
The result is organisations that can supposedly deliver a high-performance IT environment on demand, giving application owners a 'true' cloud-like experience.