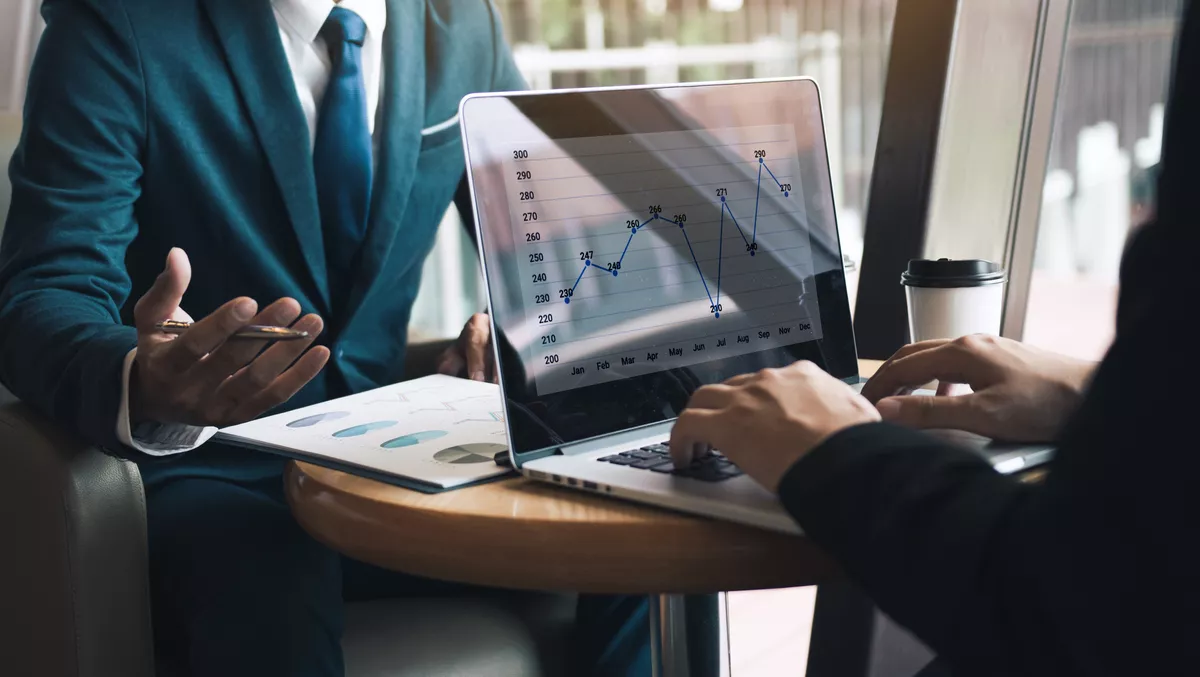 Sydney-based cybersecurity company raises $11m, sets sights on US soil
FYI, this story is more than a year old
Haventec, the Sydney-based cybersecurity company founded in 2015, has secured $11 million in capital and launched their expansion into the US market.
This announcement follows significant demand for the company's passwordless authentication and data storage solutions.
Macquarie Group and Future Now Capital led the raise which will predominantly fund Haventec's growth plans in the financial services, government and health sectors handling sensitive data, according to a statement.
Gartner recently revealed customer identity and access management will be one of the four technologies that will have high impact on the fast-changing and competitive digital commerce industry over the next two years.
CEO of Haventec David Maunsell says, "Our modern lives rely on online services, apps and organisations using our data, but we're seeing businesses push the responsibility of data privacy and security back onto the consumer. This is the real 'privacy problem'.
Maunsell says, "The underlying issue is how inadequate current protection is for sensitive information. Haventec is pioneering a new way forward with a mix of cryptography, decentralisation, biometrics and multi-factor authentication."
The passwordless solution, Authenticate, uses a four-digit PIN or biometric to verify users and grant access through an elegant multi-factor authentication process, while Sanctum decentralises user data across multiple locations, securing a company's most valuable information through advanced encryption.
With their eyes set on customer acquisition, Haventec has recently hired Jordan Blair to lead the US team and Joseph Wendland as business development manager based in North America to drive the growth plan in the US market which the company sees as ripe with opportunities.
Haventec co-founder Ric Richardson says, "I founded Haventec with the vision of my parents never having their data or identities stolen and having the easy user experience of only needing to remember a PIN to access their banking, online groceries, healthcare and more."
He says, "The Haventec team have had an incredible 2021. They have successfully onboarded new clients, raised $11 million in capital, hired a team in the US and are being acknowledged within the industry as front-runners in the future of multi-factor authentication and data storage.
In 2021, the Haventec team celebrated winning the 'Best Emerging Cyber Security Innovation' at the Australian Technologies Competition and recognised at the InnovationAus Awards as the winner of the 'Excellence in Cyber Security' category.
Haventec has also recently rolled out eConsent for Genomics, a project which received joint funding from AustCyber to innovate how patients and doctors share access to sensitive data.
Overall, Haventec is focused on helping organisations build trust by maintaining their customers' privacy in every interaction.
The company's internationally patented technologies are designed to reduce cyber risk and enable pervasive trust services for organisations of all sizes. The long term view for Haventec is to disrupt the global cybersecurity market with a decentralised approach to authentication.