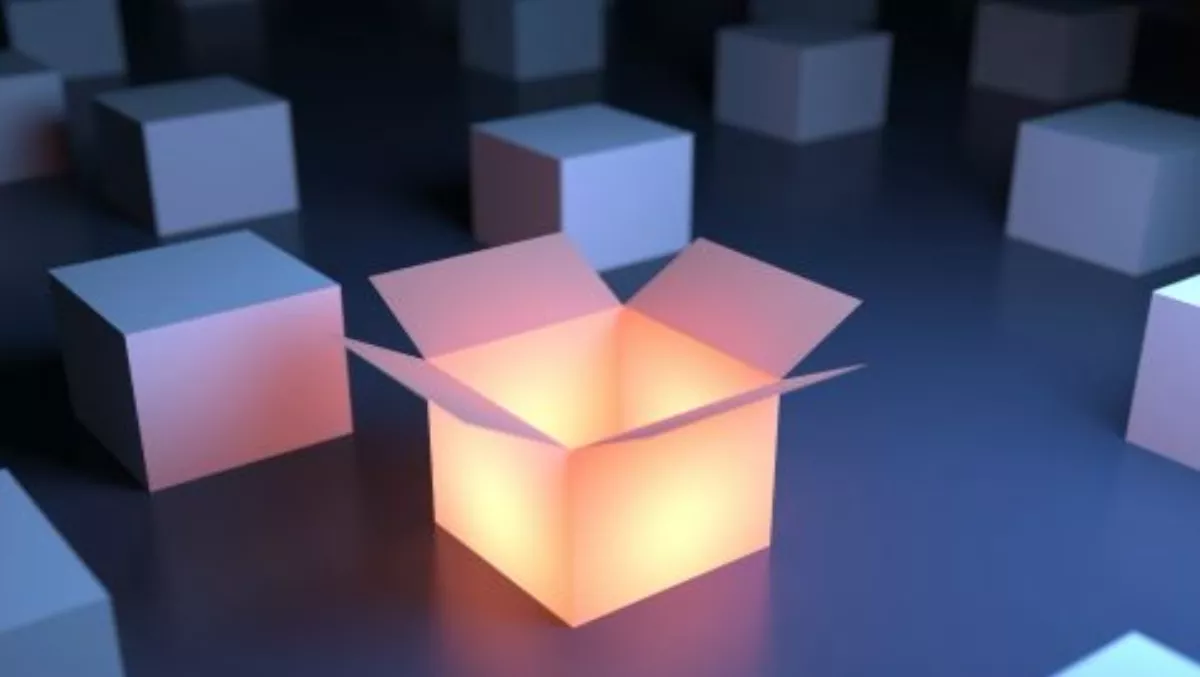 Sydney-based fintech hub opens its doors
FYI, this story is more than a year old
Stone & Chalk, the independent, not-for-profit fintech hub, has officially opened its doors in Sydney's CBD.
An inaugural 41 companies, totaling 120 people, have been selected following an six-month process to identify world-class Australian fintech startups.
Also revealed today is the 2,300 square metre collaborative workspace that is intended to put Australia on the international map in the fast-emerging fintech sector.
Stone & Chalk's initial startup line-up spans a wide ranges of industries, from superannuation to predictive data analytics, as well as technologies, from consumer apps to crypto currencies.
Companies are all at varying stages of growth, with established players such as VentureCrowd, H2 Ventures and Zetaris having taken up space alongside yet-to-launch ventures and early stage startups.
The foundation fintech startups includes Crowd Money, easyshare, Ei8ht, Grow Capital, Open Orbit, NexPay, Moroku, Mafematica, ProWise, Spotcap and more.
Alex Scandurra, Stone & Chalk CEO, says, "From the outset our aim has been to attract the highest quality fintech startups in Australia, co-locate them under one roof, and support fast tracking their growth to ultimately help them go global."
"We have been inspired by the talent and diversity of the startups who have applied, and the potential they have to transform Australia's multi-billion financial services sector.
"And today is just the start, as we continue to welcome more Stone & Chalkers over the coming months and fill around 200 seats by the end of the year," he says.
The chosen companies have taken up residence at Stone & Chalk's innovation hub where, alongside the physical proximity to fellow fintech startups, they will have access to supporters from financial institutions, technology companies, leading universities, government and regulators.
Stone & Chalk will run events, mentorship and accelerator programs, as well as foster connections with the wider startup, technology and financial eco-systems here in Australia and globally.
NSW Government has provided support to ensure the successful establishment of Stone & Chalk, with the aim of attracting international fintech talent to Sydney, developing local industry, and increasing financial services innovation and exports.
Stone & Chalk is also supported by corporate partners whose financial and professional contributions make up more than $2 million.
These partners includes Allens, American Express, AMP, ANZ, Australian Stock Exchange, Capital Markets CRC, FINSIA, Finzsoft (NZ), HSBC, IAG, IBM, KPMG, Macquarie Group, Optus, Oracle, Suncorp Bank, TAL, Thomson Reuters, Veda, Westpac and Woolworths Financial Services.
Craig Dunn, Stone & Chalk chair, says, "[The] official opening is the result of unprecedented collaboration across the startup ecosystem including startups, government, corporations and academia to support fintech in a profound and meaningful way.
"Together, we are co-creating the future of financial services in Australia. And considering the fantastic group of startups joining us today, I am very confident we have the foundations to create something truly world class."
Related stories
Top stories