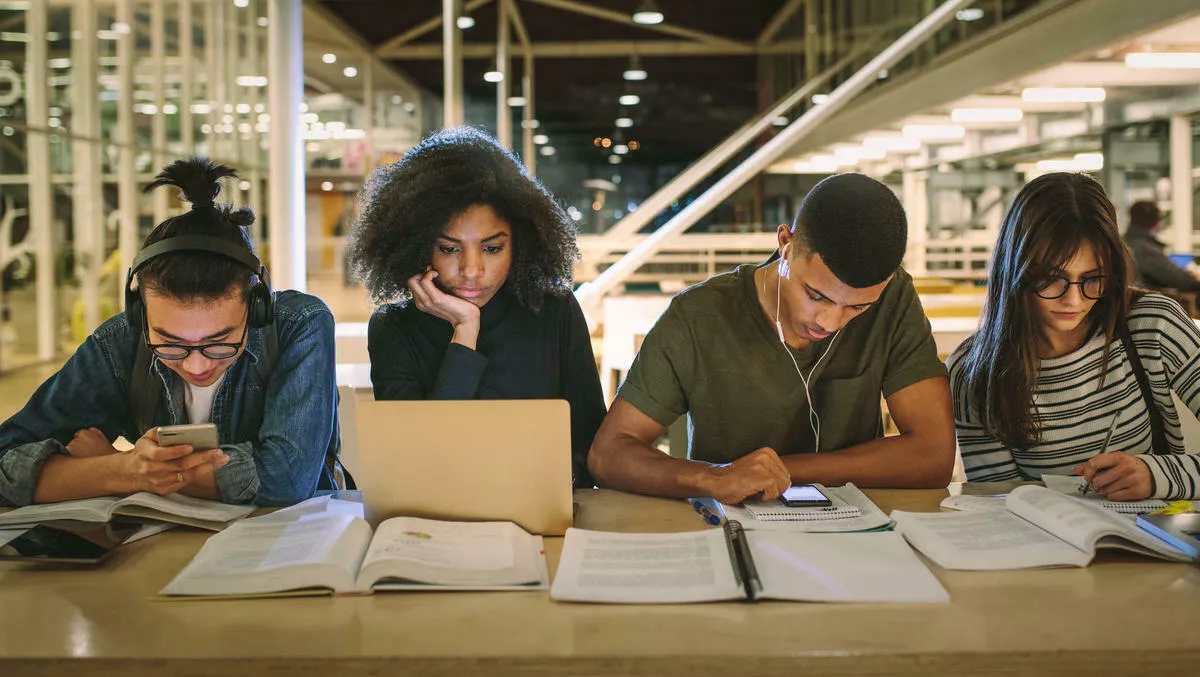 Sydney Business School brings advanced analytics education to students in NSW
FYI, this story is more than a year old
Sydney Business School at the University of Wollongong (UOW) is now teaching advanced business analytics with SAS to provide business analytics education in NSW.
As such, it has joined the local SAS academic community and is collaborating with SAS on their recently introduced Master of Business Analytics degree.
It is the first Master of Business Analytics degree in New South Wales to be accredited with the respected SAS Joint Certificate Program in both Business Analytics and Advanced Business Analytics, which adds value to students when looking for employment opportunities.
According to UOW, educators are keenly aware that SAS is widely regarded as the analytics gold standard by major private and public sector organisations worldwide, and that by exposing their students to SAS, they give them a competitive advantage in today's data-rich business environment.
Dr Joshua Fan, academic director of the Master of Business Analytics program at Sydney Business School at UOW, says rapid digitalisation means there is more information than ever before for organisations to base their decisions on, but the crucial factor for success is knowing how and when to use it strategically.
"Business Analytics is a means by which organisations can achieve those business objectives. There is currently an acute shortage of skilful business analytics professionals who can interpret and decipher the complex data available to businesses today, in order to inform strategic business decisions," he says.
"Our Master of Business Analytics has been designed specifically to prepare students with the required skills to become leaders in this environment. They will learn to translate insights into effective actions and develop an understanding of business performance to gain a competitive advantage," Fan says.
There are now more than 40 higher education institutions across Australian and New Zealand that have embedded SAS modules in their degree courses for would-be data scientists and other students of advanced business analytics, and it is predicted to be a growth area of employment over the next 10 years, UOW says.
The University will also adopt SAS Viya for Learners. SAS Viya is an open source product that runs in the cloud to enable everyone, including data scientists, business analysts, developers and executives alike, to collaborate and realise innovative results faster.
SAS Australia and New Zealand head of academic outreach, Ian Edwards, says businesses everywhere now recognise that analytics skills are key to improved productivity, competitive advantage and profitable growth. While government agencies, healthcare providers, security services and others, all look to analytics to improve services to the community.
"SAS welcomes the University of Wollongong to both the Master Degree and SAS Joint Certification Programs and look forward to playing our part in their providing best-in-class analytics education into the future," says Edwards.