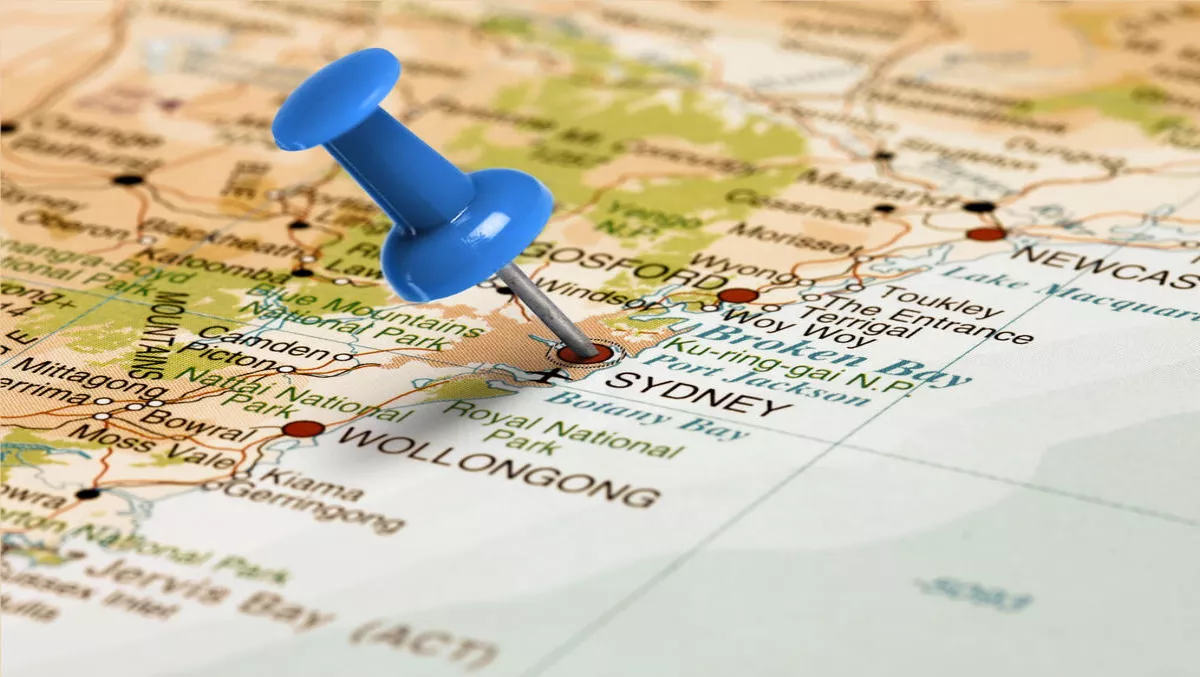 Sydney charges ahead as a global FinTech leader, Melbourne not far behind
FYI, this story is more than a year old
FinTech Australia, a national FinTech startup community, has welcomed the strong performance by Sydney and Melbourne in the most recent Global Financial Centres Index.
The Index ranks London in the top spot with a rating of 780, followed by New York, Hong Kong, and Singapore respectively.
The Index is published every six months and measures the attractiveness of the 108 global financial centres. The report analyses research from a number of major international organisations, including the United Nations and World Bank.
Australia did particularly well with Sydney holding its position at number eight in the world, and Melbourne experiencing a significant increase from number 21 to number 13.
FinTech Australia CEO Danielle Szetho comments, "The improved result for Melbourne clearly validates the hard work being undertaken by industry members and the Victorian Government to grow Melbourne as a FinTech and financial services destination."
For the first time, Sydney has been recognised as a Global Leader, alongside 14 other regions, due to its rich financial services activities and connections to other financial centres.
Melbourne has solidified its name as an Established International centre - an increase from its previous recognition of an International Diversified centre.
Impressively, the region leapfrogged a number of key centres including Washington DC, San Francisco, Chicago, Los Angeles and Osaka.
Szetho says Melbourne's growing status as a FinTech hub is being recognised by nation - the region will host the inaugural Australian FinTech Festival, Intersekt.
Running from late October to early November, Intersekt will also include Australia's national summit Collab/Collide 2017.
Szetho adds, "Sydney's recognition as a Global Leader is also well deserved and long overdue. It is fantastic to see this recognition as being among the world's greatest financial centres."
"Overall, the latest Global Financial Centres Index paints a positive picture about the health of Australia's two largest financial services centres, and is very encouraging news for the growth of our thriving FinTech industry, which utilises these centres."
"We also know however that there is considerable FinTech activity underway in our other State capitals including Brisbane, Adelaide and Perth, and we are looking forward to these cities making their debut soon on the index."
Overall, worldwide trends the report identified include:
Despite the ongoing Brexit negotiations, London only fell two points, the smallest decline in the top ten centres.
The historical dominance of the leading centres in Western Europe and North America is continuing to erode, with the average assessment of the top five financial centres in the Asia/Pacific region now ahead of the comparable figure for Western Europe and North America.
Related stories
Top stories