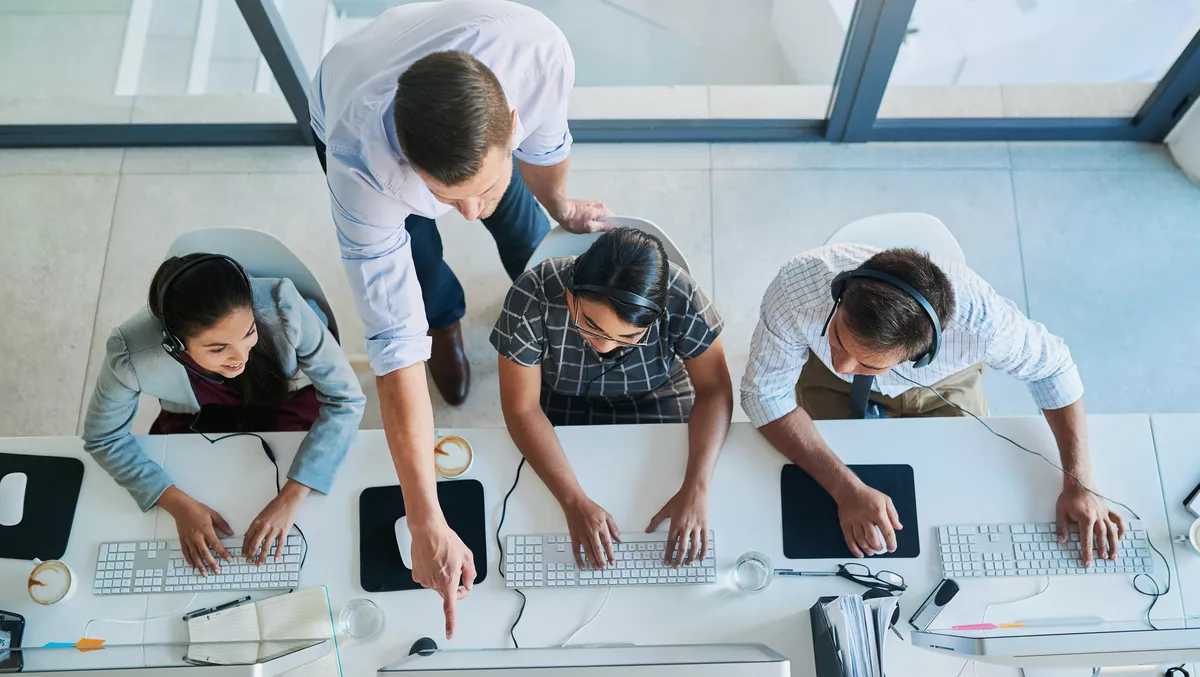 Sydney consulting firm launches new social impact practice
Fri, 18th Mar 2022
FYI, this story is more than a year old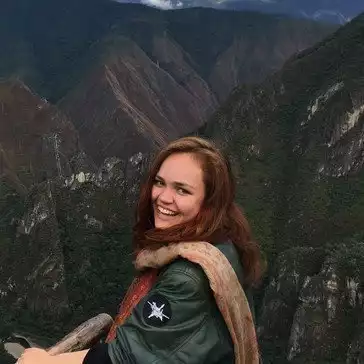 By Catherine Knowles, Journalist
Sydney-based consulting firm HTANALYSTS, that focuses on providing scientific-based services to the healthcare industry, has launched a new consulting practice to deliver capabilities in social impact measurement, government services, sustainability, aged care and disability.
Commenting on the decision to expand its capabilities, HTANALYSTS' chief executive officer, Alasdair Godfrey, says, "Today, it's no longer acceptable for organisations to talk about success in financial metrics alone, with nine-in-ten employees wanting companies to lead with purpose.
"Employees believe it's no longer acceptable for companies just to make money, and expect them to positively impact society as well. As a result, there's an increasing need to demonstrate meaningful contributions to society through impact, whether that be environmental, economic, or cultural.
For more than two decades, HTANALYSTS has been focused on helping pharmaceutical and medical technology companies measure, analyse and then communicate impact through a healthcare lens. This work has included reimbursement submissions, policy work and leveraging health economics to define value.
Godfrey says, "It has become clear that this skillset is valuable to a broader audience. Communities and governments are demanding greater certainty that budgets are being spent on actions, products, programmes and initiatives are only beneficial to society.
"Increasingly, people need to demonstrate impact or want to feel more connected to positive influence. That means organisations are often required to show the advantageous outcomes of what they do, buy or sell, and consider how that contributes to job satisfaction in their employees.
"Salary, bonuses and other "perks" are no longer enough to keeping good talent. Happiness in a career is also largely down to how positive and fulfilling people find the impact their job has.
To service these new capabilities, HTANALYSTS has expanded its team and re-positioned the firm's offerings. According to CVO, Colman Taylor, the company is creating a world where human-centric impact is a core purpose of every organisation.
Taylor says, "To maximise our impact, we need to position ourselves among the emerging and established global challenges. Ageing and disability are silent epidemics that create immense pressure on our society. Organisations need to demonstrate that they are rising to the challenge and are putting a healthy society ahead of profits.
Building on its experience in the healthcare sector, HTANALYSTS is now being approached to undertake impact assessments, including Social Return on Investment (SROI) analyses. Led by Irene Deltetto, director of healthcare strategy and innovation, SROI is becoming a boardroom conversation.
She says, "SROI is a type of impact assessment that tells a rich story of how change has been or is being created, by measuring social, environmental, and economic outcomes, such as triple bottom line represented by monetary values. By comparing these outcomes to the cost of implementation, change is understood, and the wider value creation story can be demonstrated.