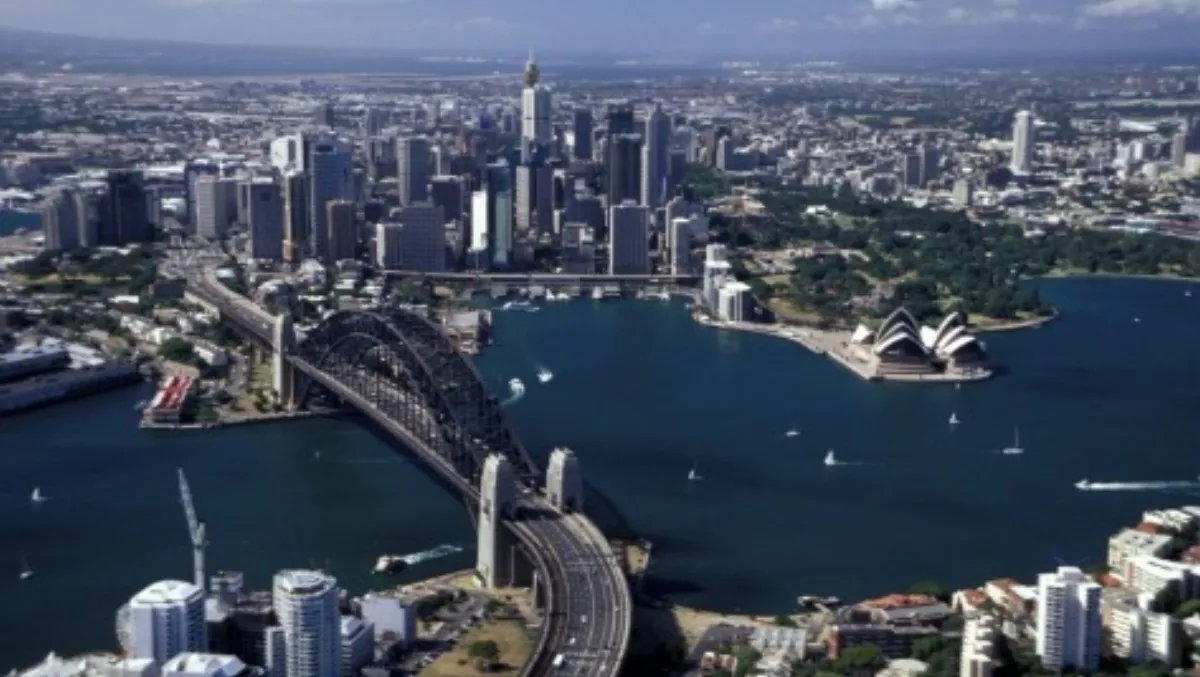 Sydney fintech hub moves closer to completion
FYI, this story is more than a year old
Sydney's fintech hub now has a location, Chair and corporate partners. The hub, to be known as Stone and Chalk, is an independent, not-for-profit entity designed to support and accelerate the development of Australian fintech start-ups.
It is said DEXUS Property Group has been appointed as property partner, following a hotly contested tender process run by Pepper Property Advisory.
The fintech hub will be located on Level 26, 45 Clarence Street in the Sydney Central Business District. Initially, it will span 1,230 square metres of office space, with the potential to grow to 3,000 square metres.
When doors open in May, Stone and Chalk can accommodate up to 150 entrepreneurs through hot desks, fixed desks and offices, plus 'drop-in' spaces as well as an events space to host seminars, industry meetings and conferences.
Corporates will also be able to rent space in order to work with with start-ups and other partners.
Stone and Chalk provides a location for collaboration between start-ups, financial institutions, technology companies, leading academics and universities, government and regulators to occur, a statement says.
The objective of the space is to provide low cost services (such as subsidised working space), expertise and mentoring, as well as access to capital for start-ups.
The hub will also offer a pipeline of opportunities for venture capital funds, financial institutions and investors.
As well as finalising the location of the fintech hub, Stone and Chalk also appoint Craig Dunn as the Chair. Most recently Dunn was a panel member for the Financial System Inquiry, and prior to that was CEO of AMP.
Dunn says, "This will become the heart of fintech in Australia and hopefully Asia. Digital disruption is transforming the financial services industry and there is much to be gained through greater collaboration between stakeholders in the fintech ecosystem.
"We are focused on bringing to life our vision for Sydney's fintech hub to support start-ups compete, thrive and lead on a world stage."
Foundation corporate partners were also announced. Their financial and professional contributions of more than $2 million have made the launch of Stone and Chalk viable: Allens, Amazon, American Express, AMP, ANZ, Capital Markets CRC, CIFR, FINSIA, Finzsoft (NZ), HSBC, IAG, Intel, KPMG, Macquarie Group, Oracle, Suncorp Bank, Veda, Westpac and Woolworths.
NSW Government is providing support to ensure the successful establishment of Stone and Chalk which will in turn attract international fintech talent to Sydney, develop and support local industry, and increase financial services exports.
Related stories
Top stories