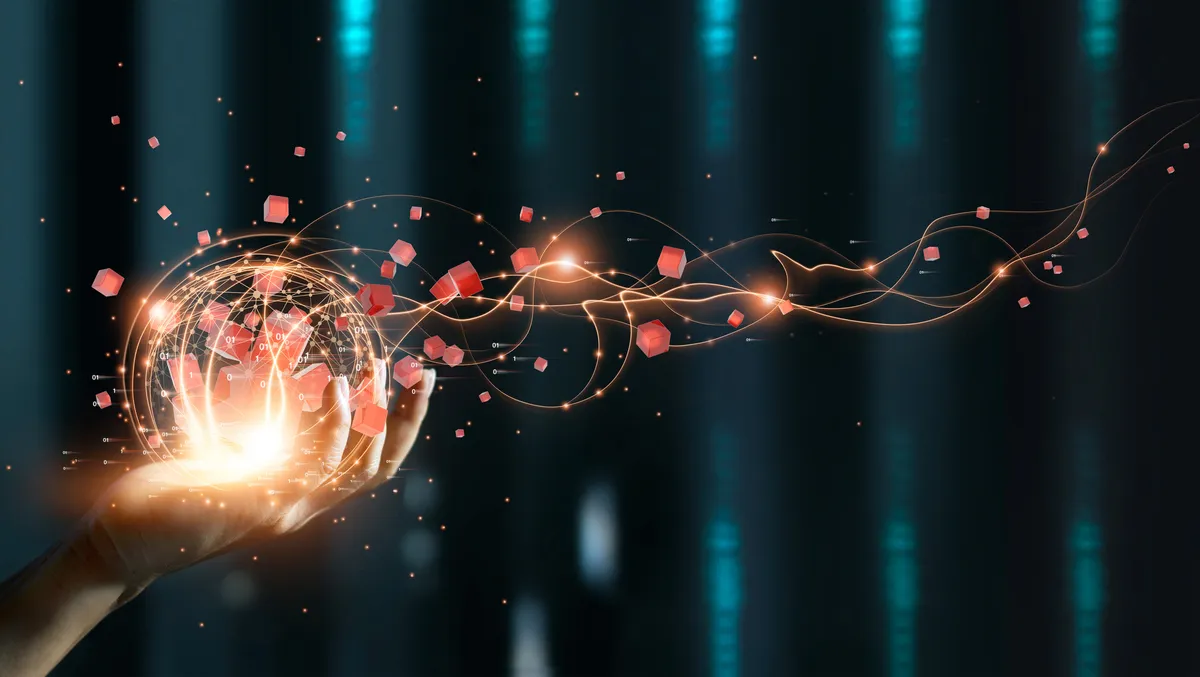 Sydney Fish Market launches digital trading platform
FYI, this story is more than a year old
Sydney Fish Market has launched SFMblue, a digital trading platform set to modernise seafood trading, complementing the physical auction at the market.
The platform, developed using ShoreTrade technology, opens possibilities for the industry, allowing seafood to be traded with a national customer base. In addition, the platform connects seafood suppliers to buyers across the eastern seaboard and provides access to the quality, volume and variety of seafood for which Sydney Fish Market is famous.
"Think of us as a 70-year-old start-up – we're combining decades of expertise in independent seafood trading, with award-winning technology to revolutionise the seafood industry. This is just the start, and through ongoing development and consultation we plan to continue to grow and evolve SFMblue to maximise the benefits for users," says Greg Dyer, CEO, Sydney Fish Market.
In conjunction with the traditional Dutch auction at the Sydney fish Market, SFMblue offers transparent industry intelligence, including daily market pricing and supply-and-demand data.
Sydney Fish Market says buyers will benefit from 24/7 access to seafood from Australia and New Zealand with flexible payment methods, market pricing and supply visibility.
The reverse marketplace feature allows buyers to submit a request if they can't find the specific product they are looking for and then accept bids from suppliers who can fulfil their orders.
SFMblue allows buyers to determine prices before bringing in their catch, focusing on what buyers need.
Sydney Fish Market received financial backing from the NSW Government to support the development of the trading platform.
"The platform will fundamentally change the way the $3 billion Australian seafood industry operates. This online expansion will put the power back in the hands of buyers and sellers, allowing them greater access to some of the best seafood in the world," says Dugald Saunders, Minister for Agriculture, Sydney fish market.
Sydney Fish Market says the producers across the country will benefit from 24/7 trading, increased price visibility, the certainty of payments and access to more buyers, ensuring more seafood ends up on plates.
"It will also be a game-changer for businesses in our regions, who will now be able to purchase the same high-quality produce as the city, without travelling there," says Saunders.
Overfishing has been a problem globally and continues to be an issue in some regions. State and Commonwealth legislation requires that fisheries be sustainable and that the environmental impacts of fishing activities be regularly assessed.
Stocks of previously overfished species continue to increase under supervision. Recovery plans are mandatory and have been proven to work.
With SFMblue's search function, you can find different seafood categories, suppliers or species.
• Easy to use.
• Simple to navigate.
• Purchase seafood anywhere, anytime.
• A system built for the industry, by the industry.