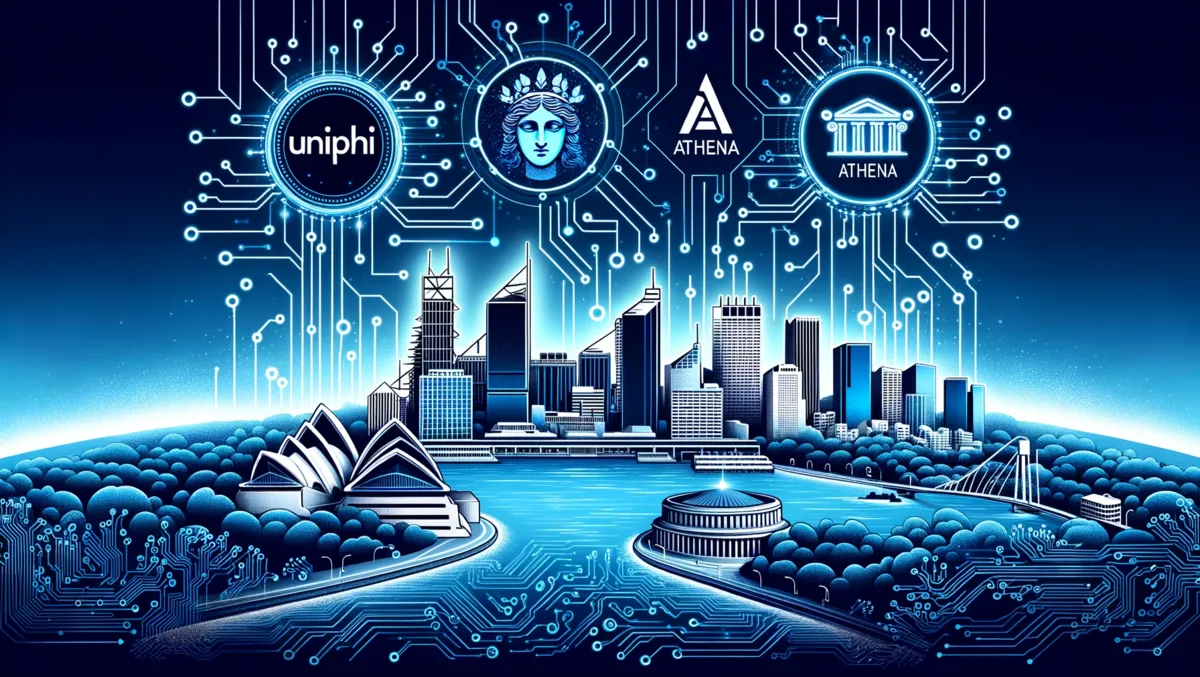 Sydney tech firm UniPhi integrates Athena software into TSA infrastructure
UniPhi, the Sydney-based software vendor, has broadened its partnership with TSA by integrating its project portfolio management platform, named 'Athena', into the business's infrastructure. Since November 2022, Athena has offered improved service quality to TSA's clients whilst simultaneously freeing up the time of project managers. The software will also be incorporated into other TSA functions, creating a wider framework for information exchange.
Kevin Brennan from TSA was keen to report on the influence of UniPhi's platform. He said, "The extensive scope of the UniPhi platform left a lasting impression on us. Partnered with the expertise demonstrated by the delivery team, we remain confident that this project will bring the substantial benefits identified by TSA. These include fostering knowledge sharing across the team and generating comprehensive lessons learned throughout the software's life cycle. We anticipate that this knowledge will pave the road for cutting-edge machine learning insights into common project challenges, enabling our clients to preemptively tackle any issues before they manifest."
Mark Heath, from UniPhi, voiced his excitement about the collaboration with TSA. He stated that, "Collaborating with TSA on this project has ignited a notable sense of enthusiasm within UniPhi. The professionalism, accurate identification of requirements, and unwavering support from senior management has been truly exceptional. We are looking forward to showcasing the tangible benefits that result from this initiative."
The partnership between the two firms is eagerly anticipated to stimulate growth and success through the Athena software. TSA's consequential customer relations improvement is also expected to make a positive and noticeable difference.
TSA aims to improve public and private utilities, along with infrastructure, with innovative and collaborative project management. This team offers consultations, partnership opportunities, and management of projects both large and small. Every collaboration works towards an outcome with a positive global impact.
With innovative web and mobile solutions for project, program, and portfolio management, UniPhi is a leading presence on the project management front line. UniPhi's software invests in collaboration from all project members, intertwining hard data with conversations to create a platform for resolving issues and lessening reporting burdens. The project engagement provided by UniPhi contributes towards making their software a unique competitor in the market.