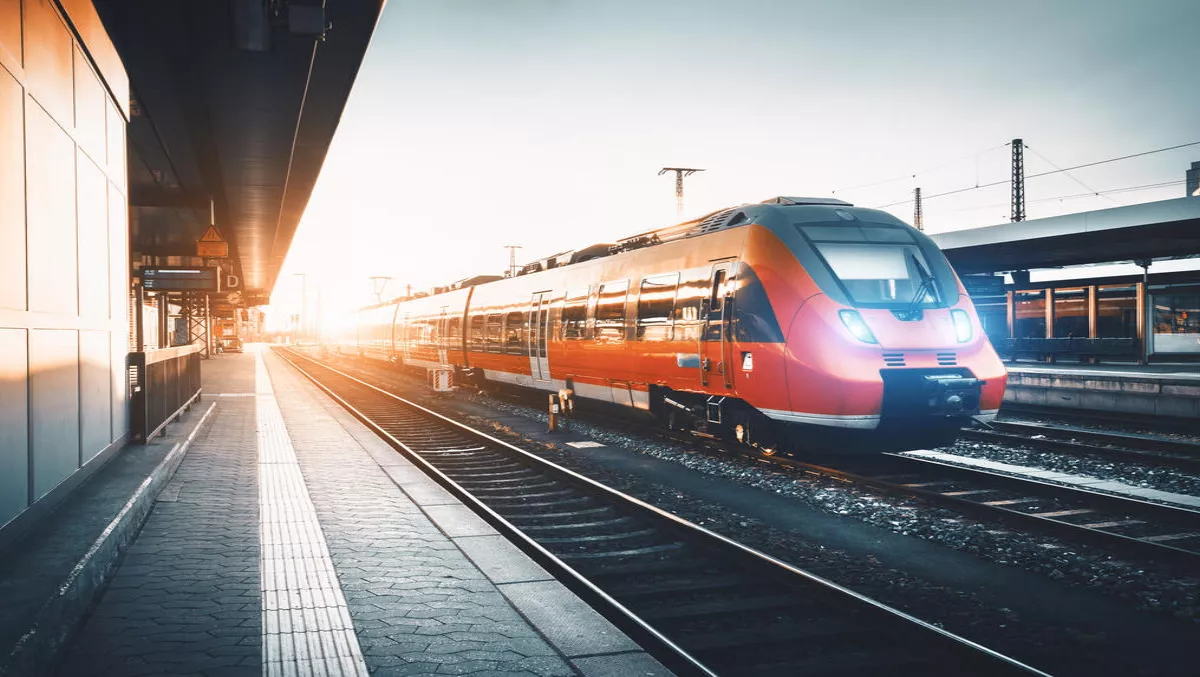 Sydney Trains use Ciena to modernise network
By Patrick Martlew,
Wed 16 Aug 2017
FYI, this story is more than a year old
Sydney Trains is upgrading its network with Ciena's 6500 Packet-Optical Platform.
The move is aimed at improving public services across the Sydney Trains transportation system with a faster, low latency and reliable data network, providing enhanced customer safety and service.
The deployment will support critical passenger safety measures that ensure trains operate at safe distances.
Sydney Trains released a statement about the upgrade stating Ciena's solution delivers on the imperatives that the network needed to fulfil.
"It is continually a key focus for us to enhance our network for support of our most important areas: passenger safety and customer experience.
"Ciena's 6500 Packet Optical Platform satisfies these elements of our operations, addressing all the requirements we need to upgrade our system in one solution."
Sydney Trains is investing in both 100G transport and Optical Transport Network (OTN) switching solutions, aiming to fulfil its focus on building a network that enhances support of customer safety and critical train operations.
The rail network says Ciena's 6500 Packet Optical Platform supports the end-to-end services and various system configurations that they require, including deployments over long distances and fibre types such as aerial.
Anthony McLachlan, Ciena vice president and general manager for the Asia Pacific says the technologies used by Sydney Trains are becoming increasingly important for transportation network upgrades.
"For transportation providers, migrating their communication networks by deploying Packet-optical technologies is key to continually improving safety measures and optimising passenger services.
"Ciena offers converged packet optical solutions that serve as the foundation for public transportation agencies to meet current needs, while enabling them to invest in the infrastructure to deploy future services."
This network upgrade aids the transportation provider to transition from an SDH legacy network, and lays the foundation required to support future high capacity service requirements.