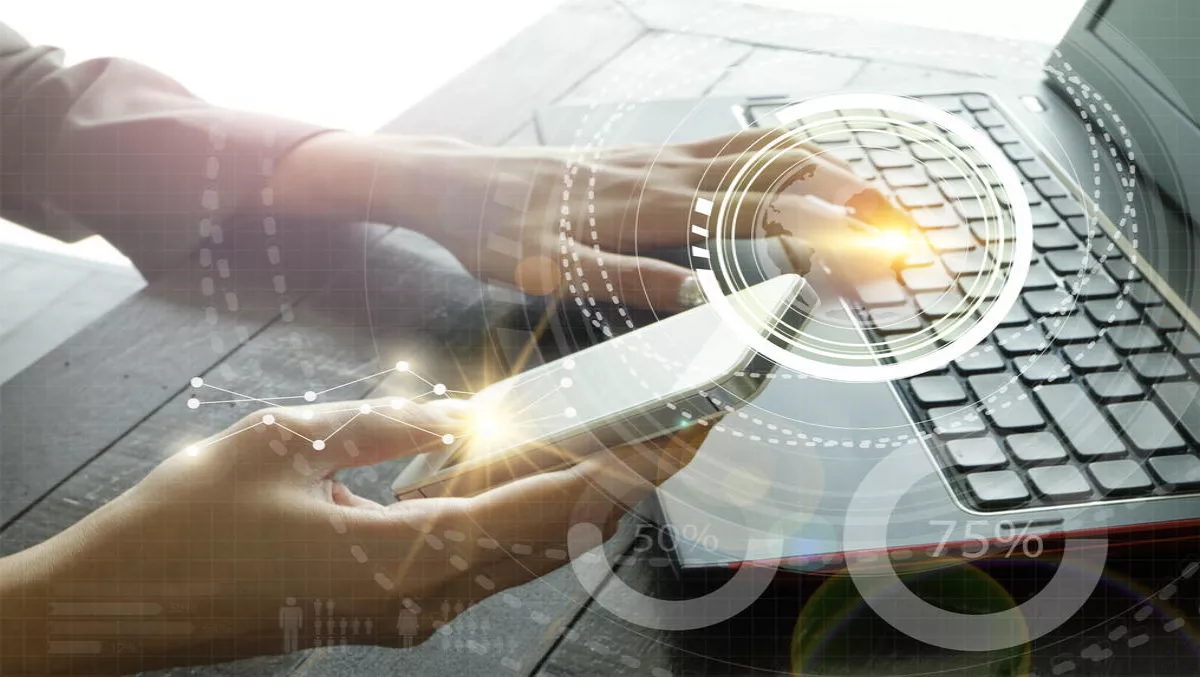 Sydney: You're invited to Blancco's data erasure event
FYI, this story is more than a year old
Event: Data Erasure Management: How to Protect Data throughout its Lifecycle When: September 7, 2017 Where: The Westin Sydney Hotel
In today's digital world, we are experiencing an explosion of data, and that data is being stored on a multitude of devices, from the cloud to USBs, laptops and mobile phones.
An increase in the amount of data businesses must store means the risk of a data breach or cyber-attack also increases.
But organisations can minimise this risk by creating a data erasure strategy through the entire data lifecycle, and Blancco Technology Group 's upcoming one-day event will bring together industry experts, executives, and customers to discuss how this is done.
On Thursday, September 7th, from 1 pm at the Westin Sydney, join Richard Stiennon, chief strategy officer of Blancco Technology Group and director of the International Data Sanitization Consortium and Fredrik Forslund, VP, Enterprise & Cloud Erasure Solutions at Blancco Technology Group.
During the event, they explain how to protect your company's data throughout its lifecycle.
Well-known from his days as Gartner's vice president of Research, Stiennon is often considered as one of the most prolific security thought leaders, receiving the Gartner's Thought Leadership Award in 2003.
Stiennon has spoken at more than 30 conferences around the world, and as a best-selling author of three thought-provoking books on the state of cyber war and its impact on businesses, his presentation at the event is not one you want to miss.
To customers, Forslund is often regarded as a trusted advisor, and when he's not guiding businesses through data erasures, he's speaking at industry conferences.
With a deep understanding of the operational, financial and cultural nuances of driving global business growth and the role of data erasure in supporting this growth, Forslund's speech will be of value to all attendees, local and international.
Attendees will also get the chance to ask the experts questions, to see product demos and hear customer stories, and to network during the post-event session.
Topics to be covered include:
The importance of establishing a data erasure strategy through the entire data lifecycle and how this can minimise risk of cyber attacks
Erasure best practices and active erasure solutions
Customer testimonials and use cases
The role data erasure practices will play in the future of IT
Register here for Blancco Technology Group 's event.
Related stories
Top stories