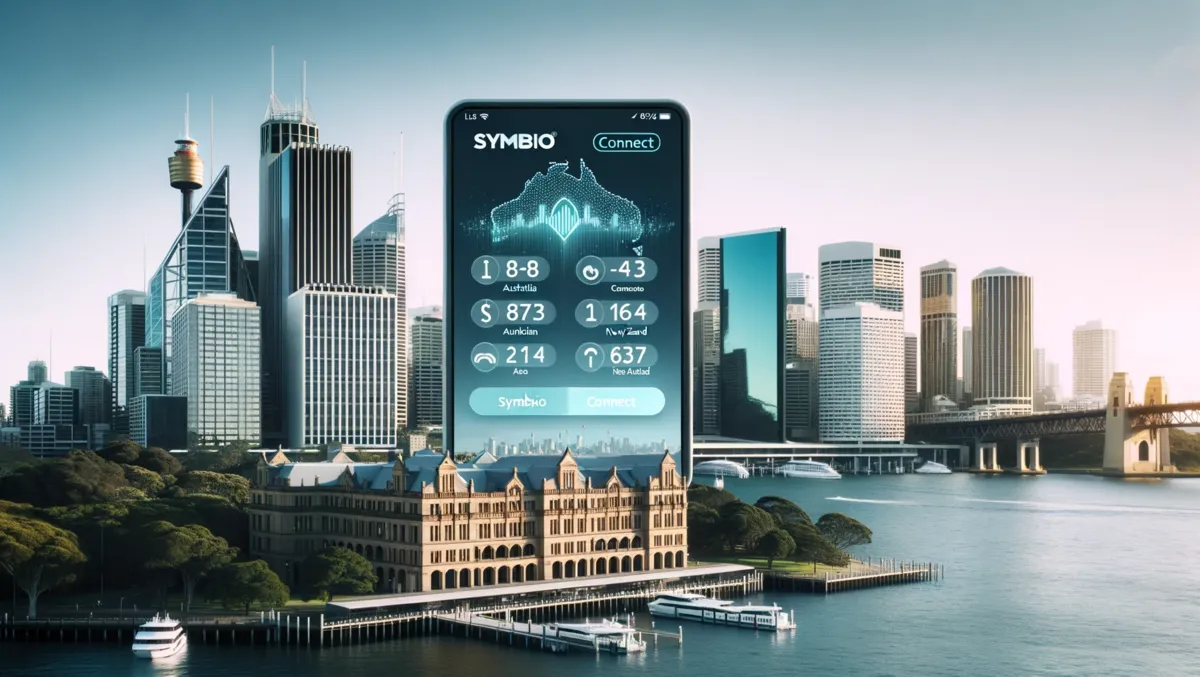 Symbio expands Connect Portal to ANZ Regional Hub for efficient voice coverage
Mon, 23rd Oct 2023
By Sean Mitchell, Publisher
Symbio Holdings Limited, a leading software company specialising in voice communications, revealed today an extension of its Connect Portal into its Australia and New Zealand (ANZ) Regional Hub. This new move is set to increase operational efficiencies and provide scalable, cost-effective voice coverage in South-East Asia (SEA) and ANZ to Symbio's customers.
The company's Regional Hubs offer high-availability voice coverage across SEA and ANZ. The Hubs model, renowned for reducing costs associated with managing multiple interconnections, allows Symbio customers to flourish within this rapidly digitising region. The extension into the Connect Portal allows ANZ Hub customers to manage Australian and New Zealand phone numbers through a single interface. This feature will lead to a decrease in manual effort in areas such as network operations, service provisioning, and customer account management.
Addressing service providers' needs, the Connect Portal offers a user-friendly no-code solution that can be swiftly deployed to operational staff. This meets the demand for automation without requiring extensive development resources. Symbio's initiative delivers cost savings and operational efficiencies by empowering service providers to manage their Symbio accounts, Symbio-hosted numbers and access information effortlessly, reducing the time-to-market significantly.
Feedback from customers thus far has been overwhelmingly positive. In their words, "The implementation of the Connect Portal has noticeably decreased the time and effort by the team for number provisioning." With the Connect Portal, providers can order numbers in a matter of minutes. Several thousand phone numbers have already been ordered since its launch in July earlier this year.
Dylan Brown, CEO of Symbio's Connect Division, stated, "We look forward to extending this world-class capability to our SEA Hub customers soon. This will support the online ordering and provisioning of Singapore and Malaysian numbers, offering an inclusive digital experience."
"Symbio is changing the way the world communicates and paving the way for a more efficient and customer-focused telecom landscape", added Mr Brown. By offering no-code/low-code solutions to meet the automation needs and resource limitations of service providers, Symbio is indeed revolutionising the global communications landscape.
Symbio is headquartered in Sydney, and its products power calling and messaging for government and enterprise, software platforms, and global telecoms, among others. The firm, founded in Sydney in 2002, handles billions of calls and messages each year, owns networks in three countries, and employs over 530 staff worldwide.