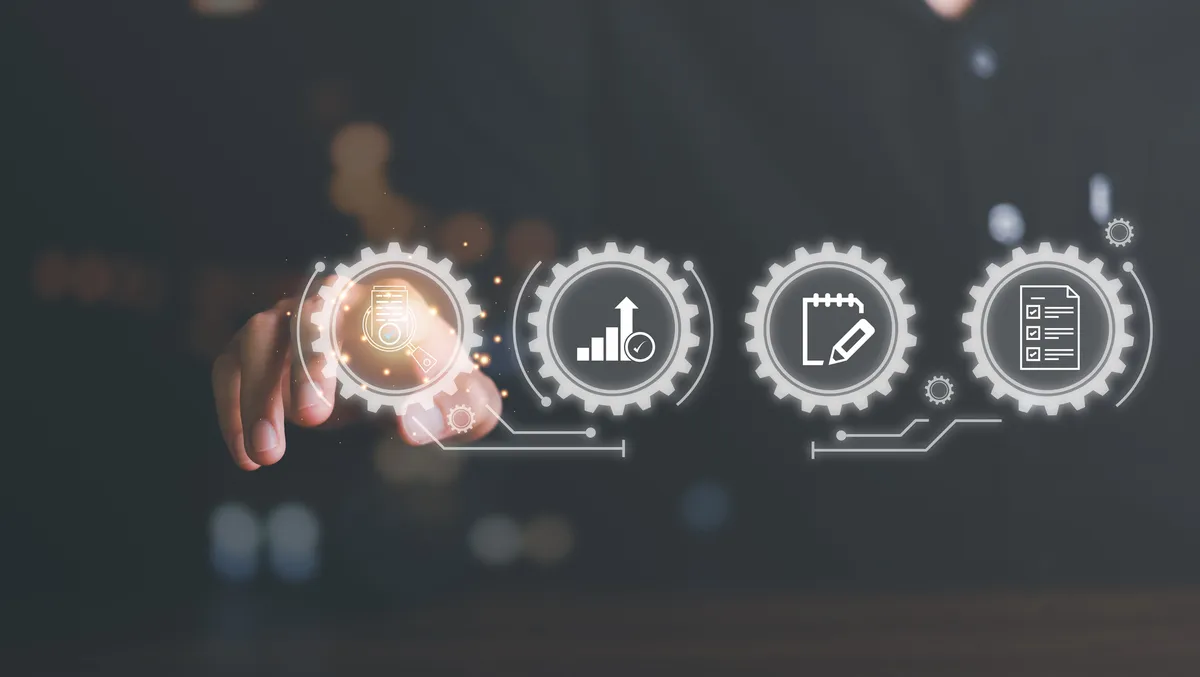 Syniti launches data quality assessment solution for SAP users
Syniti, a global expert in enterprise data management, announced the launch of its Data Assessment Express solution, a one-week data quality assessment specifically for businesses that use SAP solutions. The solution offers insight into the quality of data and helps users to understand its impact to their business' bottom line.
Limited visibility into the quality of data comes with very real risks for organisations and current data assessment offerings are both time-consuming and expensive, the company states. Data Assessment Express aims to alleviate these issues by delivering a comprehensive array of insights to allow organisations to make real business improvements, at a lower cost and in a fraction of the time of traditional assessments.
The solution can provide value across multiple data strategy use cases, deliver insights across multiple business process domains, and offers an industry-unique ability to identify business upsides and cost savings directly related to data.
With the Data Assessment Express solution, businesses that use SAP solutions can improve focus, and increase automation with insights from multiple data domains.
According to Syniti, it helps companies reduce risk and accelerate execution across multiple data quality use cases, including:
Identifying and actioning critical path data quality improvements in preparation for migration to SAP S/4HANA, SAP SuccessFactors solutions or SAP Ariba applications.
Driving business outcomes and improving business processes such as order-to-cash and procure-to-pay as well as identifying potential cost savings.
Accelerating data governance planning and implementation by increasing confidence in the quality of your data.
Driving analytics-ready data to empower line-of-business users with trusted data.
Gordon Lam, CRO at Syniti, says, "Understanding the quality of your data is critical to driving business outcomes and uncovering new opportunities but it can be complex and challenging to understand exactly where to start.
"We're pleased to offer a solution for businesses that use SAP solutions that identifies data defects, challenges and risks while highlighting data-related business upsides in just one week. With visibility into actionable next steps and downstream data projects, Data Assessment Express is a fast, cost-effective solution users need now."
Syniti is focused on solving complex data challenges by combining intelligent, AI-driven software and vast data expertise to yield certain and superior business outcomes. The company aims to unlock valuable insights that ignite growth, reduce risk and increase their competitive advantage.
Syniti's silo-free enterprise data management platform supports data migration, data quality, data replication, master data management, analytics, data governance, and data strategy in a single, unified solution. Syniti is a portfolio company of private equity firm Bridge Growth Partners LLC.