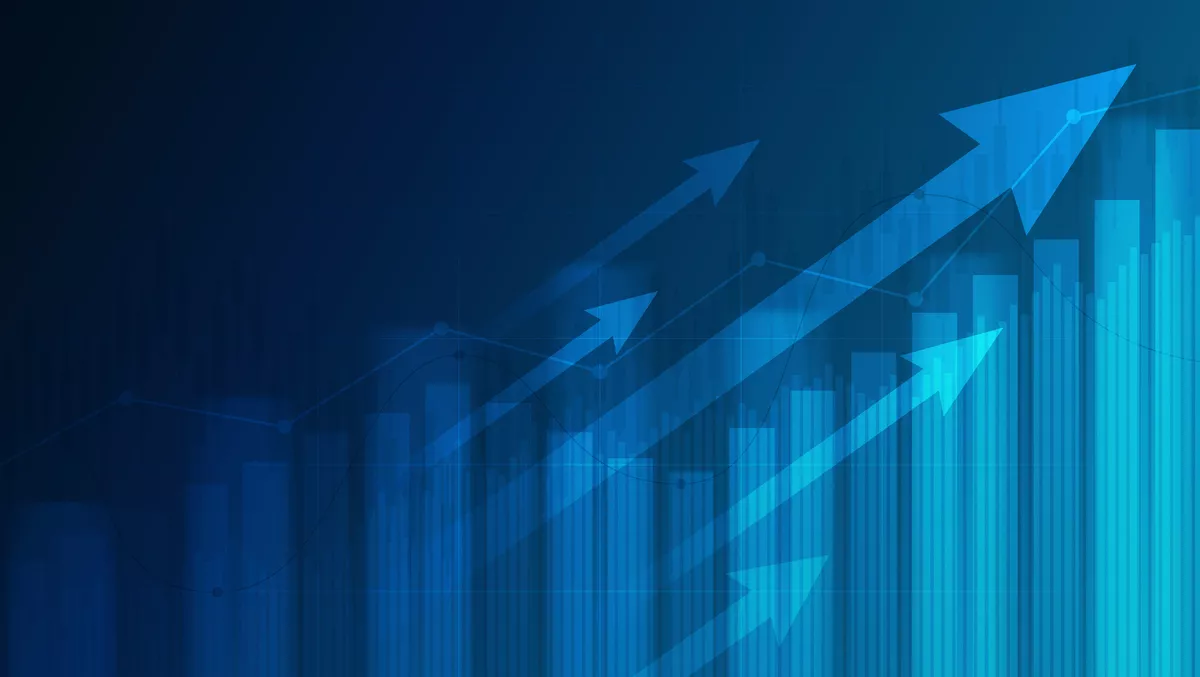 Sysdig launches DevOps SaaS offering in ANZ region
FYI, this story is more than a year old
Sysdig has officially launched its Software-as-a-Service (SaaS) offering in Australia and New Zealand.
Hosted in Sydney, the new SaaS location expands the company's footprint in APAC, offering organisations a local security solution for containers, Kubernetes and cloud.
With organisations looking to accelerate innovation, there has been a rapid adoption of DevOps, the company states.
With this increase in activity, the number of security incidents at runtime continues to rise in frequency. This has led to Sysdig experiencing a surge in demand for its security, visibility and compliance software, the company states.
The Australian SaaS location is in addition to already established ones in Germany and both the east and west coasts of the United States.
Globally, there is a DevOps security skills gap, and tools such as Sysdig paired with support in region, are positioned to support overstretched IT and security teams.
When Sysdig closed its Series F funding, CEO Sureah Vasudevan reported the new funds would be used to open new SaaS regions.
Then earlier this year, Sysdig announced a partnership with NextGen across Australia and New Zealand.
With more than 300 customers globally, Sysdig is expanding in Australia and New Zealand (ANZ) with customers from financial services, independent software providers, retail and the public sector.
Sysdig managing director ANZ Anthony Leverington says, "Having a local presence for the Sysdig Secure DevOps Platform is important as it gives our integrator partners and customers more flexibility to build at scale, and help secure the application development lifecycle for their cloud applications.
Benefits of an ANZ SaaS location and increased support includes the following:
Better ANZ user experience: Sysdig can service ANZ and the wider APAC region with reduced latency.
Dedicated support: With local staff and partners, such as NEXTGEN, Sysdig is able to provide white-glove support to ANZ customers.
Stringent data protection: The new SaaS region offers full encryption. Data is encrypted at rest as well as in motion across public networks. Customers in ANZ can use Sysdig knowing their data is being protected properly and it is not leaving the region.
NEXTGEN Group head of cyber security Gabe Marzano says, "With Sysdig now offering a point-of-presence locally, we see this as a game-changer for local customers and partners.
"The importance of this has been realised with many other SaaS companies in the ANZ region. Securing the application lifecycle is becoming ever more important as companies speed up their digital deployments.
"With the need to deliver apps to market quickly and securely in order to stay competitive, it is vitally important to have the right tools in place from the very start, and more flexible options can only help with that.
Customers rely on the Sysdig Secure DevOps Platform to secure the build, detect and respond to threats, continuously validate cloud configurations and compliance, and monitor performance in container as well as cloud environments.
In July, Sysdig announced the acquisition of APolicy, expanding the Sysdig offering to include Infrastructure as code (IaC) security.
The company has also recently announced the addition of cloud infrastructure entitlements management (CIEM) to the Secure DevOps Platform.