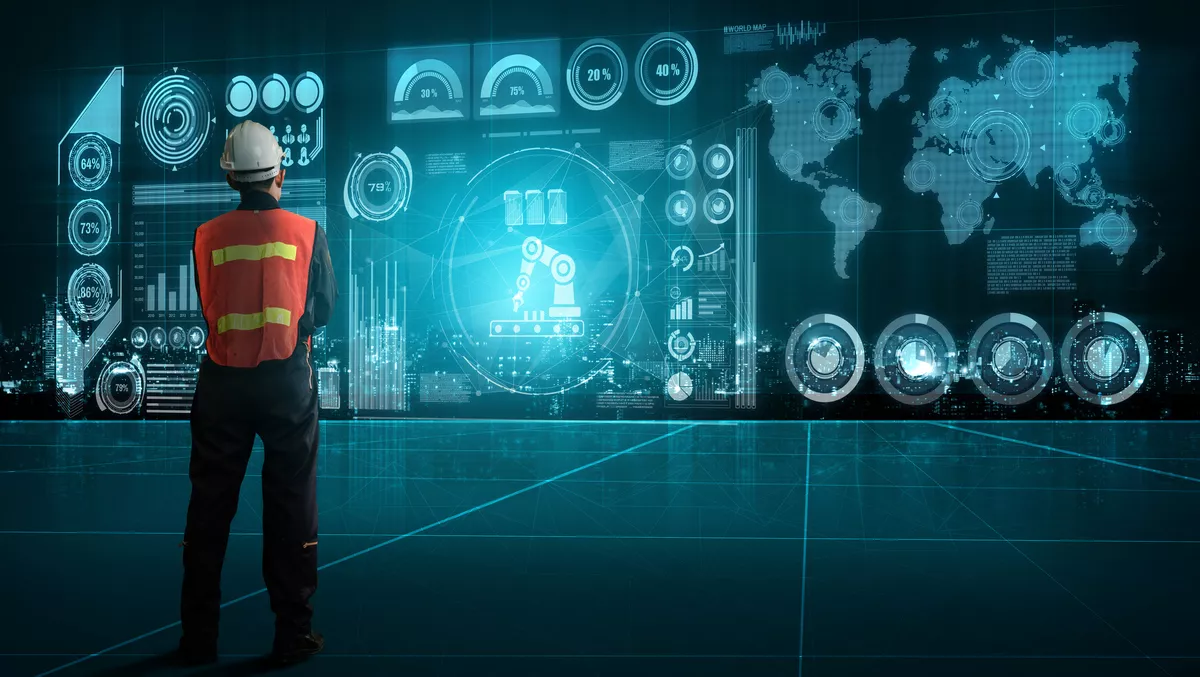 SYSPRO launches cloud ERP solution for AU manufacturers
Wed, 4th May 2022
FYI, this story is more than a year old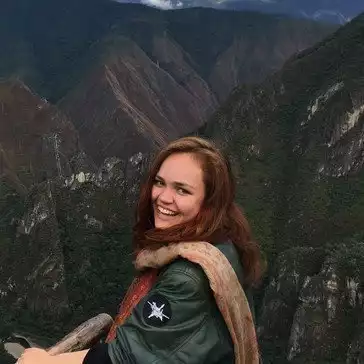 By Catherine Knowles, Journalist
Following an early adopter program, SYSPRO, a global Enterprise Resource Planning (ERP) software provider, has launched its Cloud ERP deployment option to Australian manufacturers and distributors.
SYSPRO Cloud ERP is designed to aid key industries, and provides businesses with agility to meet evolving market demands and face ongoing supply chain disruptions.
More specifically, the solution offers manufacturers multiple benefits including the ability to collaborate in real-time, the capacity to adopt best industry practice, the proficiency to customise requirements and reduce IT Infrastructure, resilience and management costs, as well as the ability to future-proof operations, the comapny states.
Research shows that the vulnerabilities caused by supply chain disruptions have increased focus on resiliency, transparency and visibility.
The recent SYSPRO global research survey titled 'Realigning the links of the disconnected supply chain' finds that 70% of manufacturing and distribution businesses experienced supply chain disruptions over the last few years. Added to those pressures, 60% of businesses were unable to engage and collaborate with customers and suppliers in real-time.
While collaboration and supply chain disruptions have been the biggest areas of impact, only 45% of businesses have the systems in place to address these disruptions and effectively collaborate with external suppliers and customers.
SYSPRO chief product officer Paulo De Matos says, "Manufacturers have come to realise that in order to overcome supply chain disruptions, their business operations need to consider a different approach to ensure supply-chain resiliency.
"We are now witnessing a time where manufacturers and distributors are considering the value in the journey towards digital transformation with cloud at the centre of that strategy.
"With the pandemic, their cautious hesitancy to adopt cloud systems has been largely allayed as they acknowledge that the cloud allows for collaboration, communication and business continuity.
"With SYSPRO Cloud ERP, manufacturers and distributors still get the full benefits of their ERP system it is simply deployed in the cloud and accessed through an appropriate user interface."
The SYSPRO research study also revealed that only 20% of manufacturing and distribution businesses have looked at investing in big data analytics in response to ongoing disruptions.
De Matos continues, "Without these data insights in hand, businesses have had no visibility into shifts along the supply chain and lack the ability to collaborate with customers and suppliers in real-time. The pandemic showed the importance of connectedness for the industry to engage with all stakeholders (suppliers or customers) in real time.
"To do this, manufacturers require cloud enabled business systems underpinned by meaningful data to secure their digital future. By integrating operations into a Cloud ERP platform, manufacturers could have real-time access to customer and supplier data as well as tap into emerging technologies with the right capabilities to ensure agility and connectivity with their external ecosystem."
The survey additionally revealed that almost 70% of businesses have opted to focus on a digitalisation strategy to overcome future disruptions. For many businesses, this involves the conversion of business processes over to use digital technologies and a shift away from analogue or manual systems.
According to Rob Stummer, Asia Pacific CEO at SYSPRO, "For manufacturers considering the benefits of an ERP system to help them on their journey towards digitalisation,
"it is worthwhile to investigate the multiple benefits of deployment of that system into the cloud. Additionally, resilience of IT operations and compliance challenges such as backups, recovery management as well as the ongoing requirement to ensure suitable performance of the ERP solution is also negated.
SYSPRO'ss ERP solution is available on-premise, via private hosting and now via SYSPRO Cloud ERP.