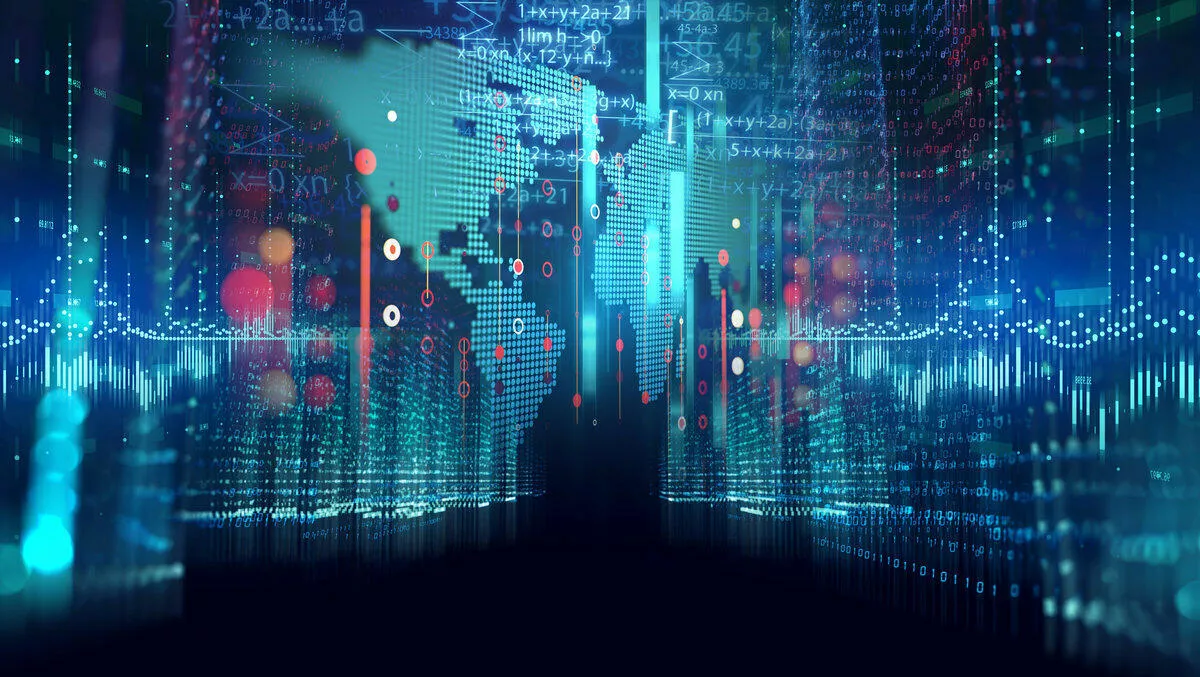 Tableau launches data & server management offerings for enterprise
FYI, this story is more than a year old
Tableau Software recently announced general availability of a range of new capabilities that power statistical analysis with a single click, as well as natural language processing, data management, and server management.
Tableau Catalog is a new capability in its Data Management offering, and Tableau Server Management Add-On offering.
Additionally, Tableau 2019.3 now includes Explain Data, a single-click advanced statistical analysis tool that requires no complex data modelling or data science.
Explain Data uses statistical algorithms to analyse all data on behalf on an analyst, and explains the most relevant factors for any given data point.
"With Explain Data, we're bringing the power of AI-driven analysis to everyone and making sophisticated statistical analysis more accessible so that, regardless of expertise, anyone can quickly and confidently uncover the 'why?' behind their data," says Tableau's chief product officer Francois Ajenstat.
"Explain Data will empower people to focus on the insights that matter and accelerate the time to action and business impact.
Tableau 2019.3 also includes dozens of new product features, including more ways to engage with Tableau's natural language (NLP) capability, Ask Data.
Ask Data's natural language functionality can be now embedded, such as within a company portal or Intranet page, so that more people are encouraged to use the capability as part of their daily role, asking data questions in plain language like, "What were my sales in Seattle last month?
Tableau's data management offering now includes Tableau Catalog, which is a new set of capabilities that provide a complete view of all the data used in Tableau and enable improved visibility and enhanced data discovery — ensuring the right data is always used for analysis.
According to the company, Tableau Catalog enables IT and data owners to curate the data being used in Tableau, track how it's being used across the organisation, and alert people using or viewing the data of changes or data quality issues.
Netflix is one company that uses Tableau analytics. Netflix data science and engineering team's analytic product manager Blake Irvine explains,
"Tableau is used across the company to analyse data for our business. With a significant number of workbooks sourcing data from our platform, it can be difficult to know which tables and fields are being used.
"We look forward to Tableau Catalog improving the discovery of data and providing our team with visibility into data source, workbook, and field usage, especially as we work on integrating Tableau Catalog with our internal data lineage system."
Tableau Server customers can take advantage of the Tableau Server Management Add-On is a new collection of features designed to address the unique security, manageability and scalability needs of enterprise customers.
The Tableau Server Management Add-On is available today for Tableau Server for US $3.00 per user per month; it is not applicable to Tableau Online as Tableau already manages everything from scaling and performance to security as part of the Tableau Online SaaS offering.