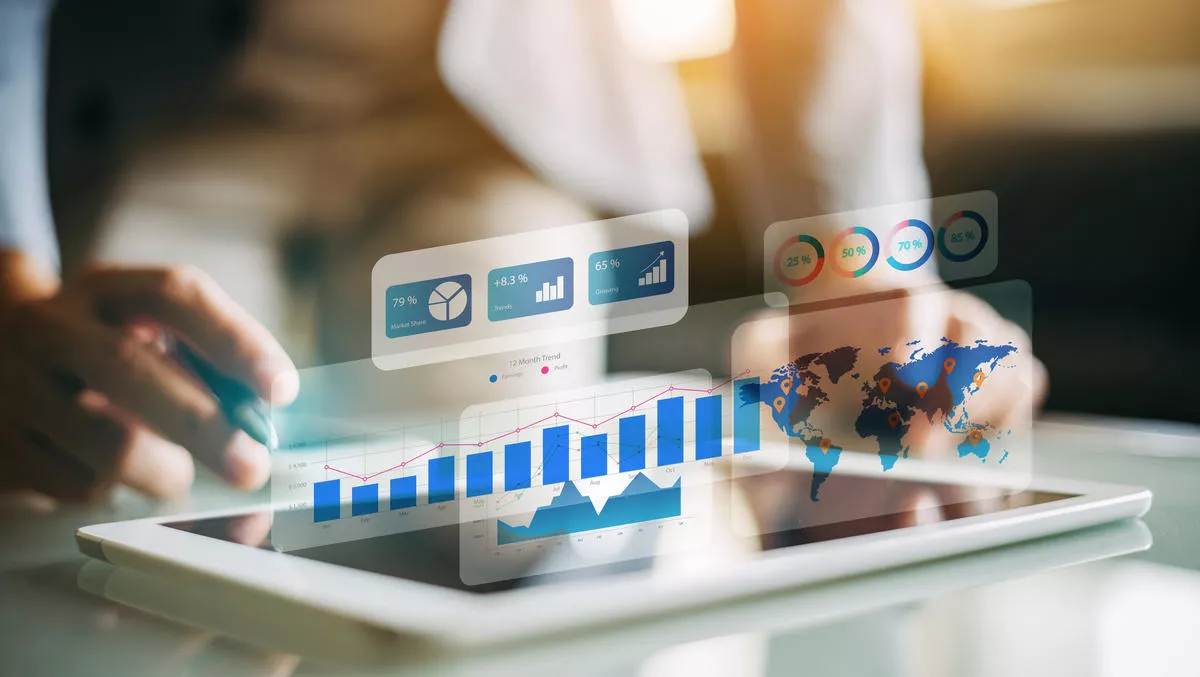 Tableau launches in two new regions: Japan and Australia
Thu, 4th Jun 2020
FYI, this story is more than a year old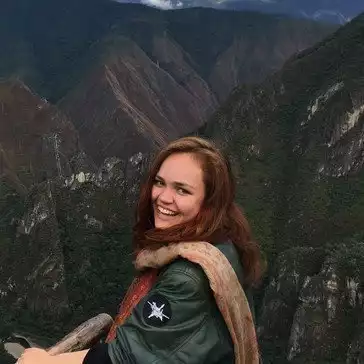 By Catherine Knowles, Journalist
Tableau Software has extended cloud capability for Asia Pacific customers with new regions in Japan and Australia.
As of now, the two new regions will have access to Tableau's fully hosted SaaS offering, Tableau Online. Customers will receive enhanced performance and new choices in data locality.
Located in Tokyo, Japan, and Sydney, Australia, these are Tableau's first regions in APJ and fifth worldwide including the United States and Europe, serving cloud-based analytics to new and existing Tableau Online customers across APJ.
The launch of the new regions in APJ helps reduce the distance between a customer's data and their analytics service, the company states.
The strategic placement in APJ reduces latency, with shorter load times and faster extract refreshes for customers, the company states.
In line with Tableau's commitment to strengthen data protection for all customers, the regions make it easier for customers to comply with regional data residency regulations, Tableau states.
Tableau Software country manager Australia and New Zealand Gavin Jones says, "As analytics becomes ubiquitous, customers need to access data wherever they are located and at their own moment of need.
"In today's climate where the way we work and how businesses operate is dramatically changing, cloud analytics increases speed-to-value and allows resources to be redirected to focus on improving customer experience without the distraction of managing infrastructure.
"We are excited to launch our new region in Sydney and believe that this will now provide the ultimate cloud analytics experience for Australian businesses.
Tableau executive vice president Cloud Tom Walker says, "Tableau Online, our analytics platform fully hosted in the cloud, is a fast-growing area of our business and we continue to expand our capabilities to meet our customer's needs.
"Our investment in these two new regions in APJ will allow more and more customers to migrate their analytics to the cloud and help with their business transformations.
The regions are now available to both new and existing Tableau Online customers, who have the option to select their preferred location when setting up their Tableau Online site.
Tableau customer Airtasker commented on the use of Tableau Online. Airtasker data lead Dan Gooden says, "Airtasker rapidly deployed Tableau Online in a cost-effective way, with little internal engineering support, highlighting the ideal pace and seamlessness our suppliers need to model to propel us forward.
"Tableau's flexibility and ease of data exploration have enabled Airtasker to make sense of our data in a way that was previously not possible. We make more data-informed decisions as a result.
Tableau recently announced the general availability of 2020.2 which delivers new data modeling capabilities to simplify the analysis of complex data with no coding or scripting skills required.
The release also introduced Metrics, a new mobile-first way for customers to instantly monitor key performance indicators (KPIs), providing a custom, at-a-glance view of the most critical data, streamlined in one location.