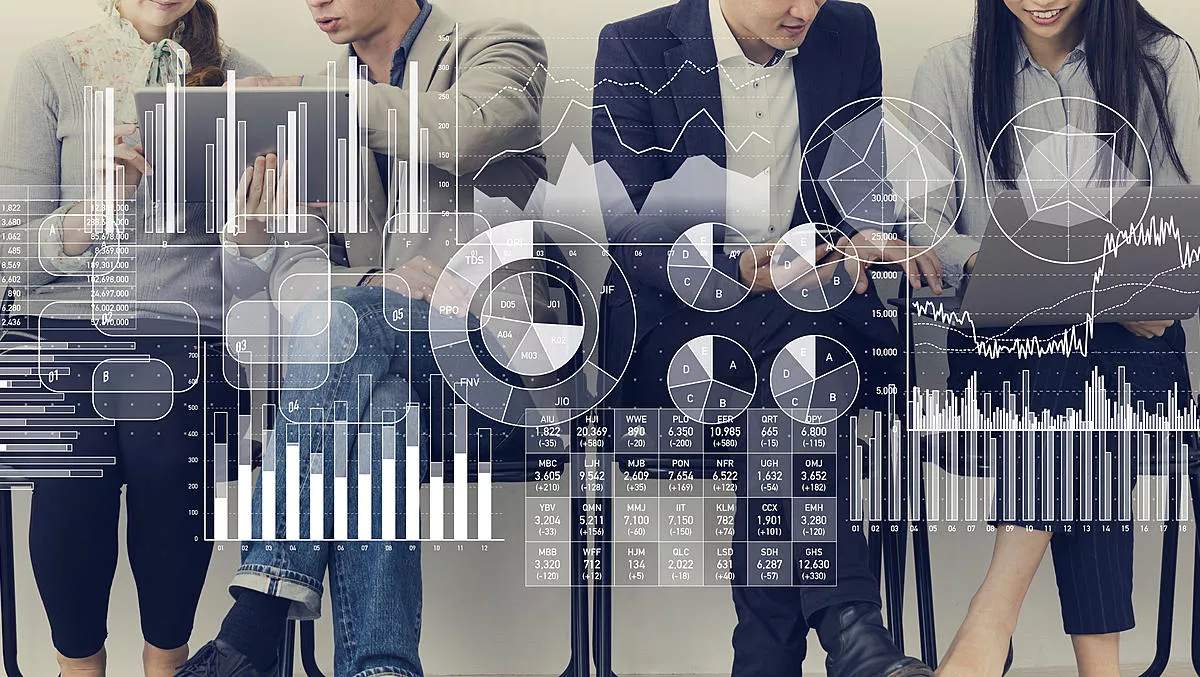 Tableau rolls out offering for greater data modelling capabilities
Thu, 14th May 2020
FYI, this story is more than a year old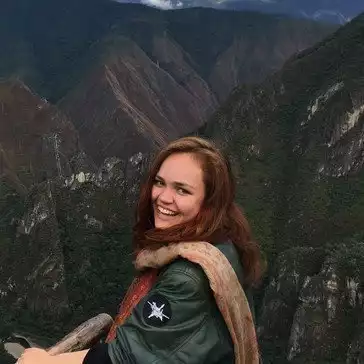 By Catherine Knowles, Journalist
Tableau has launched 2020.2, a new data model for multi-source analysis and metrics for KPI Monitoring.
The offering is designed to make it easier for customers to analyse complex data without using coding or scripting, and answer complex business questions that span multiple database tables at different levels of detail.
Metrics, also included, is a new mobile-first way for customers to instantly monitor key performance indicators (KPIs).
Customers can access the features and new connectors for geospatial data by upgrading to Tableau 2020.2.
Tableau's new data modelling capabilities utilise a visual drag-and-drop experience, and enable users to create relationships between tables that automatically create accurate aggregations.
This eliminates complex coding and reduces the risk of inaccuracies encountered with traditional database joins, Tableau states.
Relationships also make queries more efficient and performant and data sources easier to maintain, the company states.
In addition, relationships can bring flexibility to make data sources more efficient and accurate, only querying relevant tables to improve dashboard performance.
Because multiple levels of detail are preserved in a single data source with industry-standard Star and Snowflake Schema support, customers are able to streamline their data source management process, share combined sources across the organisation, and reduce the amount of distinct data sources to create and maintain.
Meanwhile, the introduction of Metrics gives users a way to monitor KPIs, providing a custom, at-a-glance view of the most critical data, streamlined in one location.
Accessible from the Tableau Mobile app via push notifications or in the browser, Metrics can be accessed via mobile devices and provides a curated and consistent view of critical insights.
Tableau states that Metrics eliminates the need for decision makers to dive deep into multiple dashboards or adjust filters to see the most up to date data, and instead offers KPIs in a simple view.
Additional features in 2020.2 include the following. Esri ArcGIS support: Customers can now visualise their Esri geo-spatial data directly in Tableau.
With the connection experience, customers can solve more location based questions and make their Esri data more accessible, the company states.
Ask data improvements: Customers can create custom suggestions to give users relevant prompts and use data roles to add consistent semantic context across data sources.
Advanced data management features: Tableau Prep Builder adds a native, direct connection to customer Salesforce data, as well as incremental data refresh to add only new data to a workflow. This eliminates the need to refresh an entire data set.
Tableau Catalog ensures customers are using trusted data with new High Visibility Data Quality Warnings, highlighting the most pressing issues that may impact the accuracy of their data, Tableau states.
Tableau Software chief product officer Francois Ajenstat says, "Now more than ever, organisations need a combination of speed, agility, and empowerment to ensure everyone is able to make data-driven decisions quickly. "With new data modelling capabilities, Tableau 2020.2 reduces the effort needed to analyse even the most complex datasets and simplifies analysis for anyone, regardless of expertise.
"In addition, Metrics enables everyone to instantly access the most vital data at their fingertips so they can make better decisions about their business from anywhere.