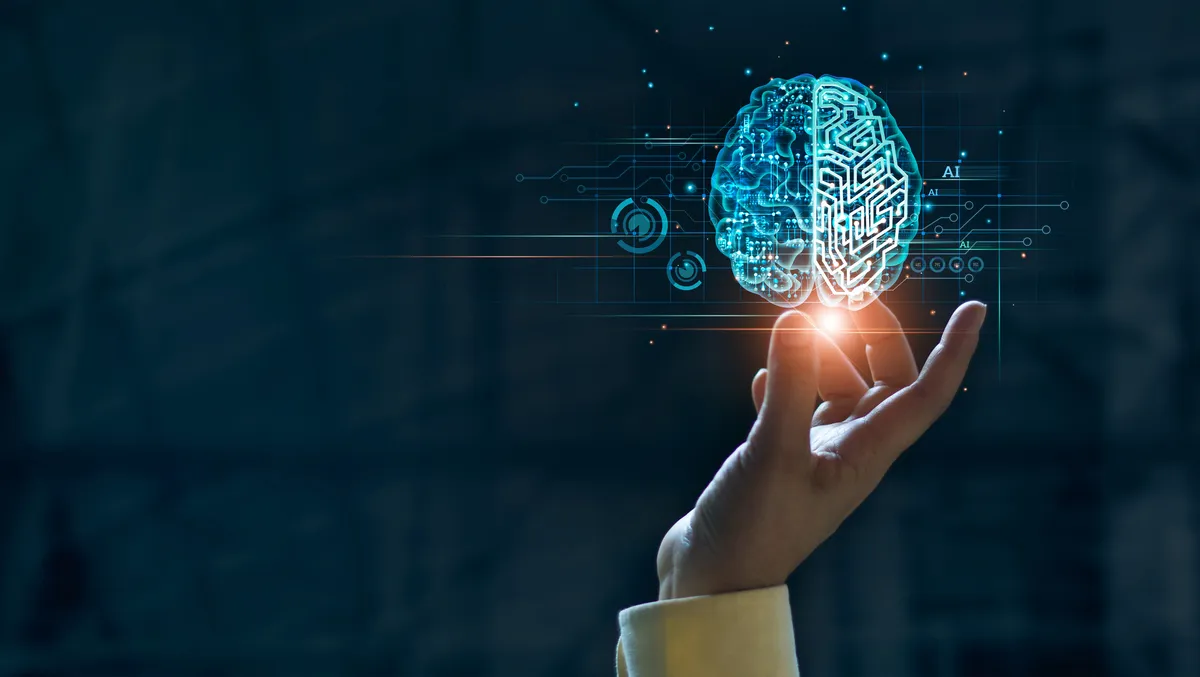 TAFE NSW and Dell bring advanced technology to students
Tue, 29th Aug 2023
By Kaleah Salmon, Journalist
TAFE NSW and Dell Technologies have joined forces on a comprehensive refresh of TAFE NSW's technology, overhauling the back-end infrastructure and end-user devices.
TAFE NSW's technology refresh was inspired, in part, by both the move towards hybrid learning and the advanced courses it teaches using applications like AutoCAD and other apps focused on graphically intensive tasks such as games and virtual world development.
The shift towards remote working during and after the pandemic also brought TAFE NSW's attention to the fact its existing technology fleet was not fit for purpose and that roles had changed.
TAFE NSW has 430,000 students passing through its doors virtually and on campus annually. It's also geographically dispersed, with 130 locations across 850,000 square kilometres.
With its diverse range of campuses and students, TAFE NSW needed a technology solution to help it democratise education offerings, giving students across the state access to the same standard of affordable higher education, regardless of where they live.
TAFE NSW turned to Dell Technologies, investing in devices that arm TAFE NSW's faculty and students with the latest built-in intelligence, collaboration, and performance technologies, as well as sustainability features.
The TAFE deployed 7,480 devices within the recent IT Asset Refresh Program. It also deployed an additional 4,336 devices within the last year.
TAFE NSW chose various iterations of Dell Technologies' Precision laptops, with decision-makers impressed by the greater lifespan, higher performance and the ability to add discrete graphics cards if students or teachers require increased graphics performance.
TAFE NSW installed 1,730 super-advanced desktop computers for gaming and design courses across the state to enable students to become cutting-edge designers and game developers.
Around 110 DELL Precision Tower 3660 will be used in gaming courses at three locations, St Leonards, Grafton and Port Macquarie, while 1,620 DELL Precision Tower 3660s are for use in design courses offered across the state.
Since the roll-out, a survey of TAFE NSW staff has found that 75% of respondents would award the new technology and associated implementation process a score of between 4.5 and 5 out of a possible five.
This result highlights the program's success and the fact that the devices are meeting staff needs in the new, hybrid work environment.
Shivil Mathew, TAFE NSW's Programme Manager, IT Asset Refresh, says, "Any organisation wanting to achieve a successful, large-scale implementation needs to find a strategic partner who shares your vision, be sure the technology has the performance and lifespan to fit requirements, and have a partner who you trust to deliver and implement on time. For all these reasons we chose Dell Technologies."
Katrina Lawrence, Vice President, Public Sector, Dell Technologies ANZ, added, "TAFE NSW had a clear goal from what they wanted from their technology transformation, to ensure students and faculty had access to the same high-end technology whether on-site or remote, metropolitan or rural."
"With this clear goal and a partner willing to undertake an end-to-end digital transformation, we were able to achieve amazing results. I'm excited to see what the TAFE NSW students invent, create, and write, on Dell Technologies equipment."