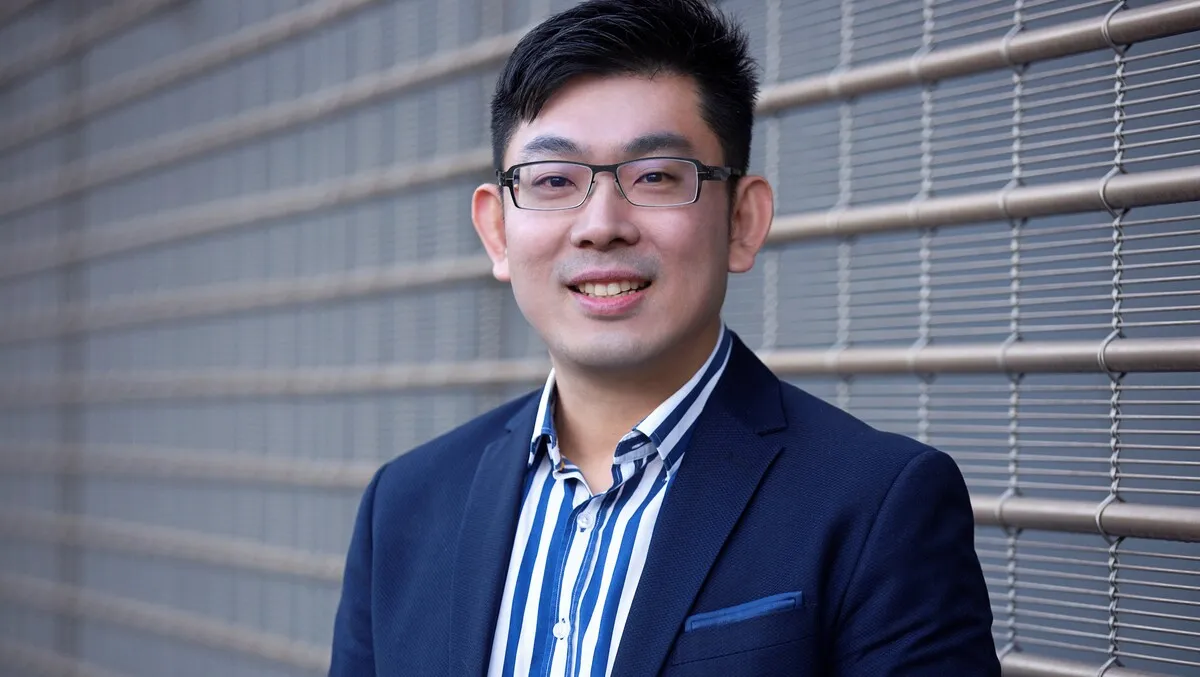 Taiwan-based TeamT5 brings threat-based intel services to ANZ
TeamT5, the Taiwan-based threat intelligence company, has brought its services to Australia and New Zealand.
The company became active in Australia late last year, but its services are benefiting clients in the USA, Japan and Taiwan.
Some of TeamT5's services include its ThreatSonar Anti-Ransomware threat hunting solution and ThreatVision threat intelligence portal.
The company's customer base has expanded since it began to include government agencies, financial businesses and high-tech enterprises.
"For the geographic location and unique expertise, TeamT5 has the deepest and best understanding of cyber attackers in Asia Pacific," says Sung-ting Tsai (TT), CEO and Founder, TeamT5.
Through its expansion into Australia and New Zealand, TechT5 has partnered with value-adding distributor Netpoleon.
"TeamT5 is providing ANZ customers and partners with cyber intelligence that specialises in monitoring threats and threat actors from northern parts of Asia," says Paul Lim, Regional Director, Netpoleon.
"These threats have seen a rise in recent years, and have been detected in Australia and affected Australian business."
TeamT5's services are not limited to threat intelligence; it also specialises in threat hunting, APT detection, threat analysis, malware detection, ransomware prevention, EDR and anti-ransomware.
The threat intelligence analysts in TeamT5 have more than ten years of experience in malware research and APT investigation.
They also boast linguistic and cultural advantages, utilising their specific expertise in cyber espionage in the Asia Pacific region.
TeamT5's analysts are also frequent speakers at the world's top security conferences, including Code Blue/AVTokyo, Troopers, Hack In The Box, and FIRST.
TeamT5 has also benefitted from the expertise that CEO and Founder Sung-ting Tsai (TT) brings to the company. He has led the team in developing unique and effective threat-hunting technologies and solutions.
TT has also volunteered himself as a core member of the HITCON community. He was a founding member and the first chairman of HITCON.
An internationally recognised expert on cyber threat intelligence and advanced information security technology, TT frequently publishes his research at the world's top information security conferences. Some conferences he has published research at include Black Hat, Code Blue, and the Kaspersky Security Analyst Summit.
TeamT5's services come when Australian and New Zealand companies face more cyber threats than ever before.
Recently, Australian Telecommunications company Optus faced a cyberattack that may have compromised current and former customers' information.
Information that may have been exposed included customers' names, dates of birth, phone numbers, email addresses, and, for a subset of customers, addresses and ID document numbers such as driver's licence or passport numbers, highlighting the need for cyber threat intelligence more than ever.