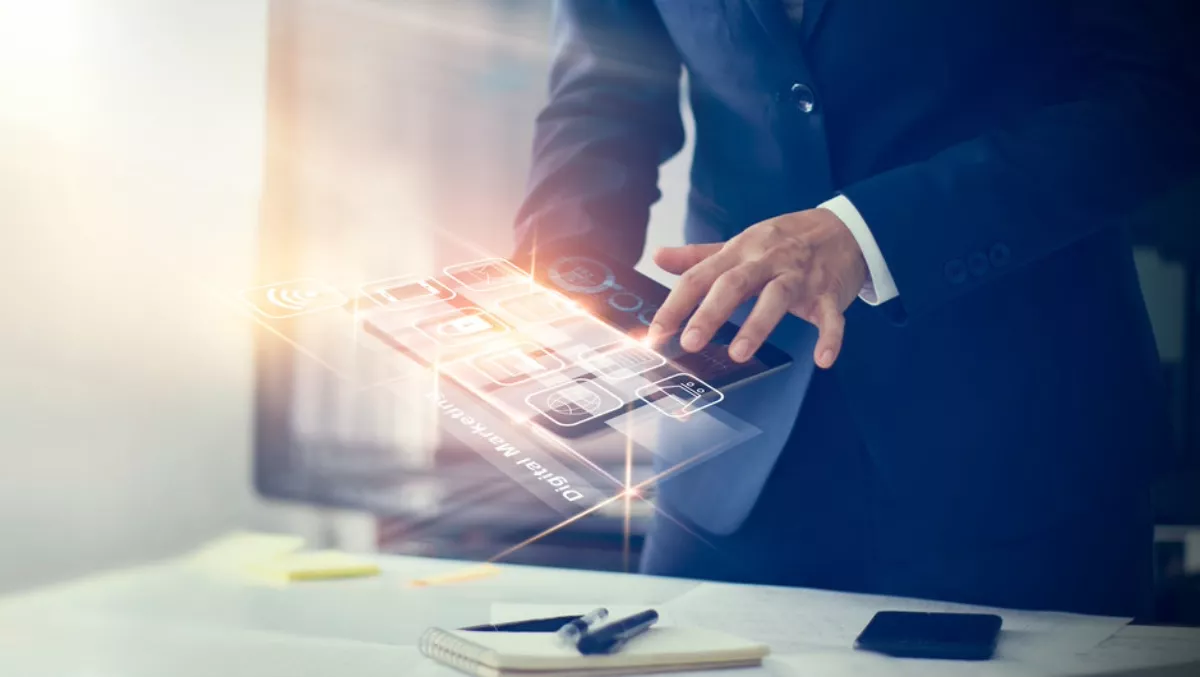 Talend extends its iPaaS to Microsoft Azure
FYI, this story is more than a year old
Talend announced at Microsoft Build that Talend Cloud, a unified integration platform-as-a-service (iPaaS), will be available on Microsoft Azure starting in Q3 2019. Talend Cloud on Azure will benefit all companies who have selected Azure as their cloud platform of choice by providing better performance and additional options for modern data integration needs.

"We look forward to being an early adopter of Talend Cloud on Azure later this year," said Uniper SE VP René Greiner. "Talend has helped us connect and govern diverse data sources with speed, trust, and reliability in order to comply with the many regulations we face in our industry. We anticipate that the performance and connectivity options from Talend Cloud on Azure will enable us to optimise the many Azure services we currently use."

Talend Cloud's containerised architecture will aim to bring robust and seamless integration capabilities to the Azure platform. Customers will supposedly experience improved performance and enhanced connectivity to Azure services.
Complete iPaaS solution
Talend Cloud supposedly makes it easy to collect, govern, transform, and share data. Within a single interface, companies can use data integration, big data integration, and data quality capabilities to provide trusted and governed data across the organisation.

Customers across all industries supposedly choose Talend Cloud for their cloud data lake and cloud data warehouse projects because it offers more than 900 connectors and components, built-in data quality, native support for the latest big data and cloud technologies, and software development lifecycle (SDLC) support for enterprises at a predictable price.

"For customers who have selected Azure as their cloud of choice, they will now have the option of using Talend Cloud running native on Azure to speed their business transformation," says Talend SVP Mike Pickett. "We are happy to continue to extend our collaboration with Azure to create the most seamless integration experience for our customers."

"We are pleased to welcome Talend Cloud to Azure," said Microsoft GM John Chirapurath. "Companies are using AzureSQL Data Warehouse and Talend to transform and optimise their businesses, leveraging the elasticity and analytics services available in Azure.