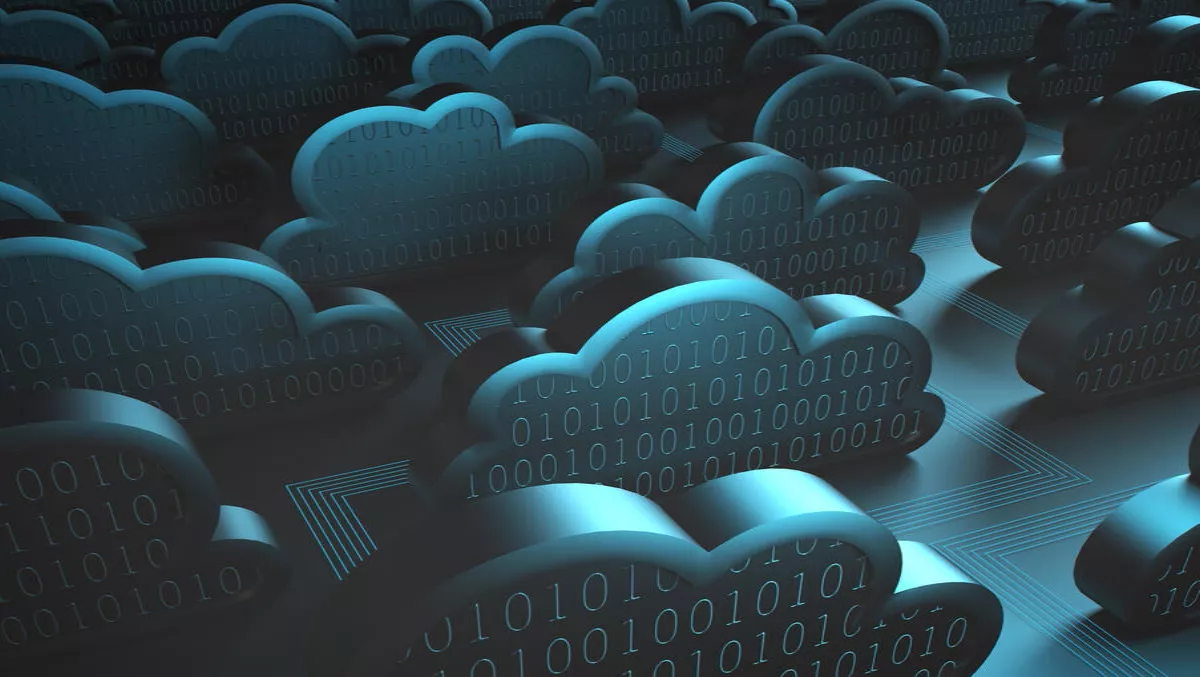 Talend: New edition of Data Fabric platform supports Microsoft Azure & Google
FYI, this story is more than a year old
Talend, a provider of cloud and big data integration solutions, has released a new version of its Talend Data Fabric platform.
Talend's Summer '17 edition of its Data Fabric platform helps manage information across Amazon Web Services (AWS), Cloudera Altus, Google Cloud Platform, Microsoft Azure, and Snowflake platforms.
"Companies are adopting cloud platforms at an unprecedented pace and as they do so, they are selecting different platforms to address varying business needs," comments Ashley Stirrup, CMO, Talend.
Stirrup says that in this environment, CIOs must design their IT infrastructure with agility to deliver in a hybrid, multi-cloud world.
"Using Talend Data Fabric, companies can develop data pipelines on any of the leading cloud platforms with peace of mind in knowing whatever they develop will be able to run on the latest cloud and open source innovations," adds Stirrup.
In addition to the existing support for AWS, the new version of Talend Data Fabric includes new capabilities for Cloudera Altus, Google Cloud Platform, Microsoft Azure, and Snowflake.
"Talend and Snowflake have a solid partnership that continues to benefit our joint customers," says Walter Aldana, Snowflake's vice president of Alliances.
"With Talend's newest Snowflake connector, enterprises will see even more efficiencies when moving data into Snowflake."
"Talend's architecture capitalises on Snowflakes' parallel loading capabilities, which enables our joint customers to easily load a diverse set of data types so they can jumpstart their cloud data warehousing projects much faster."
Features and capabilities of the Talend Data Fabric platform include:
Multi-cloud pipeline development
Talend Summer '17 offers a range of new connectors for Azure, Cloudera and Google Cloud that span Big Data, cloud data warehousing, NoSQL, and messaging platforms.
Build once and use everywhere
With Talend Summer '17, users can take development work designed for one cloud platform and reuse it with other cloud platforms.
This is designed to help customers rapidly adopt new innovations in cloud services and future-proof current development work.
Delivering data quality with machine learning at big data scale
Talend explains that as data stores grow, customers must find new ways to clean and combine data at scale with less human intervention.
Talend Summer '17 uses Apache Spark-powered machine learning algorithms to automate and accelerate data matching and cleansing, improving scale, performance and accuracy. Over time, these algorithms monitor decisions made by data curators to become more intelligent and accurate.
Related stories
Top stories