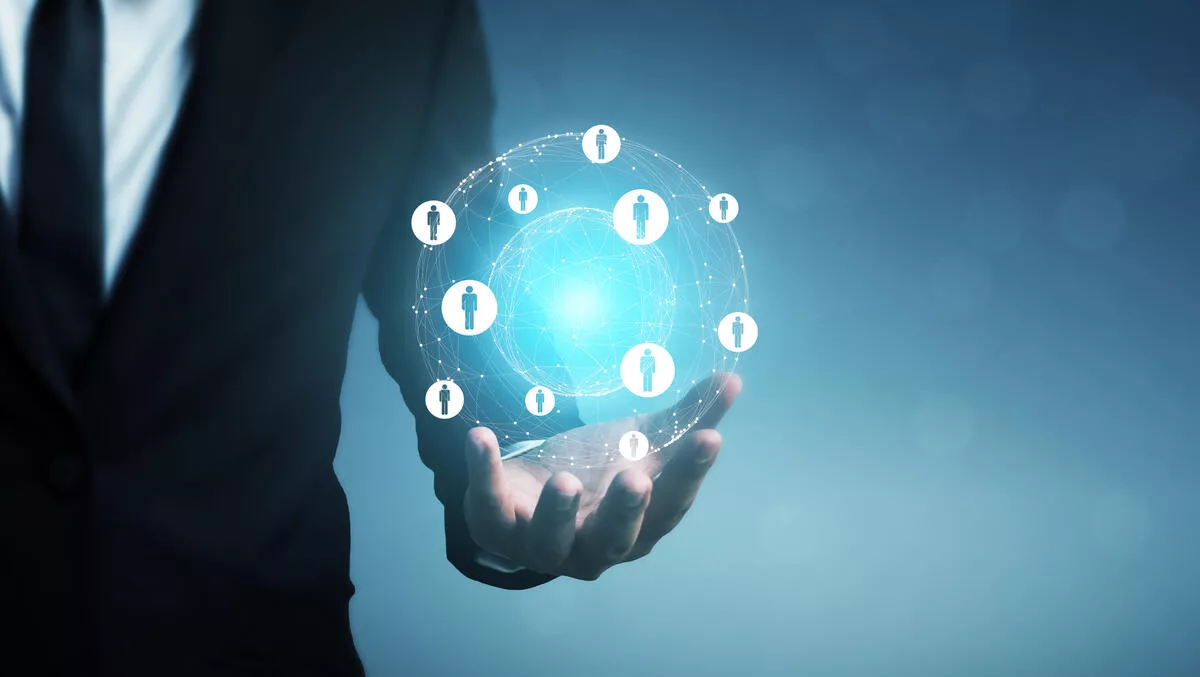 Talend snaps up two new Aus account directors from Oracle
Thu, 22nd Jul 2021
FYI, this story is more than a year old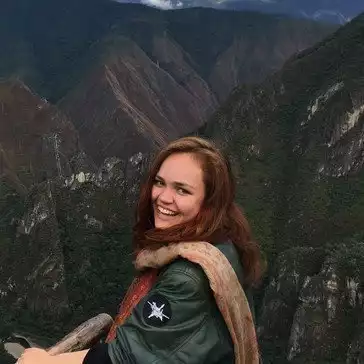 By Catherine Knowles, Journalist
Talend has added to its sales team in Australia with the appointment of new account directors based in Victoria and the Australian Capital Territory.
According to the company, based in Melbourne and Canberra respectively, Melle Whiting and Julien Francia will be responsible for spreading the company's mission statement and supporting Australian organisations and decision-makers to work with their data.
Talend regional vice president of sales and general manager Australia and New Zealand, Mark Fazackerley, commented on how the appointments reflect the company's ongoing growth in the region.
He says, "The strengthening of our team represents a further investment in the ANZ market following the recent announcement of the establishment of a local data infrastructure, operated on AWS, to provide total visibility into organisation's data, and ongoing value.
"We're delighted to have the support of Melle and Julien s senior experience in Talend's workforce. They will reinforce our commitment with Victorian and Canberra-based customers and support the development of a closer relationship with public sector organisations in both Federal and State Government organisations.
Melle Whiting joins Talend as account director and will be responsible for leading sales momentum in the Victorian enterprise market as well as supporting both customers and channel partner organisations in their ongoing application of Talend.
Whiting has more than 20 years of IT industry experience during which time she has partnered with enterprise customers for large digital data transformation projects.
She has worked in a variety of account director and business development positions for organisations, including IBM, Dassault Systemes, Oracle, Lexmark and Salmat.
In her most recent role at Oracle as account director Cloud Platform Group, she was responsible for direct new business development and partner relationships of Oracle's Cloud computing and data warehousing software solutions.
On the appointment she says, "Joining Talend is very exciting as we unveil our new vision of Data Health to enable organisations to regain confidence in their ability to deliver decision-ready data.
"I look forward to helping Victorian's customers and partners achieve their journey to a data health practice to establish confidence and total visibility into their data, and therefore a real quantification of value."
Julien Francia joins Talend as strategic account director where he will lead market momentum for Talend solutions in the Federal Government sector and support current public sector customers with ongoing deployment and development, the company states.
As an example, all NSW COVID-19 statistics are underpinned by Talend's data integration platform, ensuring statistics are available in a timely fashion and are trustworthy.
Francia has experience in both the private and public sectors within Australia. Over the last 20 years, he has focussed on the Federal Public Sector and has held a range of business development and management roles at organisations including Tibco, NEC.
Most recently, he was the account director at Oracle responsible for on-premise applications across a range of Federal portfolios.
Francia says, "My first priority is to articulate Talend's value proposition to Federal Government agencies, ensuring they understand how we can assist in their push to digital transformation to lay the foundations for Australia to be a leading digital economy and society by 2030.
"Talend is already engaged in underpinning collaborative initiatives across data and information for federal agencies, and we believe we can assist agencies in improving experiences for all stakeholders, both within the agencies and for citizens.