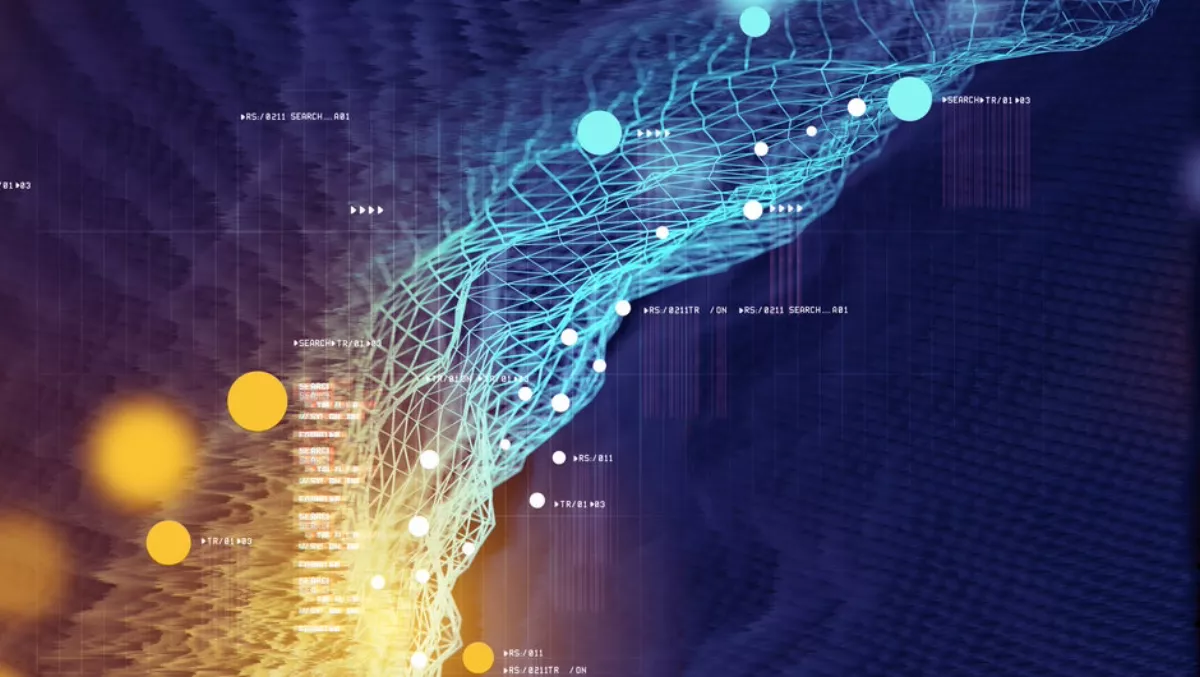 Talent revenue goes up after a strong financial year
Mon, 11th Feb 2019
FYI, this story is more than a year old
Following a strong 2018 financial year, Talent has delivered growth in the six months to 31 December 2018. Compared to the same period in 2017, global revenue increased by 20%, gross margin by 22%, and EBITDA increased by a massive 94%. Talent's turnover for the six months was $314 million.
Talent founder Richard Earl says, "This is a real breakthrough moment as we see our various initiatives now converting to a very healthy bottom line. As a believer in the long term game, this is extremely satisfying and is a validation of our strategy.
"I am especially pleased with how our APAC CEO Mark Nielsen's unique brand of leadership and focus on culture has played a major part in this growth. In the process, he has earned a number of well-deserved industry accolades.
In APAC, revenue increased by 19% to $276m, gross margin by 24% and EBITDA by 86%. Nielsen commented, "We have seen strong growth across all ANZ branches, with both permanent and contract revenue significantly exceeding budget. In Australia, our Melbourne, Perth and Brisbane branches saw exceptional growth.
"What was also very pleasing to see was the 'coming of age' for our New Zealand business, which increased revenue by 47% and is now achieving strong profitability.
"Further supporting this stellar growth has been our continued expansion into the mid-sized RPO market where we are seeing significant success through our unique approach to solutions.
In Europe, Talent has seen continued growth in the UK public sector, Germany, and their Microsoft Dynamics specialist business Hunter Charles.
They have also seen a major take-up of Talent360, a proprietary recruiter on-demand solution. Europe CEO Jon Butterfield reiterated that he was delighted to be seeing a return on investment as the business is now generating sustainable profits.
Earl commented that Talent's US operations continue to develop well in California with particular success in the Digital Health and Biotech sector, which will continue to expand.
The next six months will supposedly also see a greater focus on New York as the company pursues acquisition targets in addition to launching the Microsoft offering Hunter Charles.
Earl concludes, "These latest results provide us with the necessary capital to further develop our innovative products, invest in new people, and continue to scale and expand into the US market.