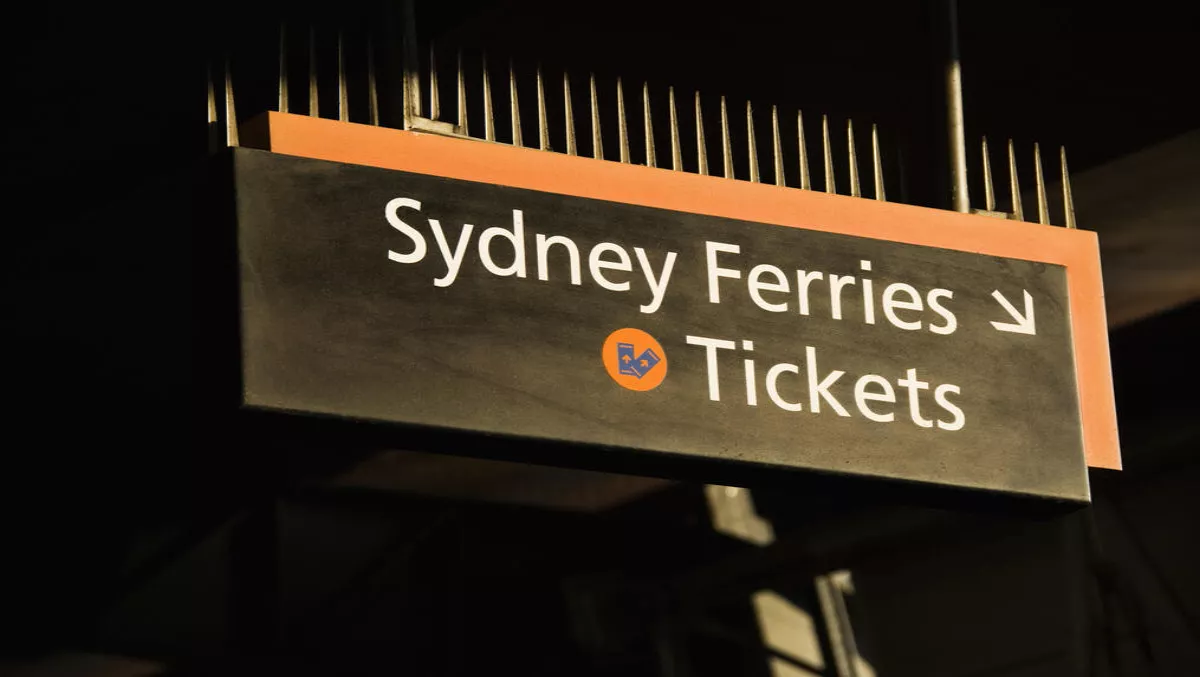 Tap & go: Mastercard deploys contactless payments on Sydney ferries
By Julia Gabel,
Mon 10 Jul 2017
FYI, this story is more than a year old
Mastercard and Transport for New South Wales have introduced a contactless ticketing payment solution to Sydney Ferries that travel the F1 Manly to Circular Quay service.
Commuters can now use their Mastercard contactless card or mobile wallets that have enabled Mastercard cards to pay for their fare.
The aim of the solution is to save time for commuters, and money for the government, says Mastercard.
Supporting domestic and international Mastercard cards, the global payments and technology company is conducting a trial with the aim of demonstrating how contactless ticketing can make travel in Sydney more convenient, easy and efficient for both residents and tourists.
"Australians are continuously embracing digital payment technology, with 82% using tap-and-go to make payments every week," comments Doug Howe, vice president Enterprise Partnerships, Mastercard.
"This indicates that many recognise the benefits of faster and more convenient payment methods, so it makes good sense to extend this option to transport."
This 82% refers to the findings from the Mastercard Digital Purchasing Survey, which was conducted online during December 2016, using a sample of 1,000 Australian participants.
Mastercard has deployed their contactless and mobile payment solutions on public transport services in over 100 cities around the world.
Most recently, Mastercard worked with Singapore's Land Transport Authority to implement a contactless ticketing payment program for transit agencies in the Asia Pacific region.
"Mastercard is committed to providing innovative technology to make cities more inclusive and sustainable, as seen in the success of contactless rollouts on other transport networks in global cities such as London, Milan and Singapore," continues Howe.
"We are excited to bring these smart cities solutions to Australia."
Howe concludes, "this is starting initially with the introduction of contactless ticketing payments trial on Manly ferries, but has huge potential to be extended to other cities."
Residents and visitors can use Mastercard contactless cards or mobile wallets that have enabled Mastercard cards to travel on the F1 Manly to Circular Quay ferry service from 6 July, 2017.