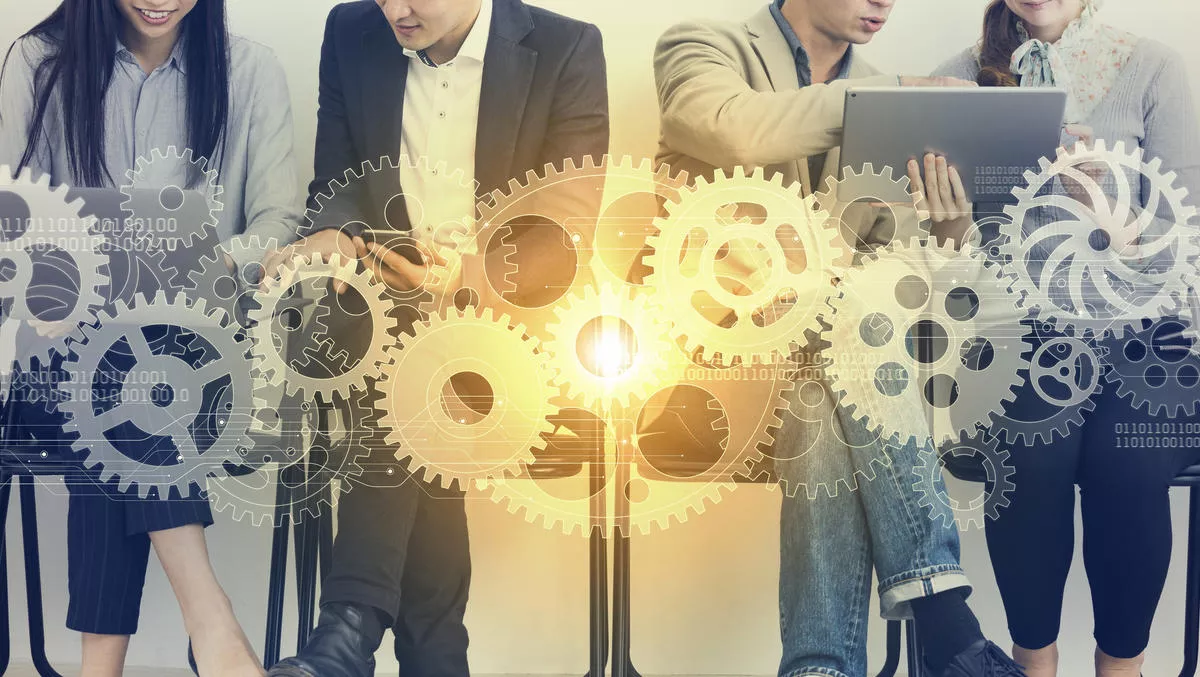 TAS acquires Experteq, looks to become leading mid-market player
FYI, this story is more than a year old
TAS has acquired Experteq, a cloud, virtualisation, and workforce mobility services provider.
TAS states the move was driven by a desire to create more value for the industry and help companies accelerate digital transformation and boost productivity.
The company is focused on establishing itself as a mid-market player. TAS currently has more than 100 staff, a growing reputation for managed and professional cloud services delivery, and specialist industry experience in financial services and the public sector.
TAS CEO, Shane Baker, says of the acquisition, "We're delighted to announce this significant acquisition. We've been working with Experteq for over a year on several projects and have total confidence in Experteq's capability, strategic alignment and cultural fit.
"Bringing TAS and Experteq together creates significant value, providing our clients and partners with a greater breadth of capability. Combined, we now can consult, deliver and manage end-to-end cloud technology which is unique in the industry."
Experteq has been at the forefront of business transformation for the last 12 years through smart technology solutions, TAS states.
Australian corporates and government agencies utilise Experteq for workplace solutions that enable people to work securely anytime, anywhere and on any device with full compliance to data privacy regulations.
Experteq CEO Frank Mulcahy comments, "We're thrilled to join TAS and create a strengthened value proposition for our existing clients, as well as expand this to the broader FSI sector.
"From the past one year partnering with TAS, it is clear that the joint business opportunities are significant."
This acquisition complements TAS's strategy by adding consulting and professional services to its end-to-end managed services portfolio, enabling the company to compete for work in cloud transformation, office productivity and security solutions.
It also comes during the time of the COVID-19 crisis, where more than ever organisations are looking to accelerate digital transformation and manage remote workforces securely and with high impact, TAS states.
The company is working towards being a one-stop-shop with aligned solutions, knowledge, and capability across both managed services and professional services for the financial services and government sectors.
Given the complementary nature of the companies, there will be no immediate change to the structure of the respective organisations, the company states.
Instead, TAS will leverage Experteq's suite of professional services for its clients, and Experteq will benefit from TAS's managed services expertise. Through knowledge and resources sharing, there are significant growth opportunities, TAS states.
According to TAS, the partnership will benefit existing and new clients, partners, and employees of both companies and provide clients access to a broader set of technology solutions and services that will accelerate digital transformation and improve productivity.