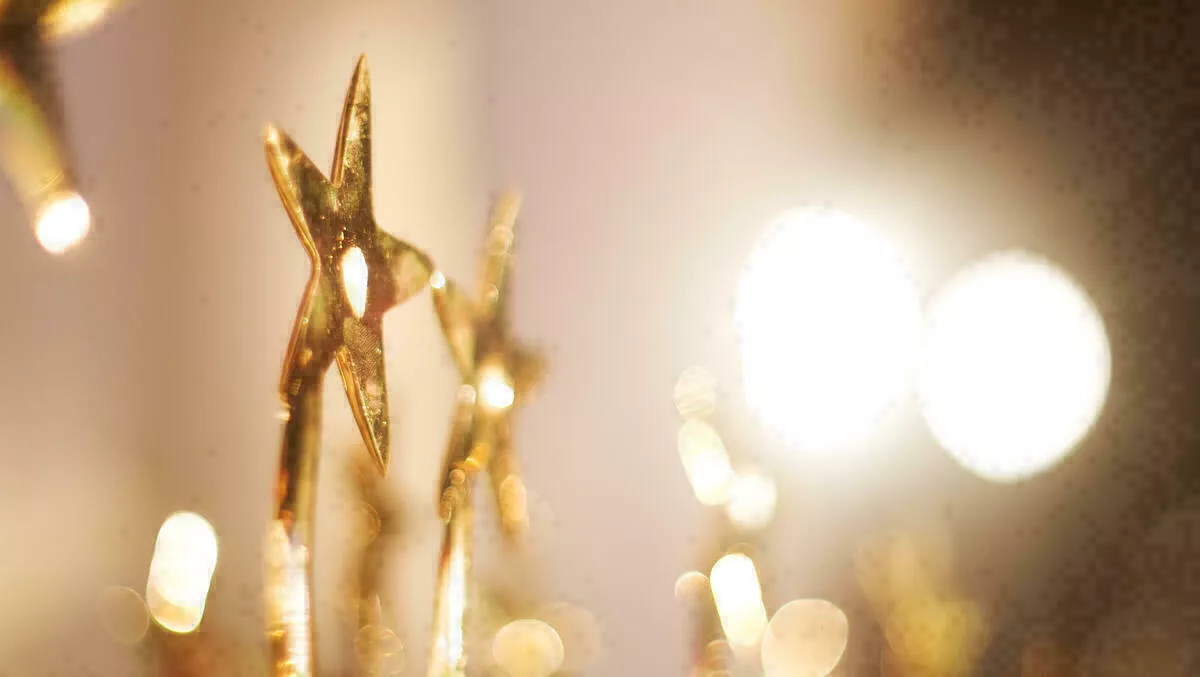 Tata Consultancy Services named Number One Top Employer in Asia Pacific
Wed, 18th Dec 2019
FYI, this story is more than a year old
Tata Consultancy Services has once again been named the Number One Top Employer in Asia Pacific for 2020, for the second year in a row.
Not only was it named the top employer in Asia Pacific as a whole, but it was also recognised as the Number One Top Employer in Australia, and a Top Employer in Hong Kong, India, Mainland China, Malaysia, the Philippines, and Singapore.
The Top Employers Institute rated Tata Consultancy Services as an 'exceptional' performer in 10 human resources areas, including talent strategy, workforce planning, on-boarding, learning and development, performance management, leadership development, career and succession management, compensation and benefits, talent acquisition, and company culture.
Tata Consultancy Services employs more than 450,000 employees representing 146 nationalities, and women making up over 36% of the workforce, all of whom represent a large and diverse IT workforce.
The company's large-scale digital reskilling initiative has resulted in more than 320,000 employees getting trained in digital technologies and more than 390,000 employees trained in Agile methodologies.
These investments and progressive people policies have resulted in a vibrant workplace with a best-in-class retention rate of 88.4% in IT services, the company claims.
"We are delighted to be recognized by the Top Employers Institute for our employee-centric HR policies," comments Tata Consultancy Services human resources head Rajeev Das.
"At a time of profound technology change, our investments in organic talent development at scale and our focus on attracting and retaining the best talent in every country that we operate in, have helped us gain leadership and become the preferred partner in our customers' Business 4.0 transformation journeys.
Tata Consultancy Services also recently brushed up its health insurance policies to better support LGBTQ employees. The policies now cover same sex relationships by replacing the word 'spouse' with 'partner', so that employees can access insurance regardless of their marital status.
Based in the Netherlands, the Top Employers Institute evaluates companies worldwide, taking into consideration employee conditions, talent development and enablement throughout all levels of the organisation, and continuous improvement and excellence in employment practices. Applicants are certified after undergoing a stringent research and standards review process, and an evaluation by independent auditors.
"Recognizing our regional Certified Top Employers 2020 is an extremely proud moment for us all. This level of certification showcases the dedication to the consistent application of HR excellence on a regional level an impressive commitment to enriching the world of work. Congratulations!" says Top Employers Institute CEO David Plink.