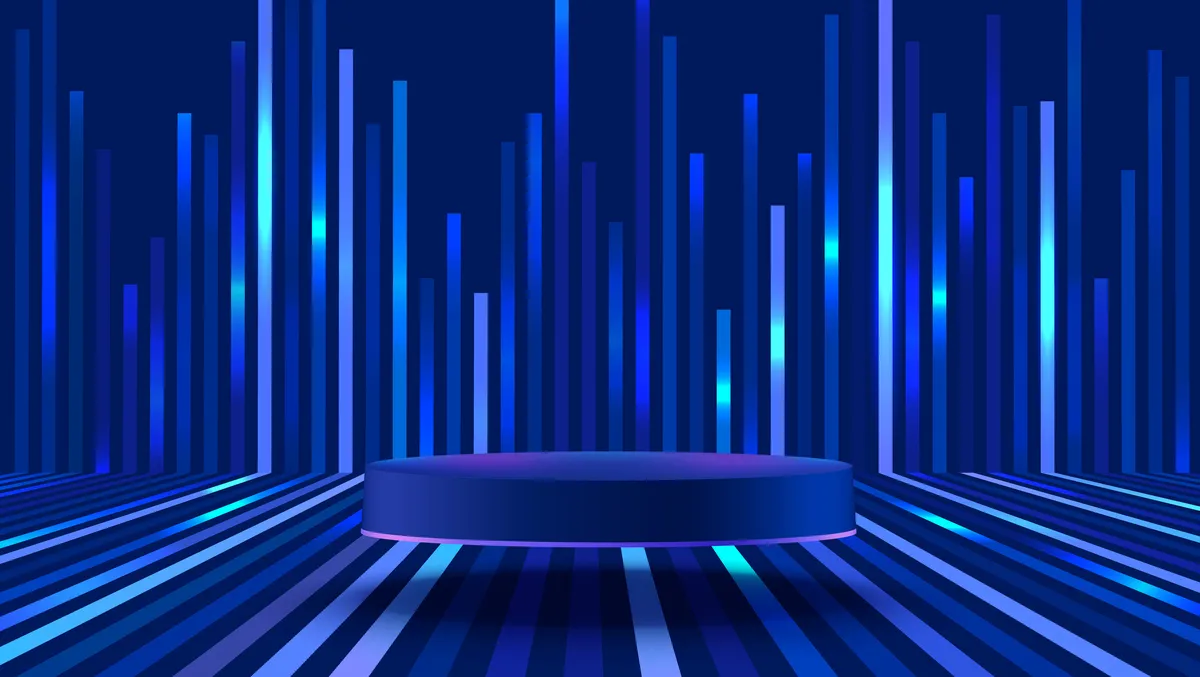 TBM Council announces 2022 award winners
Fri, 11th Nov 2022
FYI, this story is more than a year old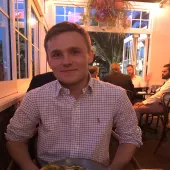 By Mitchell Hageman, Managing Editor
The Technology Business Management Council (TBM) has announced the winners of the 10th annual TBM Council Awards.
This comes as the organisation celebrates ten years, and award winners were recognised in eight categories ranging from IT Financial Leadership and Business Innovation to Cloud Transformation and Agile Evolution.
The council is a nonprofit organisation dedicated to advancing the discipline of TBM through education and standards that empower collaboration between IT leaders and business partners.
Eileen Wade, General Manager of the TBM Council, says that the awards are a fantastic way to showcase new innovations, and many of the past winners have made significant contributions to businesses, organisations and governments.
"The TBM Council Awards provide a front-row seat to the rapidly changing technology landscape. Among past nominees, we've seen mass migration to the cloud, adoption of Agile-at-scale approaches, and increased investment in digital platforms," she says.
"These awards show us the formidable impact of TBM on businesses, their people, and their customers. Winners represent a diverse array of companies from around the world and across industry verticals, including healthcare, financial services, retail, manufacturing, logistics, and government."
Being the 10th anniversary of the awards, Wade says the organisation is honoured to have played a role in promoting the advancement of technology for this period.
"On the 10th anniversary of TBM Council, having the opportunity to honour such leading-edge companies that have been able to achieve true business revolutions with TBM is an honour," she says.
"It's a true testament to the decade of collaboration and innovation that has come out of the Council and its members. TBM has proven to be a key discipline for the evolution and transformation of enterprises in their modernisation efforts. We are proud of the winners of this year's TBM Council Awards and how they continue to innovate their business practices and drive proven business value."
Nominees were evaluated for quantitative results like cost savings, as well as other factors, including the ability of teams to shift money from run-the-business to change-the-business, fund innovation programs, optimise public cloud spending, and deliver high return on investment from project and product portfolios.
Winners of the 2022 TBM Council Awards are:
IT Financial Leadership
Winner: John Deere
Business Optimisation
Winner: National Grid plc
Service Excellence
Winner: BNY Mellon
Business Innovation
Winner: Stanley Black & Decker
Cloud Transformation
Winner: UBS
Agile Evolution
Winner: Lowes Companies, Inc.
TBM Pacesetter
Winner: Transport for NSW
Public Sector Excellence
Winner: United States Secret Service