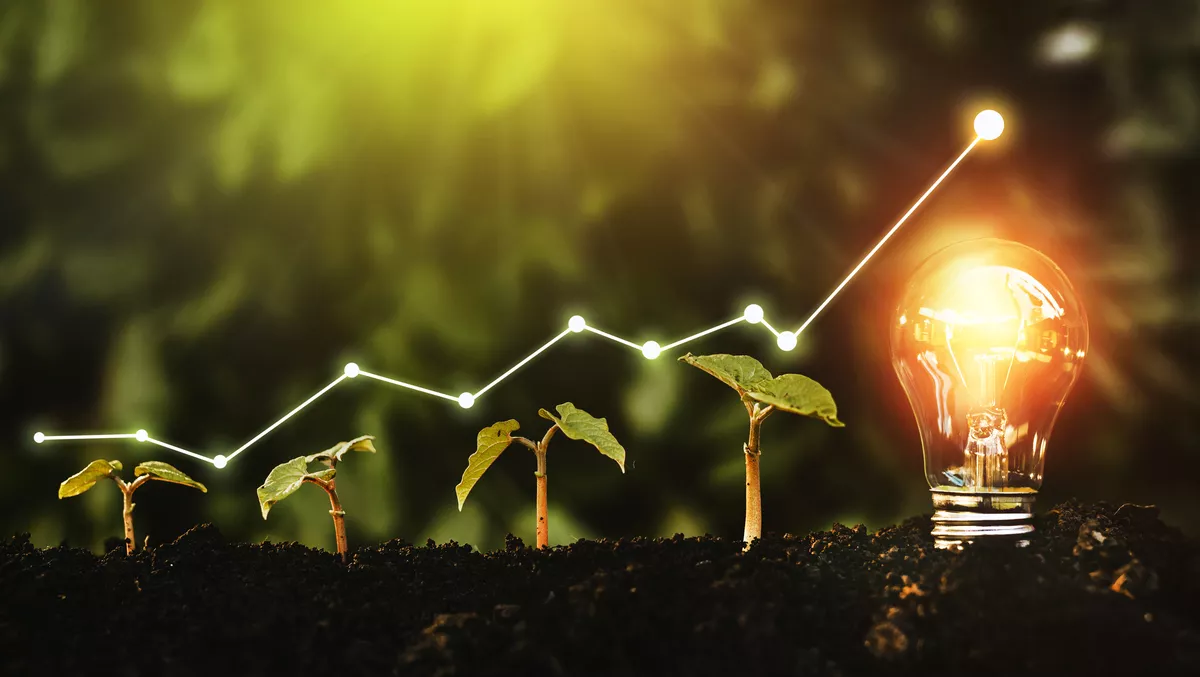 TBM Council establishes APAC chapter to promote smarter tech spend
FYI, this story is more than a year old
The Technology Business Management (TBM) Council, a not-for-profit organisation that promotes TBM standards and practices for better collaboration between IT leaders and business partners, has announced the formation of its Asia-Pacific (APAC) chapter.
This includes appointing a Regional Advisory Board comprised of financial and technology executives from banks, government agencies and consulting organisations in Australia and Singapore.
Technology Business Management (TBM) is a value management framework used by CIOs, CTOs, CFOs and their teams to translate technology investments to business value, drive organisational alignment and accelerate data driven decision making.
The best practice model defines the tools, processes, data and people needed to manage the business of technology.
According to a statement, the TBM Council APAC was formed to cultivate a regional community of technology and financial leaders who leverage data on cost, consumption, quality and performance to improve alignment and continuously optimise technology spend.
The Council aims to improve collaboration with business partners to deliver the most impactful outcomes for their organisations.
The new APAC Regional Advisory Board is co-chaired by Craig Wishart, CIO at KPMG Australia and head of KPMG ASPAC Technology Services Group, and Gerard Florian, group executive, technology at ANZ. Wishart and Florian sit in Australia.
Wishart says, "The purpose of the TBM Council APAC will be to develop communities for collaboration, education and standards development. The priority is to establish a strategy community for TBM adoption.
"We will then turn our focus to vertical communities, and we will offer certification courses to senior IT leaders and finance managers to arm them with essential knowledge to drive business transformation within IT by running a successful TBM program.
The TBM Council APAC is focused on fostering opportunities for members to share, learn about and advance TBM standards and best practices, create and evolve standards and best practices for TBM in APAC, and offer education and certification to establish a group of TBM experts in APAC, according to the organisation.
Apptio vice president APAC and TBM Council regional vice president APAC Ben Allard, says, "Technology spend across APAC is tipped to exceed the US$1 trillion mark by 2024; but it takes a defensible plan to deliver on the intended outcomes of those investments.
"The APAC chapter of the TBM Council provides a forum and framework to help organisations avoid the operational disruption, cost overrun and project delays that have become prevalent alongside increasing technology spend in this part of the world.
Globally, the TBM Council has more than 10,000 members across North America, where the TBM Standards Board is based, plus Asia Pacific and Japan (APJ), including Australia and New Zealand (ANZ), and Europe.
The community also offers specialised verticals for cloud, agile, CFOs for IT (CFOs4IT), insurance, manufacturing, government, and healthcare.