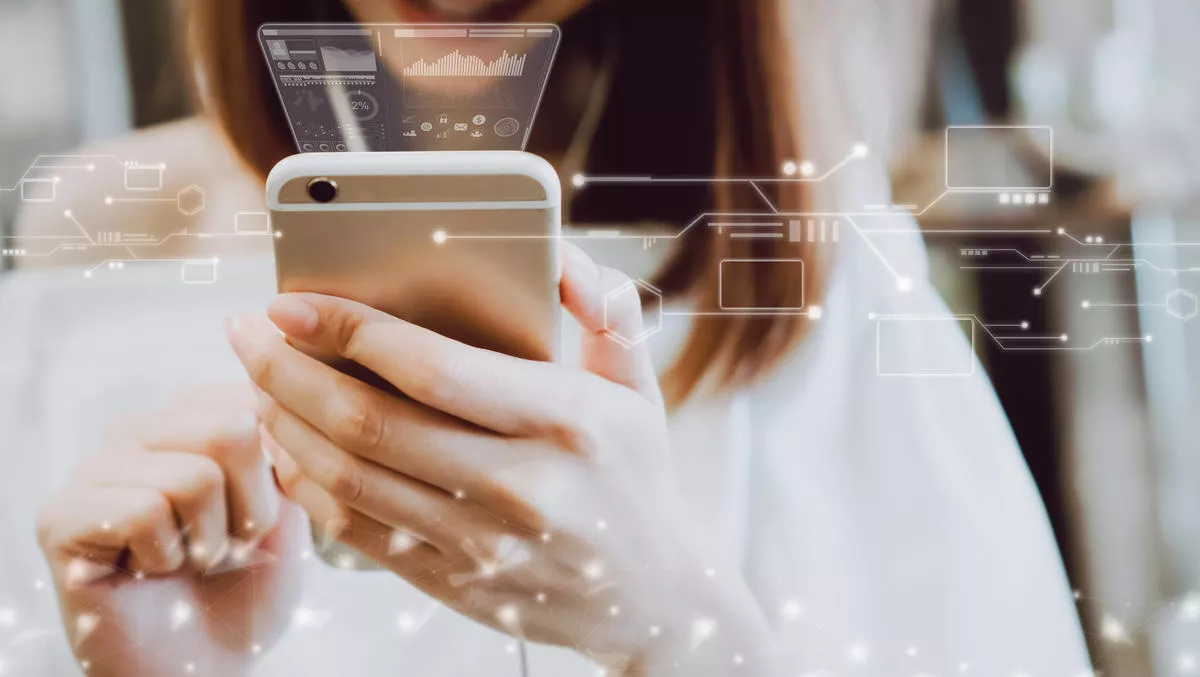 Tech and equipment choice can make a drastic change to office energy consumption
FYI, this story is more than a year old
Lighting, office equipment and IT equipment accounts for a significant amount of energy consumption for a business.
To offer helpful information and insights into how to reduce energy consumption, the Energy Efficiency Council in partnership with CitySwitch has released the report 'Navigating a dynamic energy landscape: a briefing for office-based businesses'.
The research details how office-based businesses can significantly reduce their energy costs and environmental impacts, often by making simple choices such as which type of technology and equipment to use.
The first of its kind in Australia, the research focuses on where businesses should and can focus efforts to reduce energy consumption and operational expenditure.
According to the report, there is much room for improvement, with lighting still making up the greatest proportion of energy use within office tenancies, but only 60% of the surveyed tenancies having undertaken a LED upgrade, making it a significant opportunity to reduce electricity bills.
Similarly, while other substantial energy-using equipment like air-conditioning and computers are covered under the E3 and MEPS programs, many offices would benefit from undertaking targeted equipment procurement programs that preference six-star plus purchases or leases.
While servers and printers make up a substantial proportion of office tenants' energy consumption, these pieces of equipment are not covered under the Equipment Energy Efficiency (E3) program or Minimum Energy Performance Standards (MEPS).
This means that office-based businesses may be wasting energy while operating this type of equipment as they are unaware that some equipment options are much less efficient than others, the report states.
For example, some inkjet printers use up to 90% less energy and power than comparable laser printers.
Energy Efficiency Council chief executive officer Luke Menzel says, "IT equipment accounts for almost half the energy consumption in an office tenancy, yet printers and servers don't have energy performance labelling, making it much harder for consumers to make the energy efficient choice at time of purchase.
Epson Australia also commented on the research. Epson Australia MD Craig Heckenberg says, "Printers and copiers account for the largest power draw of any single device after computers and servers.
"If a business is looking to reduce its operational expenditure and improve its environmental footprint, then investing in inkjet printers, particularly when they use 90% less electricity than laser printers, makes a lot of sense on every level.
The Energy Efficiency Council is a not-for-profit membership association for businesses, universities, governments and NGOs.
Founded in 2009, the Council's members have the common cause of building a sophisticated market for energy management products and services that delivers: healthy, comfortable buildings; productive, competitive businesses; and an affordable, reliable and sustainable energy system for Australia.