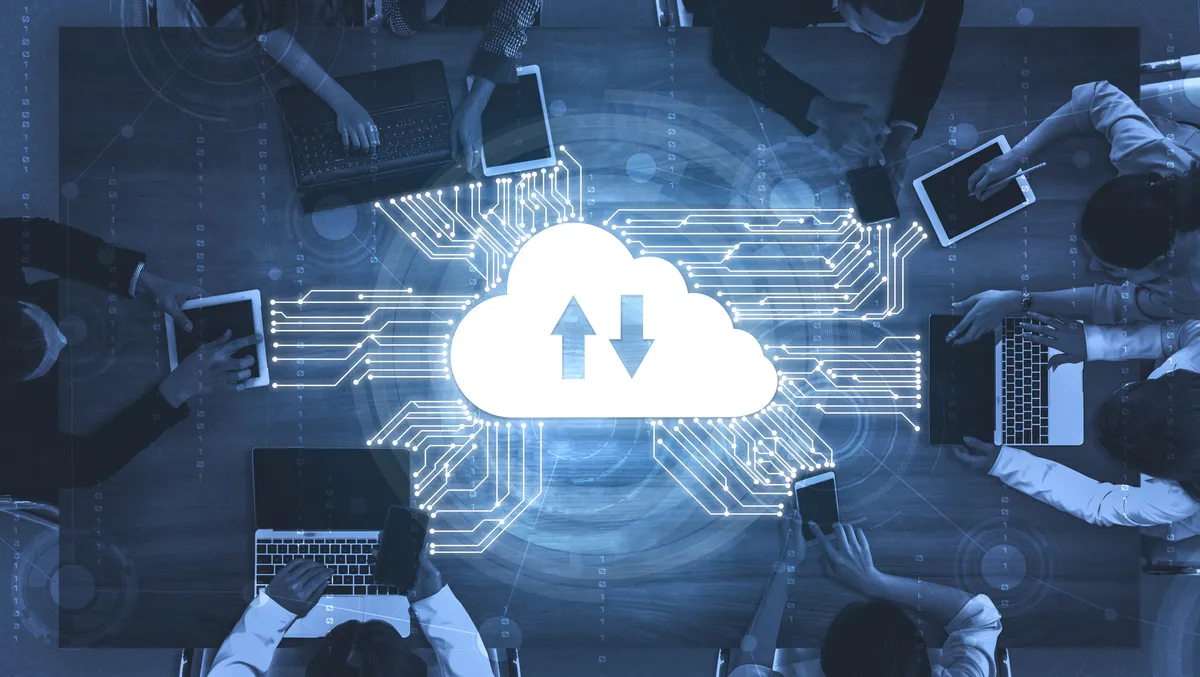 Tech Mahindra and WalkMe to drive digital transformation
Tech Mahindra and WalkMe announce a partnership to accelerate enterprises' digital transformation journey globally.
Tech Mahindra is a provider of digital transformation, consulting, and business re-engineering services and solutions, while WalkMe is a provider of digital adoption solutions.
Together, WalkMe and Tech Mahindra will enable global enterprises to measure, drive, and realise the value of software investments and digital transformation strategies through efficient, effective, and sustained adoption of digital technologies.
As part of the partnership, Tech Mahindra's customers will get visibility into adoption challenges, including those around productivity, usability, compliance, and beyond.
Digital adoption platforms (DAP) play a critical role in helping digital transformation projects succeed by reducing digital friction and increasing end-user productivity during software transitions, which significantly causes digital transformation projects to fail.
As a result, DAPs are set to play a significant role across the entire technology stack. Gartner estimates that by 2025, 70% of organisations will use a digital adoption platform in the whole technology stack to overcome insufficient application user experiences.
Jim Nairn, Senior Vice President of Alliances and Channels, WalkMe, says: "We are pleased to partner with Tech Mahindra on a global scale to help businesses maximise their investments in digital transformation and get the most out of their technology stack."
"This partnership further expands our go-to-market footprint by putting the power of digital adoption in the hands of more organisations, thus driving real business value," says the Senior Vice President.
WalkMe is an expert in DAP technologies, with over 35 million users in 160+ countries, including 80% of the Fortune 10.
Rajesh Dhuddu, Global Head of Emerging Technologies, Tech Mahindra, also comments: "Digital adoption platforms have become critical to the transformation of workplace efficiency."
"The need for modernising how employees interact with technology continues to accelerate as organisations recognise the close relationship between successful digital transformation and the ability of end-users to quickly leverage new ways of working."
"Our partnership with WalkMe will help us drive ROI on our clients' digital transformation projects, which is a key priority for Tech Mahindra. We are pleased to partner with WalkMe and are positive that this association will enable us to unlock the best solutions and innovative approaches for the global market," says Dhuddu.
Over the last decade, WalkMe has delivered digital solutions at scale to help organisations worldwide achieve their digital transformation goals by creating frictionless and elegant digital experiences that reduce complexity in the enterprise technology stack.
This partnership aligns with Tech Mahindra's DigitALL philosophy for comprehensive Business Transformation.
As part of NXT.NOW framework, which aims to enhance the 'Human Centric Experience', Tech Mahindra focuses on investing in emerging technologies and solutions that enable digital transformation and meet the evolving needs of its customers.