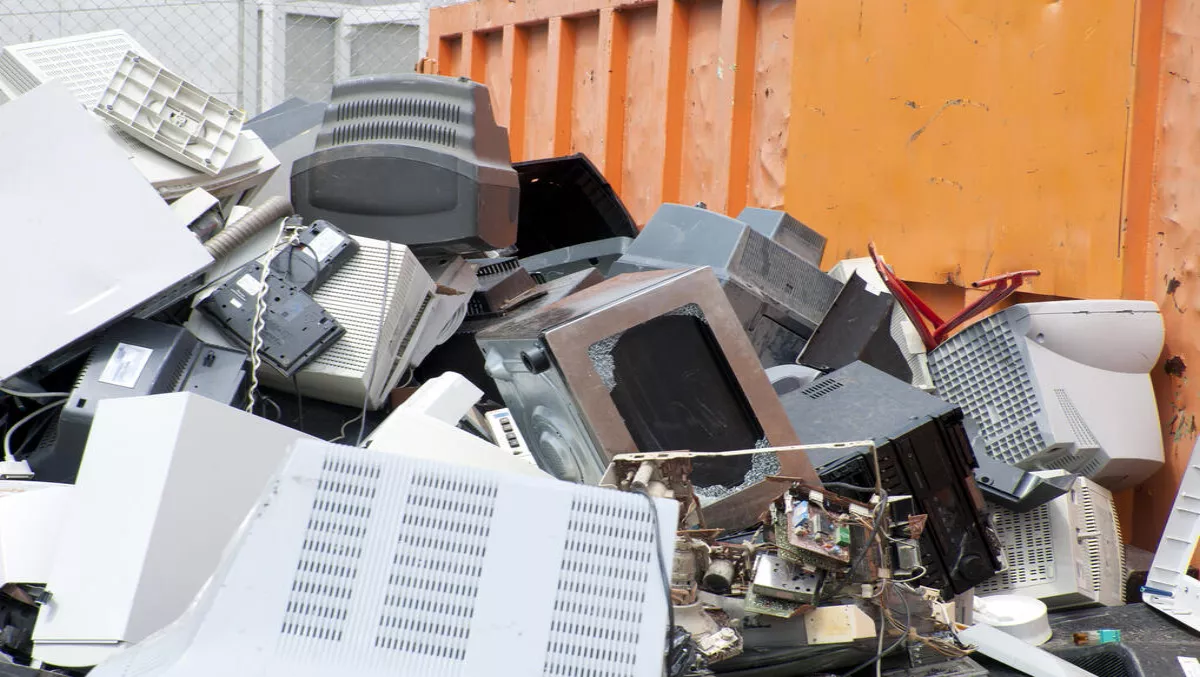 TechCollect calls for Australian companies to recycle e-waste
By Sam Worthington,
Fri 25 Nov 2016
FYI, this story is more than a year old
TechCollect is encouraging Australian companies to 'Waste Not, Want Not' and to step up for sustainability.
For the second year, the industry-funded electronic waste recycling service is calling for Australian businesses to play their part by recycling unwanted e-waste on the 8th of December.
"It's crucial for recycling to be viewed as a civic duty for all of us, but it's also important for businesses to try and take some of the weight off consumers' shoulders, as it often falls unfairly on individuals to do the right thing," says Carmel Dollisson, CEO of TechCollect.
"There is currently a lot more the corporate sector can do to take responsibility for the e-waste it generates, and to make a positive impact on the environment and wider community," she explains.
"Instead of businesses letting e-waste accumulate, we're encouraging them to make a pledge to support 'Waste Not, Want Not' Day on 8 December by recycling their e-waste at their nearest TechCollect drop off site or calling us direct if they have a substantial amount that we may be able to collect."
TechCollect is an industry-funded, not-for-profit recycling service for computers, computer accessories and TVs.
It was established in response to the government's National Television and Computer Recycling Scheme which set out an obligation for importers and manufacturers to take responsibility for the safe disposal of e-waste.
Dollisson adds that precious metals exist in e-waste and if we don't recycle products those metals are lost to landfill.
"Recycling means that these valuables can be recovered and put back into the manufacturing process," she say.
"If we want Australia to build a more effective and adaptable system, an environment in which responsibilities are more evenly shared between consumers and business needs to be created. Getting companies to commit to 'Waste Not, Want Not' Day is a fantastic way to build a habit that can last throughout the year."