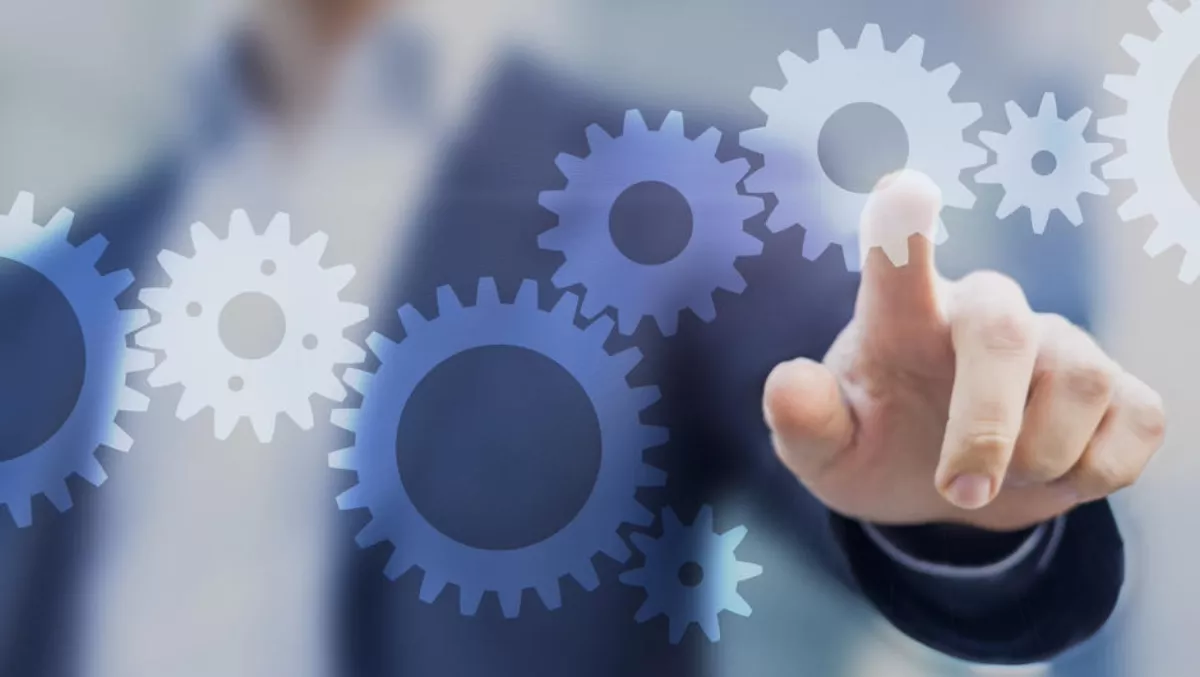 TechnologyOne pumps $49.9 million into R&D
By Julia Gabel,
Wed 31 Jan 2018
FYI, this story is more than a year old
TechnologyOne has announced a $49.9 million investment in R&D (research and development) in FY2017, alongside significant investment into its company culture and employee engagement.
The R&D investment exceeds the market average of approximately 12% and equates to 18% of the company's revenue.
TechnologyOne's chief executive officer, Edward Chung, says the company is committed to delivering awesome products, underpinned by a market-leading investment in R&D.
"TechnologyOne has established a reputation as a leader in enterprise software. We are leaders because we disproportionately invest in R&D to set us up for future growth."
With one of the largest Australian-owned enterprise software R&D centres, TechnologyOne employees of 400 developers across its two Australian centres. The company also has offshore R&D centres in Indonesia and Vietnam.
"Our state-of-the-art R&D centres are designed to foster collaboration, creativity and innovation. Our R&D investment funds employment in Australia and generates export income from key overseas markets."
"We are committed to a continuous cycle of redeveloping our software platform from the ground up, leaving no line of code untouched. This opens our mind to new ideas, concepts and technologies and ensures we are not limited by the past."
"Over 30 years, we have completely redeveloped our software platform four times. Since the introduction of SaaS and smart mobile devices, the pace of change is accelerating and our software will continue to evolve at a market-leading pace," adds Chung.
TechnologyOne also ramped up its investment in company-wide initiatives to recognise high-performing team members and nurture up-and-coming talent.
These included ongoing Hack Days, internal MARVEL awards, regular Town Hall meetings across all global offices, a dedicated collaborative 'Hackspace' and various graduate and intern programs.
Chung continues, "TechnologyOne is dedicated to providing an environment in which our talented people can be innovative, creative and realise their full potential".
"Our people are a critical source of our competitive advantage, and we commit to investing in activities that support the recruitment, retention and development of individual talent within our workforce."