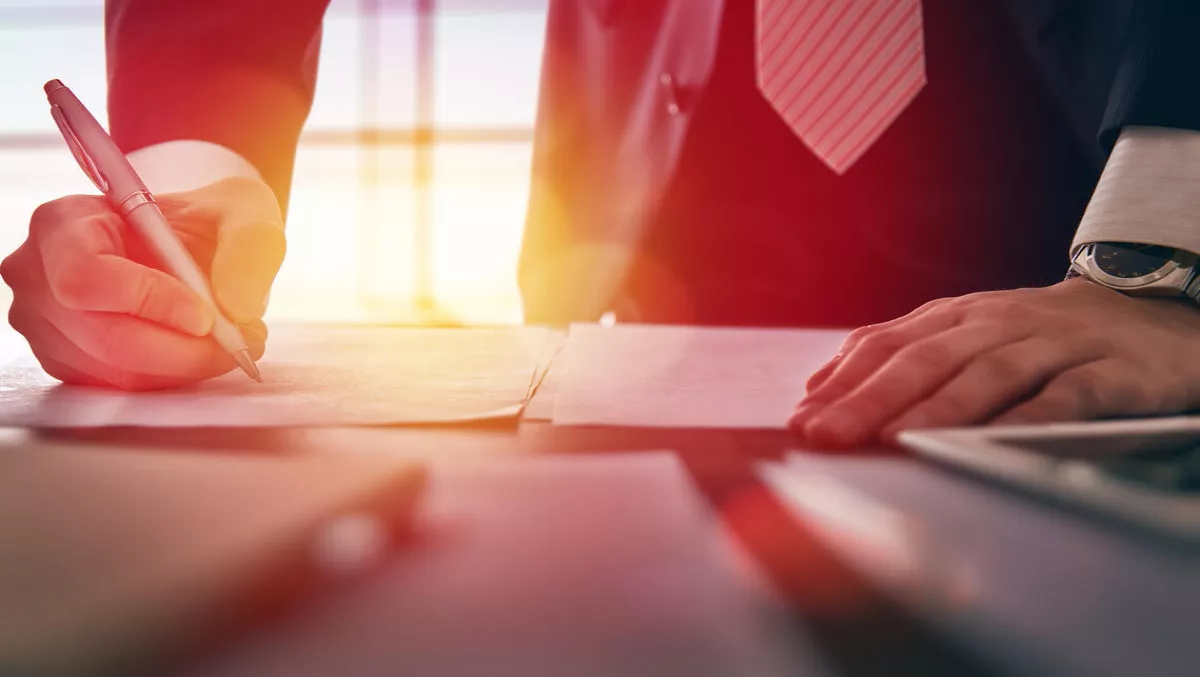 TechnologyOne secures contracts with NZ govt agency & U.K university
By Julia Gabel,
Mon 31 Jul 2017
FYI, this story is more than a year old
TechnologyOne has confirmed new contracts with local, trans-Tasman and global customers.
The Australian enterprise resource planning (ERP) and Software as a Service (SaaS) company has formed partnerships with the University of Sussex in the United Kingdom, Inner West Council in Australia and the first Central Government Agency in New Zealand.
The new contracts coincide with the company's strong growth in the company's SaaS business, which Edward Chung, chief executive officer of TechnologyOne, says has almost doubled in size in the last 12 months.
"Our strong growth is expected to continue; we estimate our annual contract revenue to increase by more than 90% over the next year with many existing customers migrating their solutions to our cloud," adds Chung.
"The mass production approach we take to our enterprise SaaS offering is unparalleled and our customers are voting with their feet. 80% of customers surveyed agreed that SaaS is the future for enterprise software."
"TechnologyOne is the only SaaS provider with a fully integrated ERP suite; a future-proof solution for customers," claims Chung.
Headquartered in Brisbane, the SaaS provider has offices throughout Australia, as well as New Zealand, the United Kingdom, Papua New Guinea and Malaysia.
TechnologyOne's customer base is made up of over 1000 corporations, government departments and statutory authorities.
The University of Sussex's Academic Registrar Sharon Jones comments, "we sought to partner with a vendor that demonstrated a commitment to achieving the University's goals, but also the capability to deliver a strong student experience."
"Working with TechnologyOne enables us to deliver a strong student experience via self-service, and its user-friendly and intuitive cloud-based platform is accessible via any device."
Chung says that in today's digitally disruptive business environment, these new contracts represent a significant commitment by leaders in their industries to embrace the new cloud-first, mobile-first enablement offered by Australia's largest ERP SaaS provider.
All three projects are expected to go-live within the next 12 months.