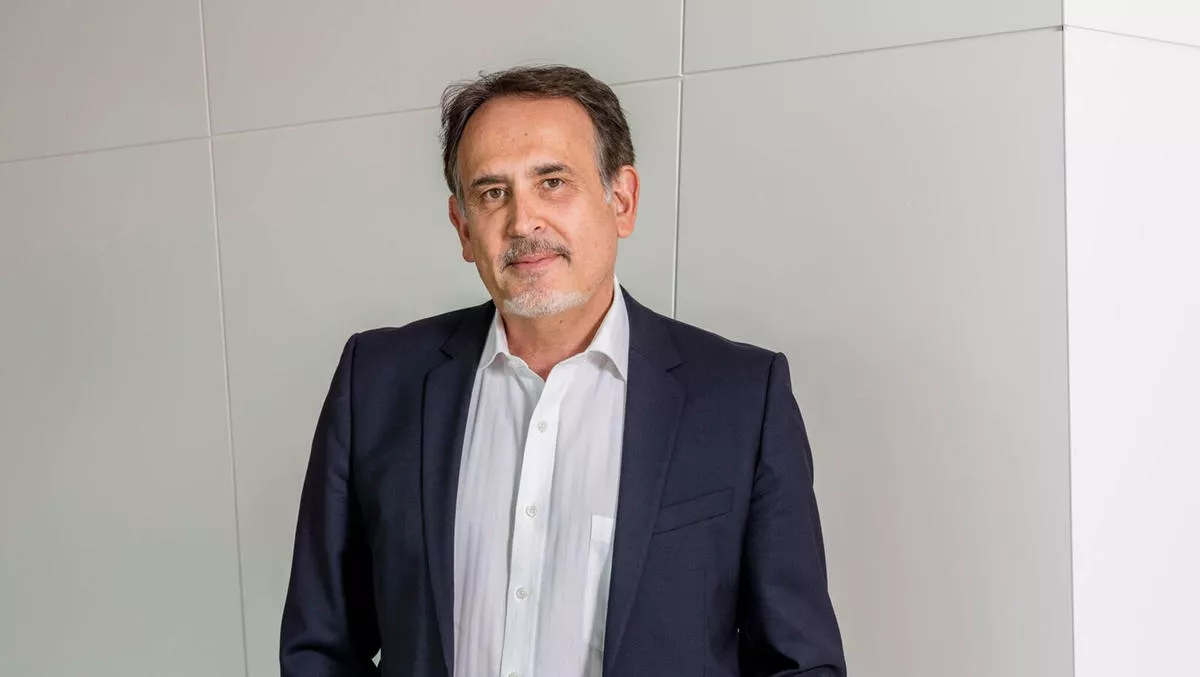 TechnologyOne to pay $5.2m to 'bullied, misled & betrayed' ex employee
FYI, this story is more than a year old
A former senior TechnologyOne employee has been awarded $5.2 million in damages in a landmark case against the company for bullying, unlawful dismissal, and victimisation. TechnologyOne chair Adrian Di Marco (pictured) was also penalised.
Benham Roohizadegan, who began work at TechnologyOne in 2006 as Victoria state manager, was dismissed in 2016. The case was seen by the court on 2 October 2020.
According to statements, Roohizadegan had been 'bullied, misled, and betrayed' by the company that he had served and helped to build during his time there. He also suffered a mental breakdown, that left him 'unable to ever work again'.
In a statement to the ASX, TechnologyOne states, "We are extremely disappointed with the decision as it pertains to the termination of employment of [Roohizadegan]."
"The TechnologyOne senior executive team no longer had confidence in [Roohizadegan], which was an untenable situation; for which TechnologyOne took appropriate action, and terminated his employment. We were not aware that at the time [he] had mental health issues."
Roohizadegan claims he was dismissed for reasons that breach section 340 of the Fair Work Act. These reasons include:
Seven instances of his exercising his workplace rights by making complaints in relation to his employment: in particular, complaints as to his having been bullied; His proposed exercise of his right to bring legal proceedings under a workplace law; and His proposed exercise of a safety net contractual entitlement; and his having a safety net contractual entitlement.
Court documents break down the penalties as follows:
Under s 546 of the Fair Work Act, TechnologyOne must pay $40,000 while Adrian Di Marco must pay $7000.
TechnologyOne must pay $756,410 to compensate Roohizadegan for forgone share options.
TechnologyOne must pay $2,825,000 as compensation for Roohizadegan's future economic loss.
TechnologyOne must pay $10,000 as compensation analogous to general damages.
Roohizadegan was also awarded damages of $1,590,000 for breach of contract.
Roohizadegan says he is relieved that the court understands, and while he fights for his own case, he is aware that other bullying victims may not have such a voice.
"This has taken an enormous strain on me and my family. I took on TechnologyOne because what they did was simply not right."
The court cast a harsh light on TechnologyOne chair Adrian Di Marco. The judge called Di Marco a 'highly unimpressive witness' with evidence described as 'tortured and evasive'.
In a statement to the ASX, Di Marco says, "there is a salient lesson here for all businesses, which is to not terminate an employee if there is any hint of a complaint from that employee. There is a reverse onus of proof for a company to prove that a complaint was not a factor in the decision to terminate."
He adds, "It is important that contractual arrangements are written by companies in such a way so that they cannot be interpreted by a former employee in later years, in our case 10 years later, in a way that was never intended by the company."
The judge also stated that Di Marco had a choice "to stand with the bullies rather than the bullied. To achieve effective deterrence, CEOs in like positions need to know that such temptations as he faced are to be resisted: and that there will be a not insubstantial price for failing to do so.
The judge also called Di Marco's treatment towards the man "for whom he says he had a soft spot was thenceforth deceptive and self-serving if not cruel".
Former TechnologyOne chief operating officer Stuart MacDonald was found to have pursued 'dishonest lines of evidence' and acted in a 'boorish and abusive way' towards Roohizadegan.
In the ASX announcement, TechnologyOne says it plans to appeal to the Federal Court, based on its belief that it acted lawfully and already had $1.6 million set aside to cover possible liability.
Roohizadegan says it is a disappointing move and TechnologyOne continues its 'war of attrition' against him.
"I was hoping to attempt to start the rebuilding of my life with my family.