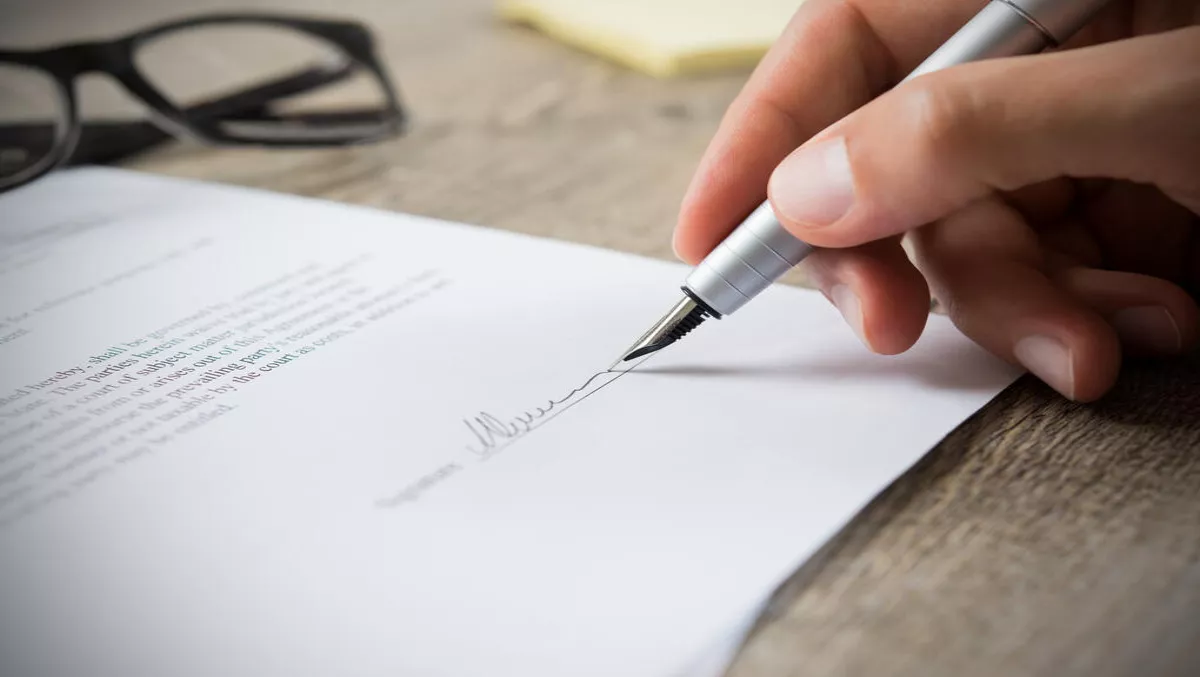 TechnologyOne wins $7 million federal contract for SaaS deployment
FYI, this story is more than a year old
TechnologyOne has won a federal government contract for the delivery of its enterprise Software-as-a-Service (SaaS) offering for the Department of Industry, Innovation and Science (DIIS).
DIIS is the second shared service hub to partner with TechnologyOne, under the Federal Government's Shared Service Strategy, following the Department of Treasury, which - in conjunction - are expected to manage more than 40 Federal Government agencies.
The company has had a busy period over the fourth quarter of its financial year, closing 10 deals and battling a legal dispute with the Brisbane City Council.
However, TechnologyOne says this new deal reflects further validation at the federal government level of its SaaS offering, which it describes as the only true enterprise Software as a Service (SaaS) solution.
Adrian Di Marc, TechnologyOne executive chairman says, "TechnologyOne is the only enterprise vendor to offer a true enterprise-wide Software-as-a-Service solution across the entire enterprise including financials, supply chain, HRP, analytics, CRM and asset management for medium- to large-scale organisations.
"It is a single instance of software, delivered globally, running thousands of customers. It produces massive economies of scale that hosting providers cannot come close to; including two releases of software per year being the TechnologyOne University for 'just in time training' and 'defense-in-depth security'," he says
"This is all provided standard as part of our SaaS solution and we guarantee it will be future-proof."
TechnologyOne says it expects to see substantial growth for its SaaS offering at State and Federal government levels, which at the present time has a customer base of six clients.
The company says the service provides key benefits including reductions in the time, cost and risks associated with large-scale enterprise-wide software implementations.
It says part of their public sector success can be attributed to the nature of the offering as a pure SaaS solution, which they say is in contrast to their competition.
Edward Chung, TechnologyOne chief executive officer adds, "When you look under the covers, our competitors are simply hosting their software. Our enterprise SaaS is not hosted, it's a single instance of software that can still be fully configured to meet the exact needs of each customer."
Brad Medland, DIIS chief financial officer says he is confident the offering will meet the department's needs.
"We went to market seeking a flexible ERP solution that would enable us to provide Shared Service capabilities to other federal government agencies," he says.
Related stories
Top stories