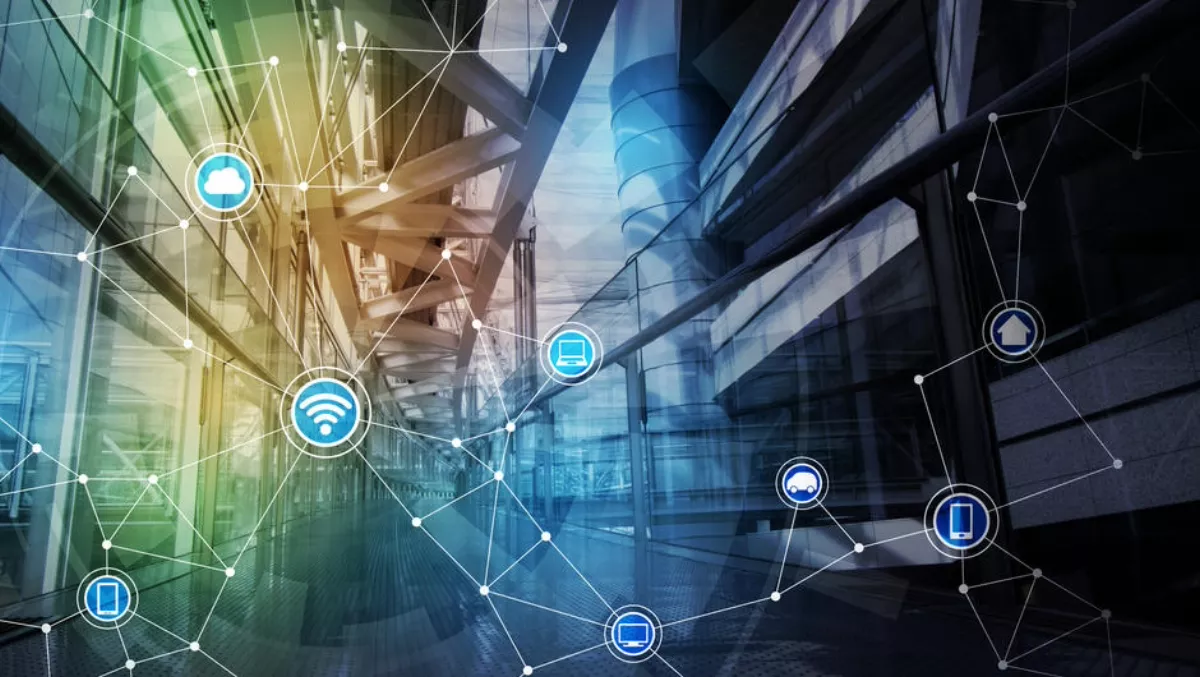 Telstra to cut jobs across Australia as work goes offshore
FYI, this story is more than a year old
Australia's Community and Public Sector Union (CPSU) has confirmed Telstra plans to cut over 100 jobs, sending the work overseas.
The company is proposing changes to its Telstra Wholesale and Telstra Finance workforces which will result in the loss of 133 local positions. The changes will affect positions in Sydney, Brisbane, Canberra, Adelaide, and Melbourne.
If the planned changes to the company's Finance and Wholesale business go ahead, it will result in the offshoring of the work of:
All back-of-house wholesale billing functions
All back-of-house wholesale order provisioning and delivery functions
A number of transactional wholesale facilities access functions
Additionally, at the same time, Telstra plans to create 38 new roles within the organisation.
The CPSU also stated that it had been notified of a proposal that would cause a change in Telstra Operations, specifically the Telstra Software Engineering area.
These proposed changes would see 20 existing positions become redundant, however, 25 new roles would be created.
The CPSU is meeting with Telstra today to discuss the proposed changes further.
The job cuts come soon after the resignation of Telstra's chief information officer John Romano.
Romano has been the company's CIO, and chief digital officer, for two years, picking up the role in 2016.
Prior to his CIO appointment, Romano's LinkedIn profile confirms he held various other executive roles throughout the company, working for Telstra for over ten years.
While the company hunts for Romano's replacement, Telstra's Group chief technology officer Hakan Eriksson has been appointed as acting CIO.