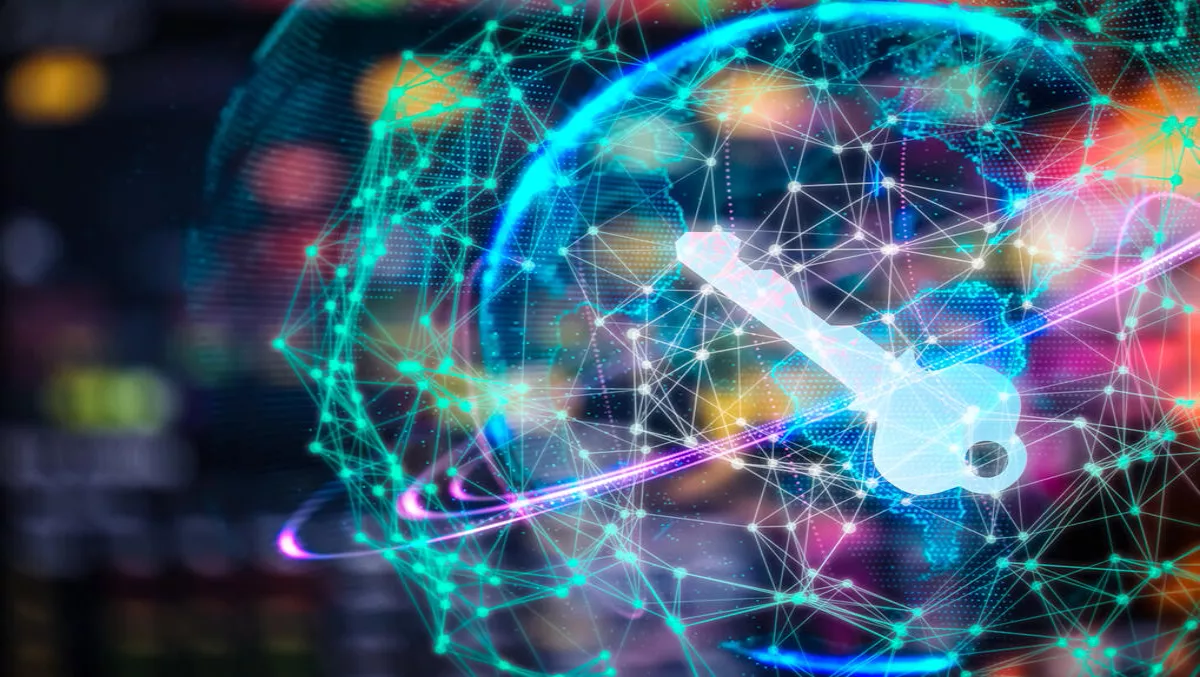 Telstra, Ericsson and Ciena deliver transatlantic encryption
FYI, this story is more than a year old
Three organisations, Ericsson, Telstra and Ciena, have partnered to successfully trial continuous data encryption while maintaining speed and reliability over 21,940 km across multiple cable systems.
The encrypted data was successfully transmitted between Los Angeles and Melbourne at 100 Gbps, using Ciena's ultra-low latency 100 Gigabit wire-speed encryption solution.
Ericsson says the success of the operation is significant when considering the increasing need for organisations to keep data secure without compromising integrity or significantly increasing latency,
The communications technology company says organisations with higher security obligations, such as those in the finance, healthcare, defence, and government sectors, as well as data center operators, will be particularly interested in this new encryption technology.
The purpose of the test was also ensuring the encryption functionality is sufficient for future commercialisation, so Telstra can be sure of service quality prior to deployment.
Darrin Webb, Telstra executive director of international operations and services says, "This demonstration shows that customer services with large bandwidth requirements can be secured and data transported across virtually any distance and over an underlying network that uses multiple vendors.
"This means we can provide service consistency regardless of the cable system used. Customers will also be able to protect their data not only at the application layer but also at the network layer without any reduction in quality," he says.
"Enhancing our network leadership in the Asia Pacific region is a priority for us and this innovation continues our commitment to providing customers with a world-class network experience."
Emilio Romeo, Ericsson CEO for A/NZ says the demonstrations are necessary for a public product release, and its success evidences a proven solution.
"In partnership with Telstra and Ciena, Ericsson provides end-to-end systems integration expertise to deliver the secure solution, with our teams continuing to hit faster encryption milestones," he says.
"In January 2015, we had success at 200 Gbps between Melbourne and Sydney, then with 10 Gbps speeds over the greater distance from Melbourne to Los Angeles in January this year. Now we have achieved 100 Gbps. Ericsson will continue to support Telstra's path toward commercialisation of this enhanced security capability."
While encryption solutions exist today to protect data when it is 'at rest' (at the start and end points), Ericsson says this trial demonstrates the advanced security that can be delivered while data is 'in transit', that is, being seamlessly transmitted beyond the walls of a data center.
Related stories
Top stories