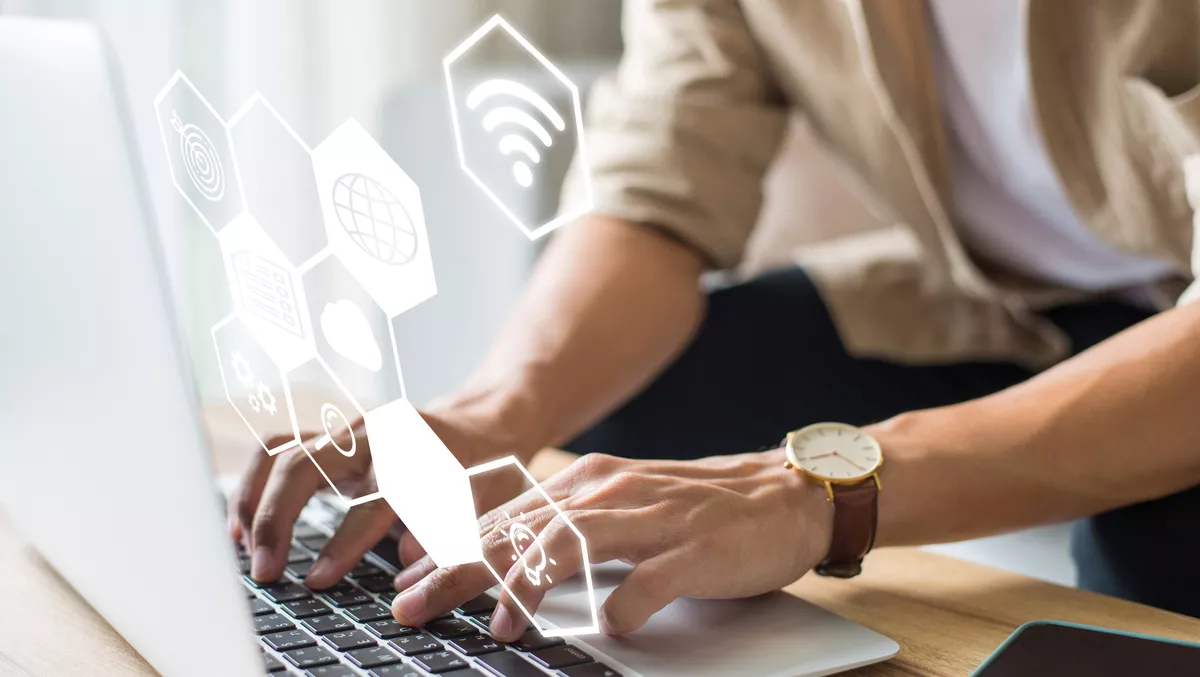 Telstra Purple launches next gen hybrid cloud offering
Thu, 9th Dec 2021
FYI, this story is more than a year old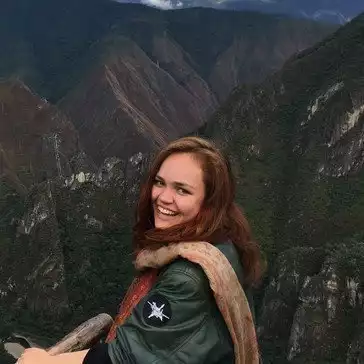 By Catherine Knowles, Journalist
Telstra Purple has announced the next generation of Telstra Hybrid Cloud - a fully integrated, flexible and secure managed public and private cloud solution.
Telstra Hybrid Cloud is designed to deliver the best of both cloud worlds, as customers navigate their public cloud platforms from global hyperscalers including Amazon Web Services and Microsoft Azure, alongside Telstra Private Cloud built on Dell Technologies and VMWare software which hosts customer data onshore in Australian data centers.
Available as a self-serve solution, Telstra Hybrid Cloud can also be fully managed by the Telstra Purple team who can take care of updating, patching and around the clock monitoring, while organisations maintain control of their day-to-day virtual machine operations.
Head of Telstra Purple, Chris Smith, says, "Telstra Hybrid Cloud would help deliver meaningful digital transformation for customers at pace and scale.
"Our customers can expect full control over the scalability and optimisation of their chosen cloud infrastructure via the Hybrid Cloud solution, and if they need additional support, the cloud experts at Telstra Purple can help.
Hybrid cloud isn't a new concept, in fact research shows more than 80% of organisations are already relying on it for their applications and workloads, Telstra Purple states.
However, the reality of managing multiple clouds isn't for everyone, with only 41% of respondents well prepared for their future cloud journey.
Hybrid Cloud from Telstra Purple aims to remove the complexity of managing multiple clouds by offering it as a fully managed service.
In a hybrid cloud model, customers can retain their most sensitive and low-latency applications and workload in their private cloud, while maximising the scalability of public cloud and its cost efficiencies for other workloads.
By combining Telstra Hybrid Cloud with Adaptive Networks and security solutions, customers and employees get a superior application performance, whether collaborating or transacting over a B2B interface.
Smith says, "As the COVID-19 pandemic continues, cloud-based digital transformation has allowed companies to continue working even as their workforces have become disparate.
"Hybrid cloud environments play a key role in supporting hybrid working as organisations require flexibility, security and the ability to scale to meet constantly changing employee needs. Cloud is a key enabler of digital transformation and a thriving digital economy as the nation bounces back in 2022.
"Telstra Hybrid Cloud will help make digital transformation easier than ever before by delivering multiple clouds through a single unified cloud infrastructure."
Available in early 2022 for Telstra Enterprise customers, Telstra Hybrid Cloud has been designed for supply chain, retail, government, agribusiness, financial services, mining and energy.
Formed in September 2019, Telstra Purple is an Australian owned technology services business, bringing together Telstra Enterprises business technology services capabilities and acquired companies to focus on outcome-based, transformative technology solutions.
Telstra Purple currently has access to almost 1,500 experts working across a range of disciplines including network, security, cloud, collaboration, data and analytics mobility, software and design.