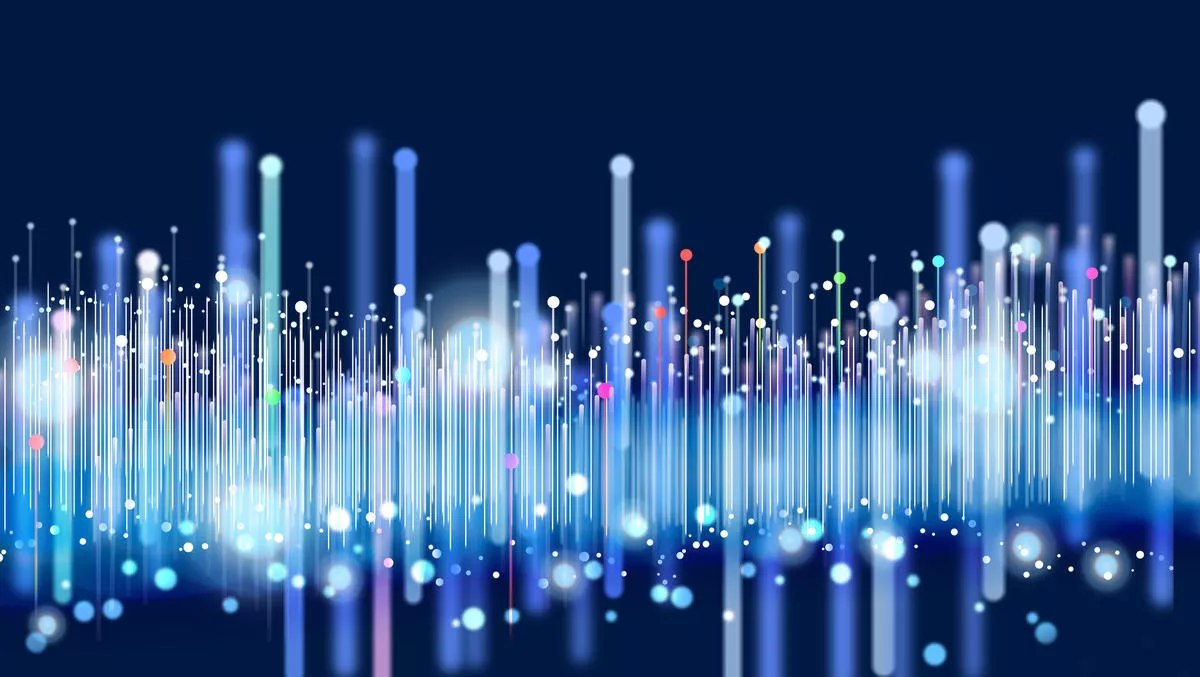 Telstra switches on low band 5G network for commercial use
FYI, this story is more than a year old
Telstra's low band 5G is now live and ready for commercial use, with approximately 1200 activated sites ready for third-generation 5G devices.
The low band 5G network runs across the 850MHz spectrum, which Telstra also uses for its 3G network. As 3G services and traffic drop, the company has taken the opportunity to repurpose part of the spectrum for 5G, whilst keeping 3G services running.
The company's 5G network testing and rollout have taken just four months since it commenced in November 2020. Parts of the network can now conduct a 5G data cession over distances more than 80 kilometres.
"The addition of low band 5G to our network is going to offer greater depth to our 5G coverage and help us bring 5G to some hard to reach places – another part of our drive to make 5G accessible to as many Australians as possible," comments Telstra's executive technology development and solutions, Channa Seneviratne.
Across Telstra's entire network, there are 3000 5G sites, and more than half of the country's population is 'within Telstra's 5G footprint'. The network currently hosts more than one million 5G devices.
Telstra states it is working with ecosystem partners on 5G network capabilities and its new device software.
The company aims to roll out 5G to 75% of the country's population by the end of June 2021.
According to recent statistics from GlobalData, Australia's mobile services market will grow at a 15.4% compound annual growth rate between 2020 and 2025. Mobile data service revenue is expected to grow at a CAGR of 16.7% over the same period.
Much of this growth will come from 5G, particularly as the Australian Government begins to auction high band 5G spectrum in the first half of 2021, followed by low-band spectrum in the second half of 2021. These actions will help to evolve Australia's mobile services market.
GlobalData telecom analyst Aasif Iqbal states, "5G subscriptions' share in Australia is expected to grow from 5.7% in 2020 to 34.2% in 2025 supported by 5G network expansions by all the three major operators i.e., Telstra, Optus and Vodafone Australia."
"Telstra led the mobile services market in Australia in terms of mobile subscriptions in 2020, followed by Optus. To drive revenue growth following the lean period, Telstra will focus on M2M/IoT services and 5G network expansion across the country. It plans to switch off 3G network by June 2024 to free up spectrum for 5G expansion."