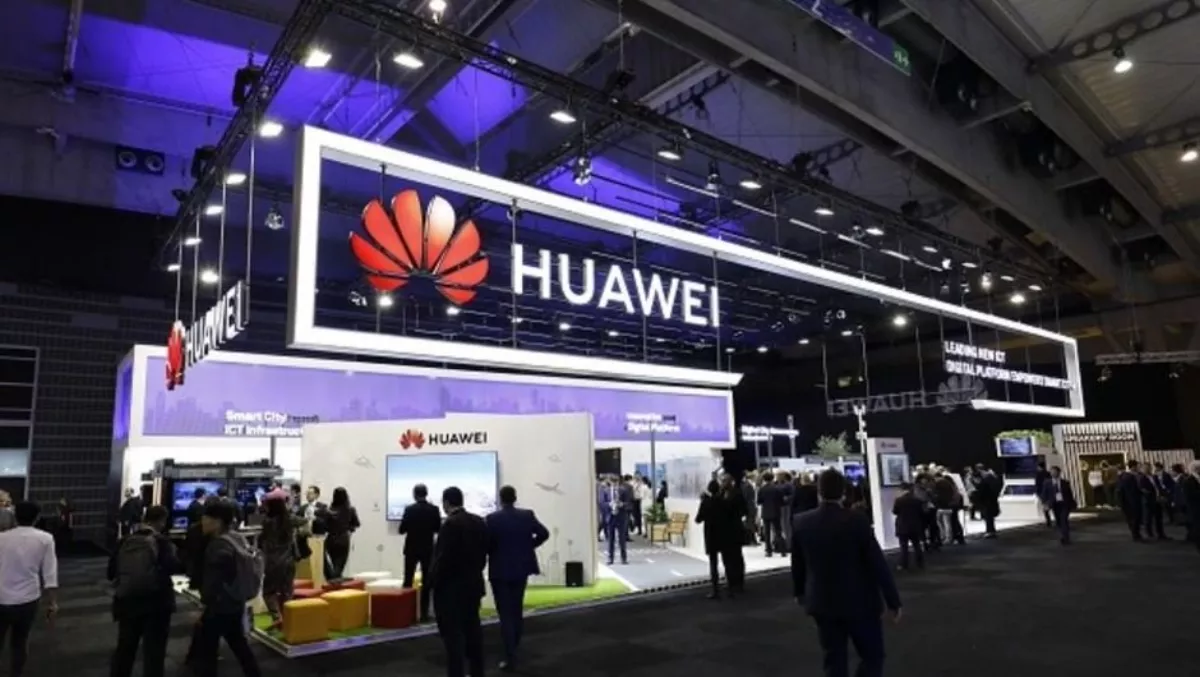 Tensions on the rise after Huawei CFO arrest
FYI, this story is more than a year old
Tensions are on the rise after Huawei CFO Meng Wanzhou was arrested in Canada with very little explanation as to why she was detained.
In recent years, Meng has focused on advancing fine-grained and comprehensive financial management at Huawei, working to align these efforts with the company's long-term development plan.
Meng has continually worked to improve treasury risk and tax compliance management systems and has supposedly helped to make financial operations within the company more efficient, agile, and intelligent.
Huawei released a statement saying, "Recently our corporate CFO, Meng Wanzhou, was provisionally detained by the Canadian authorities on behalf of the United States of America, which seeks the extradition of Meng to face unspecified charges in the Eastern District of New York when she was transferring flights in Canada."
"The company has been provided very little information regarding the charges and is not aware of any wrongdoing by Meng. The company believes that the Canadian and US justice systems will ultimately come to a just conclusion."
"Huawei complies with all laws and regulations where it operates. Including applicable sanction laws and export control regulations of the UN, US and EU."
Needless to say, that because there is so little information on the reason behind the arrest tensions between China and the US have flared up because of the altercation.
A spokesperson of the Chinese Embassy in Canada released the following statement, "At the request of the US side, the Canadian side arrested a Chinese citizen not violating any American or Canadian law."
"The Chinese side firmly opposes and strongly protests over such kind of actions which seriously harmed the human rights of the victim. The Chinese side has lodged stern representations with the US and Canadian side, and urged them to immediately correct the wrongdoing and restore the personal freedom of Meng Wanzhou."
"We will closely follow the development of the issue and take all measures to resolutely protect the legitimate rights and interests of Chinese citizens."
Meng is currently awaiting a hearing to find out whether or not she will be extradited to the US.
This incident comes shortly after the Director-General of the GCSB in NZ informed Spark that he considers their proposal to use Huawei 5G equipment in Spark's planned 5G RAN would raise significant national security risks.
Under TICSA, this means Spark cannot implement or give effect to its proposal to use Huawei RAN equipment in its planned 5G network.
At the moment it seems like international trust is at an all-time low, and it is having a major impact on businesses worldwide.
Related stories
Top stories