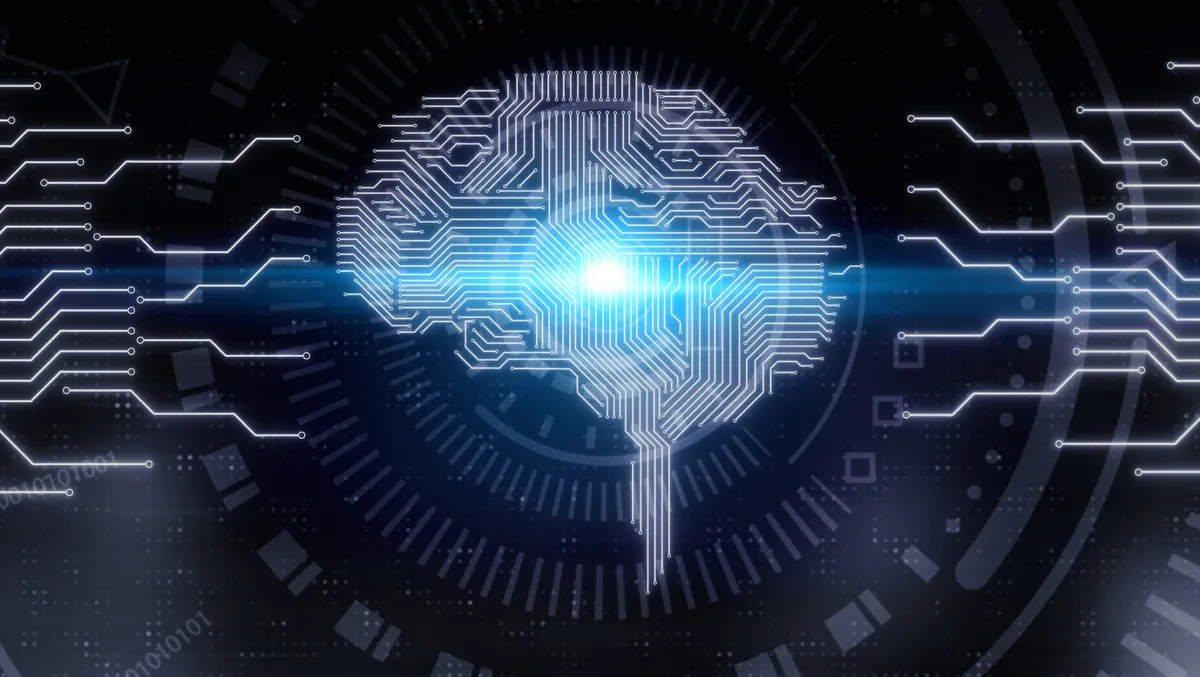 Teradata announces new integration to power AI success
Teradata has announced the integration and general availability of Google Cloud's Vertex AI with Teradata VantageCloud and ClearScape Analytics, the complete cloud analytics and data platform.
By operationalising sophisticated Vertex AI models with the scalability and performance of ClearScape Analytics, customers can move from experimenting with AI to achieving AI-driven business success across a multitude of use cases.
According to a recent Accenture survey of executives at the world's 2,000 largest companies, those who discussed AI on their earnings calls were 40% more likely to see their firms' share prices increase.
However, only 12% of these organisations are AI achievers companies that have differentiated AI strategies and the ability to operationalise for business value. In fact, most companies (63%) are AI experimenters companies that lack mature AI strategies and capabilities to operationalise.
With Teradata VantageCloud and ClearScape Analytics plus Vertex AI, organisations can move from being AI experimenters to AI achievers, the company states.
ClearScape Analytics, delivers enterprise-scale performance that ensures customers can execute AI/ML on massive datasets, regardless of where that data sits within an organisation. Vertex AI helps users take advantage of various cutting-edge algorithms to build high-quality AI models in less time and with minimal expertise.
When combined, Teradata's AI and Vertex AI enable companies to put more sophisticated AI models into production, faster, and to scale those models across the organisation, according to the company.
Hillary Ashton, Chief Product Officer at Teradata, says, "Our customers are investing in the power of AI to fuel their digital transformations and achieve tangible business outcomes that have a real-world impact on their businesses.
"Our openness and scalability facilitate the operationalisation of Vertex AIs models across an organisation and its mission-critical use cases such as customer churn, fraud detection, predictive maintenance, and supply chain optimisation. Customers are able to make bold business decisions, driven by data, that keep them ahead of the competition."
June Yang, Vice President, Cloud AI and Industry Solutions at Google Cloud, says, "Vertex AI enables data scientists to build, deploy and scale machine learning models faster, with fully managed tools and services for use cases across industries.
"This capability, when combined with the vast and reliable analytics data sets prepared by Teradata, gives customers the ability to scale their AI/ML initiatives quickly and with confidence, speeding time to value."
Teradata VantageCloud, ClearScape Analytics, and Vertex AI work together to give customers using VantageCloud on Google Cloud the ability to tap into the power of their data in three simple steps:
Accelerate data preparation by quickly integrating disparate datasets that span diverse environments, data lakes, and object stores. Using the power of Teradata's analytics capabilities, ClearScape Analytics, and in particular its robust in-database analytics, data scientists can transform data into rich, reusable analytic datasets.
Build and train high quality AI/ML models faster with Vertex AI using analytic datasets prepared with ClearScape Analytics.
Operationalise the Vertex AI models at scale in VantageCloud. The integration with Vertex AI offers VantageCloud customers direct, transparent, and real-time access to all their models, which in turn delivers the crucial insights needed to drive business outcomes.
Teradata VantageCloud and ClearScape Analytics with Vertex AI is available now worldwide.